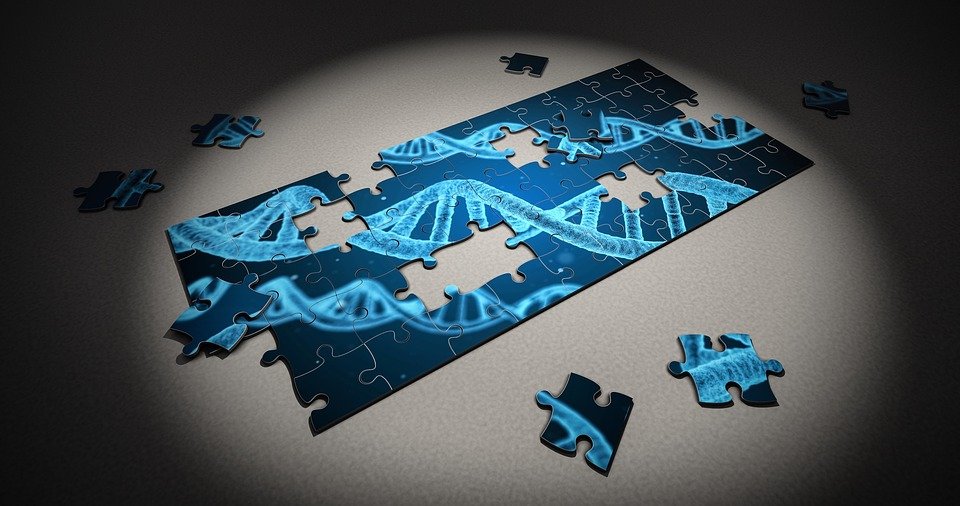 The rollercoaster of cryptpcurrencies continues, sometimes brutal, sometimes forgiving. Lets leave price out of the dicussion today and see what I have picked up recently.
Apparently @xeroc has been working on a Bitshares browser plugin. Bitshares is currently my undisputed favourite DEX, so a browser plugin of it would fit well between my other giants - Scatter, Metamask etc.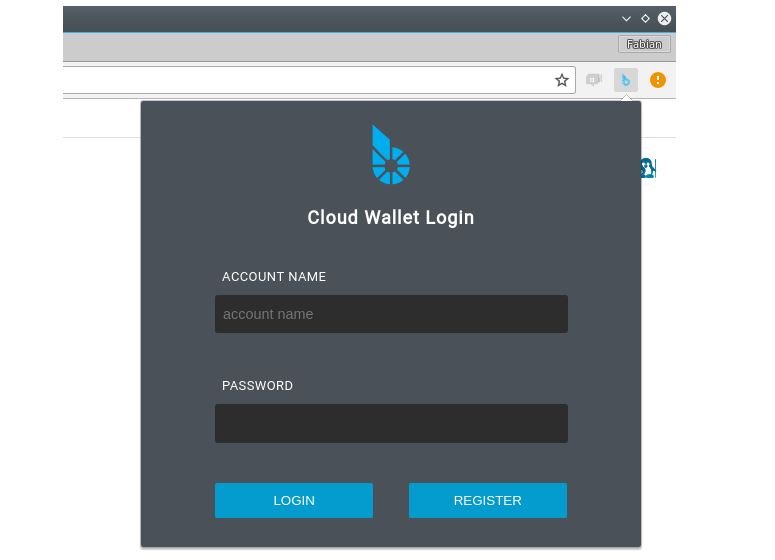 The browser plugin in question via xeroc
Now, there's not much to talk about it, as this is new to me. Alas, after spending a hefty amount of money on developing the Chrome extension, xeroc has no time to work on it, but is looking for devs to take development over.
Interested? Know someone who would make wonders out of it? Spread the word
Read the original post here
---
Red Bull and Swarovski entering the crypto scene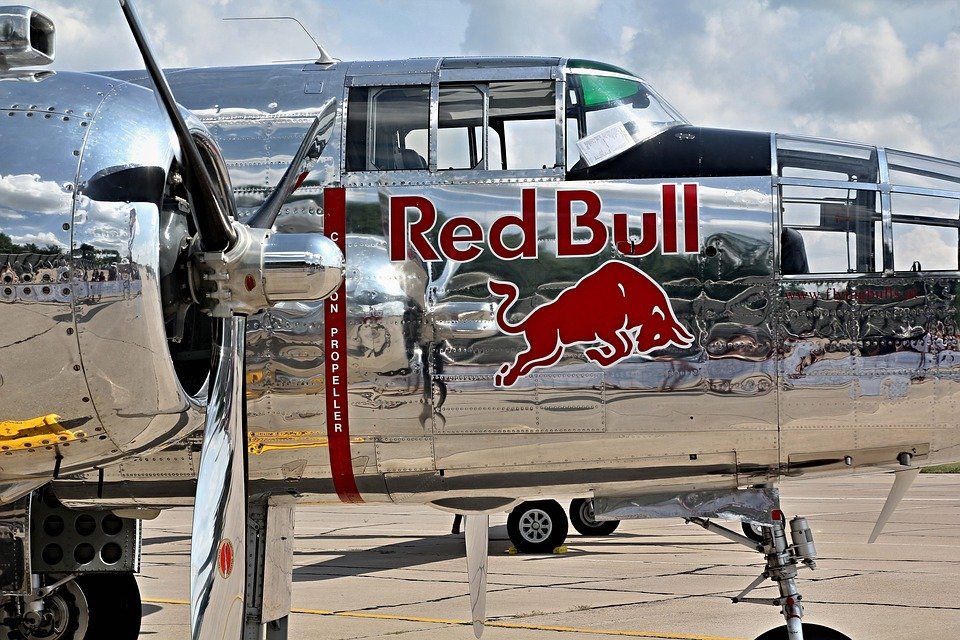 img credz: pixabay.com
Another cryptocurrency token is born and you can get it too - meet KIN. It's a complex mess of kins'n'kiks and various partnerships, so try to keep up.
A Canadian messaging app, Kik, is providing Red Bull (the energy drink company) and Swarovski (the Austrian leading glass producer) with a possibility for customer feedback surveys and polls, by integrating a chatbot named Swelly into it's platforms.
Keeping up so far? Good!
Kik launched it's Android app recently, KinIt, which doubles as a crypto wallet for their internal token, Kin. Since the KinIt app from Kik allows bots (well, much like Telegram), users can earn the KIN token by answering questionnaires, polls, surveys etc.
Anyway, Red Bull and Swarovski are one of the first to test-drive this service for Swelly
Phew, got that out of my system. Actually writing down all these 3-letter names made me actually remember them. Whether the token is actually good and worth anything, is up to you to decide, but enough of lurking around here. Head to their website and test-drive it yourself - kik.com
Materials:
bitsonline.com
cryptonewmedia.press
Talking about energy drinks, are you still suffering with hodling your portfolio? Do not worry, support is on the way - get some HODL:
---
---
Still not selling your vote to Minnowbooster to earn SBD? Do it now
---
Here's the Byteball AIRDROP starter capital, earning you and me a nice bonus:
https://byteball.org/#textcoin?add-urge-wide-nerve-minor-almost-simple-athlete-opera-boss-excuse-tag
Instructions here
---
Buy Wizards for the upcoming ultimate battle on the EOS network. You need an EOS account and Scatter Chrome extension
---
Title image from pixabay



Are you looking for Minnowbooster, Buildteam or Steemvoter support? Or are you looking to grow on Steemit or just chat? Check out Minnowbooster Discord Chat via the link below.




buildTeam.io