Urgent platform "BINANCE" offers a prize of $ 250,000 chasing scammers
Hello Steemit
An attempt to breach the platforms of the Binance platform on 7 March sent a wave of fear through the digital currency community. Binance is one of the largest digital currency platforms in the world with a daily trading volume of $ 1 billion. Many traders still have a lot of assets on the platform, which means that the platform is very vulnerable to attack, bigger than any other conventional bank.
The company realized that although the hacking attempt was thwarted, it needed to be more active in the face of organized threats. According to a recent blog article, the Binance platform wants to prevent any piracy before it happens, as well as to follow up any future breach.
Awards
The podium has taken an unprecedented step by offering reward for any information leading to the arrest of infiltrators who attempted to infiltrate their systems last week. Binance offers a reward of US $ 250,000 to anyone providing information leading to the legal arrest of hackers involved in attempting to penetrate the Binance platform on March 7, 2018. The reward will be awarded to the first person to be granted a BNB bonus to provide information And substantial evidence leading to arrests in any judicial authority. A non-disclosure is optional, allowing local laws to do so, and the company reserves the right to split the bonus if multiple sources of information exist.
The platform is clearly expecting more attacks because it has set aside a $ 10 million reserve in the currency as a reward in the future. Binance also continues with other platforms to join the initiative and help capture cybercriminals and cybercriminals.
A failed attempt - this time
Fortunately, in this incident the penetration was unsuccessful and the clouds were automatically frozen. The Binance platform said in a blog post explaining the situation last week:
"Since withdrawals have been automatically disabled by our risk management system, no withdrawals have been successful. In addition, the currencies deposited by hackers were frozen. Not only did the hacker not steal any coins, but his own coins were also blocked. The crooks organized it well, were patient enough not to take any immediate action, and waited for the best time to work. As they chose a currency with less liquidity, to maximize their own gains "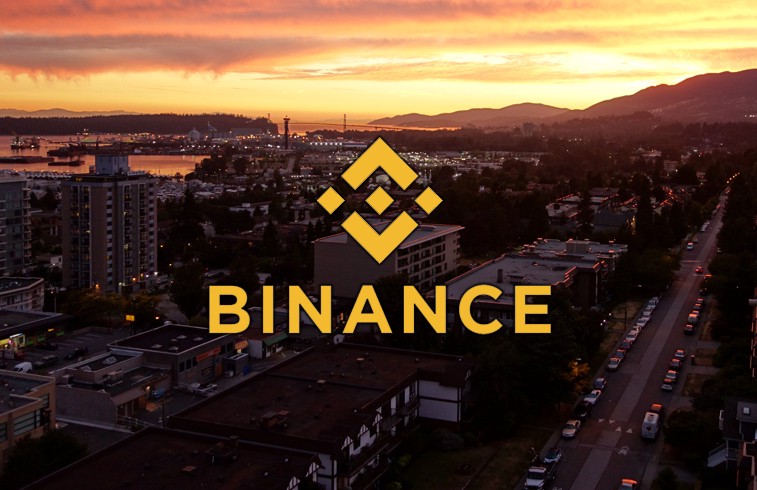 In the end, it is certain that this will not be the last attempt to penetrate trading platforms or penetrate its customers. We humans are the weakest link in most of the security breaches on the Internet, and we all need to be more vigilant, especially when dealing with digital currencies that will become an increasingly large target.