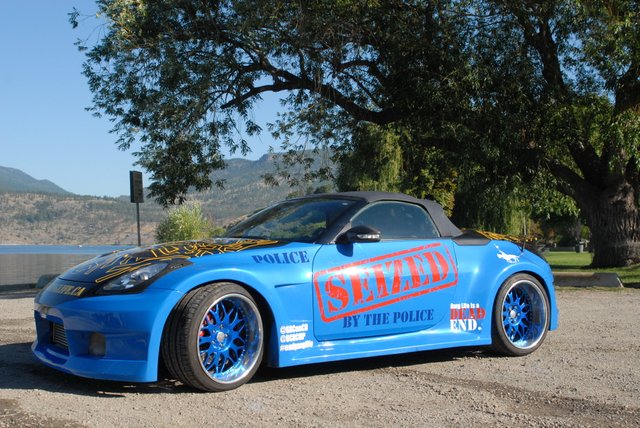 Police departments around the country have confiscated billions of dollars from innocent Americans, many of them had never been charged or convicted of any wrongdoing in relation to the confiscation of their property. But they have had their belongings taken from them regardless if they were innocent or not.
For some of the victims it has been their entire life savings, for others it has been their truck taken, house, boat, funds they had plans to open a clinic or buy a house with, or some other type of property.
Civil asset forfeiture provides a clear financial incentive for police officers to essentially engage in policing for profit schemes that can put the communities they serve at risk. It has fueled a great injustice against the property rights of Americans and it's a
slap in the face
to the notion of due process and the concept of being innocent until proven guilty.
Recently, the executive director to the SC sheriff's association admitted that if it weren't for the profit potential associated with civil asset forfeiture, that most officers likely wouldn't pursue and prioritize drug dealers in the way that they do today.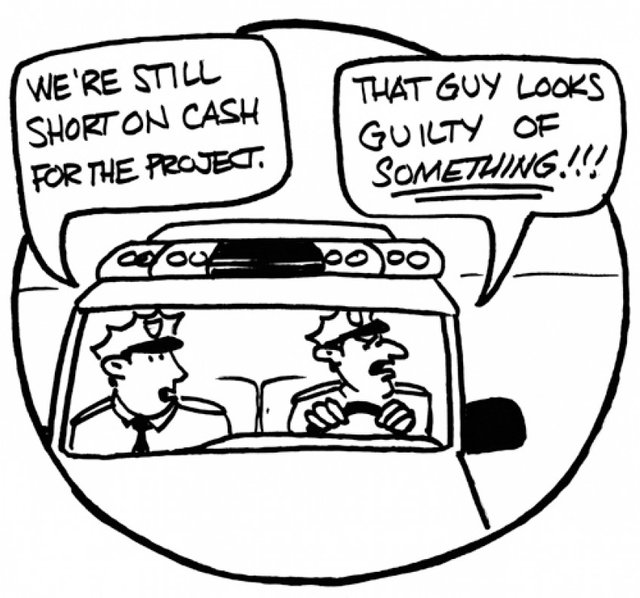 If officers aren't able to keep that profit, if there isn't that financial incentive, then what motivation will there be for them to go out and make a "special effort," he questioned. This is why they would rather focus their resources on vicitmless crimes and going after drug dealers, than focus on something else such as one of the fastest growing criminal activities today—human trafficking. It just doesn't pay the same.
Increasingly, various jurisdictions have been seen pushing back against the controversial policy that is civil asset forfeiture and in some circumstances different legislation has been passed to try and promote further transparency about where the funds are going, or restrictions have been put into place that require a conviction before property can be confiscated etc.
Law enforcement agents have frequently claimed that this policy is used to target drug dealers but the truth is that most of the people who are targeted by this policy have not been convicted of any wrongdoing that would justify their property being taken away from them.
For those who do end up being wrongfully targeted, a growing number of those individuals have fought for their rights and eventually had their belongings eventually returned to them. At the end of the day, the police are wasting even more of their resources and coming out the loser in the end when they have to return that property that they had no right to confiscate in the first place. They should advocate for an adherence to due process so that mistakes can attempt to be limited; reduce the likelihood that people will be wasting their time and money.
Pics:
pic 1 flickr via vox
pic 2 - larrysharpe

Related Posts: