I've been watching the steam price very closely for the last 6 months. Now is a great time to buy in, or two acquire more if you haven't started yet.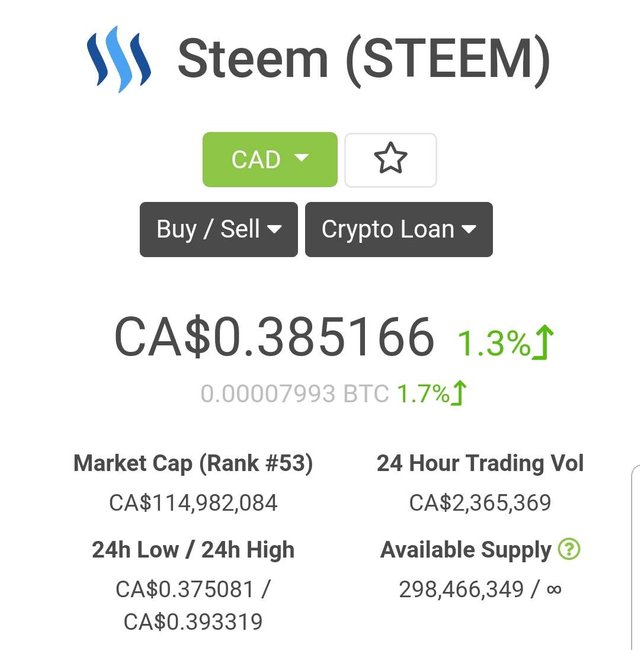 it's literally pocket change right now, and this is one of the few tokens that actually has an actual platform behind it.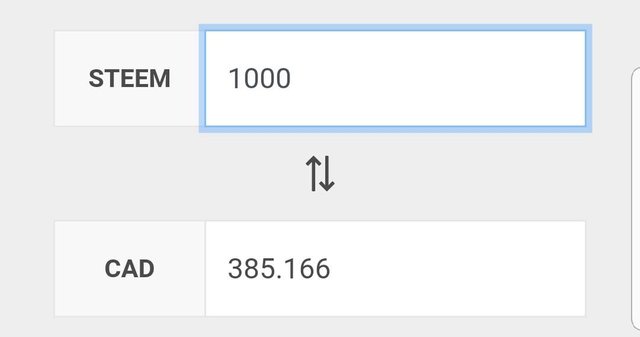 it's so affordable, and yes we all struggle with bills. We all want to have and do more in life, but you must be willing to take the risk in order to get the gain.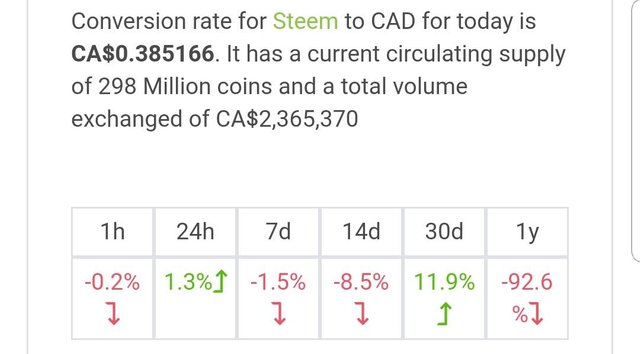 after dropping low in December, it Rose to $0.51. But after a sell-off, it is down again but still strong. You can see the increase the volume on the charts below.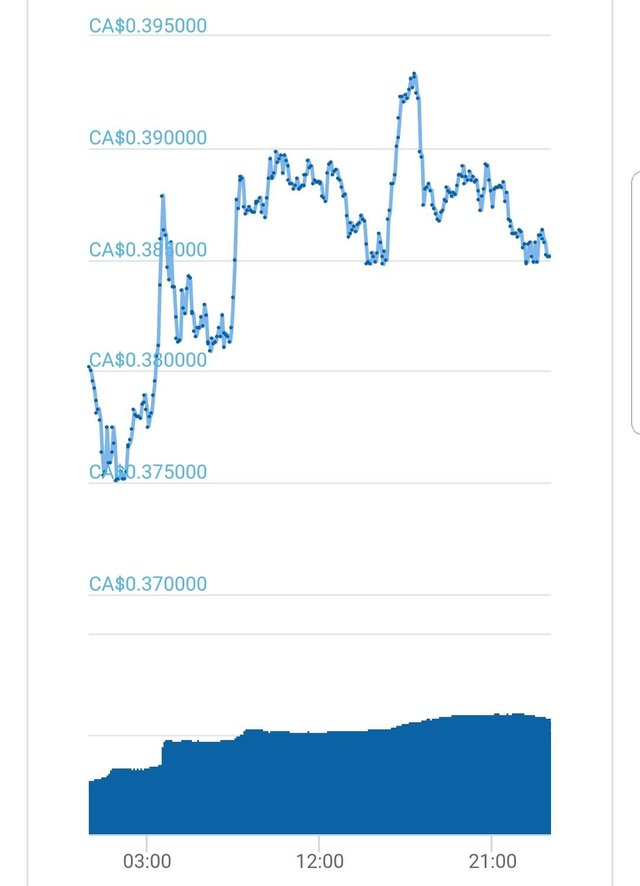 that's 24 hours above and below is 90 days.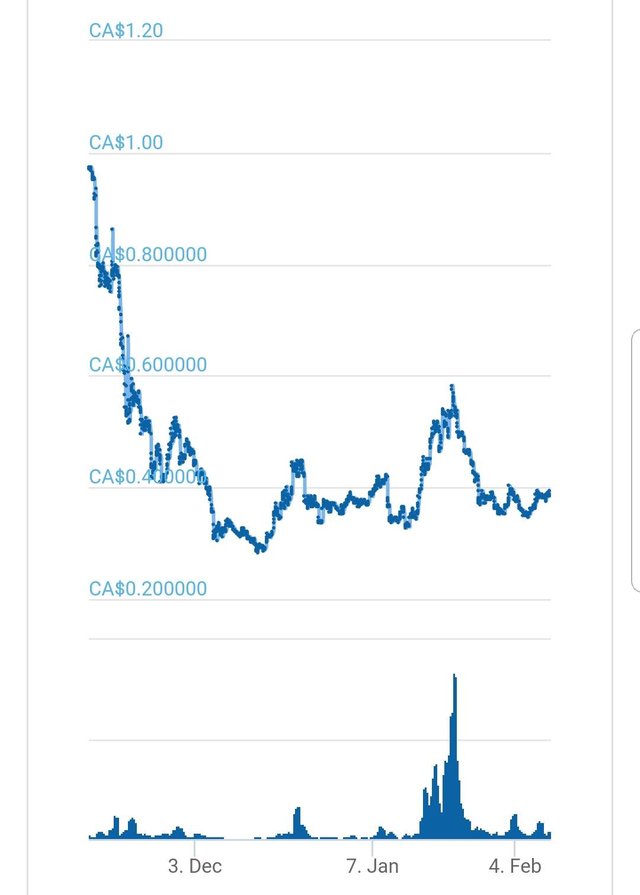 thanks to @coingecko for these charts, my favorite site to follow prices.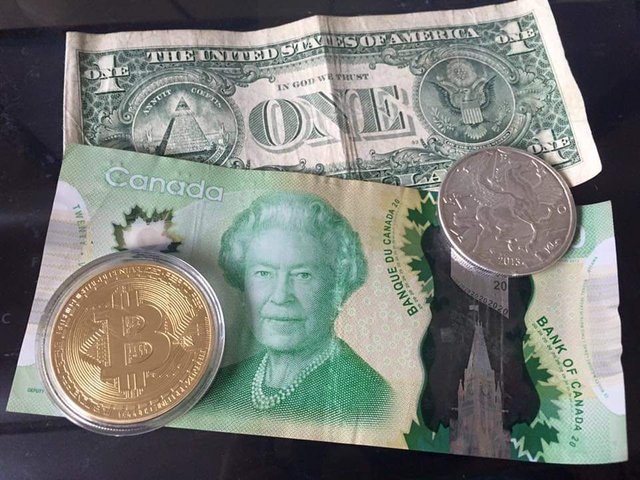 you can make your own decisions and should always do your own research, but if I were you I would power up!
February 11 2019
Posted using Partiko Android