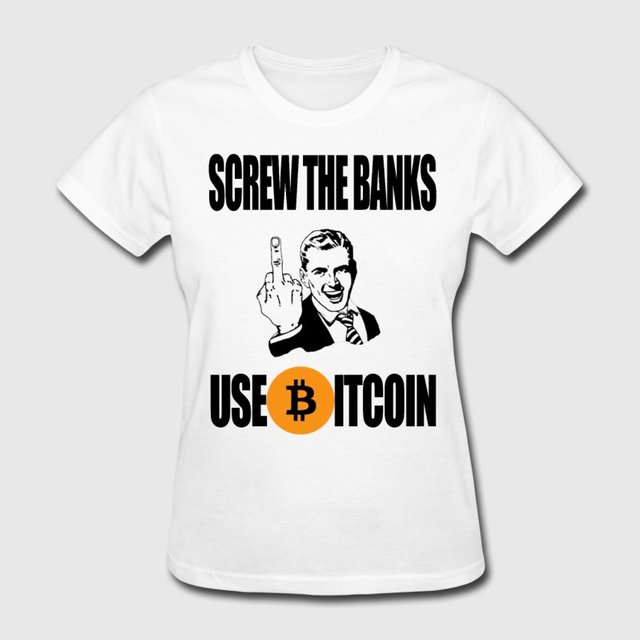 SCREW THE BANKS!!! Today gave me yet even more confirmation in why I only keep enough FIAT in my bank account for day to day living. Enough for bills and maybe a tiny amount more for a slice of pizza here and there.
Not only is the banks' phone application down as of right now,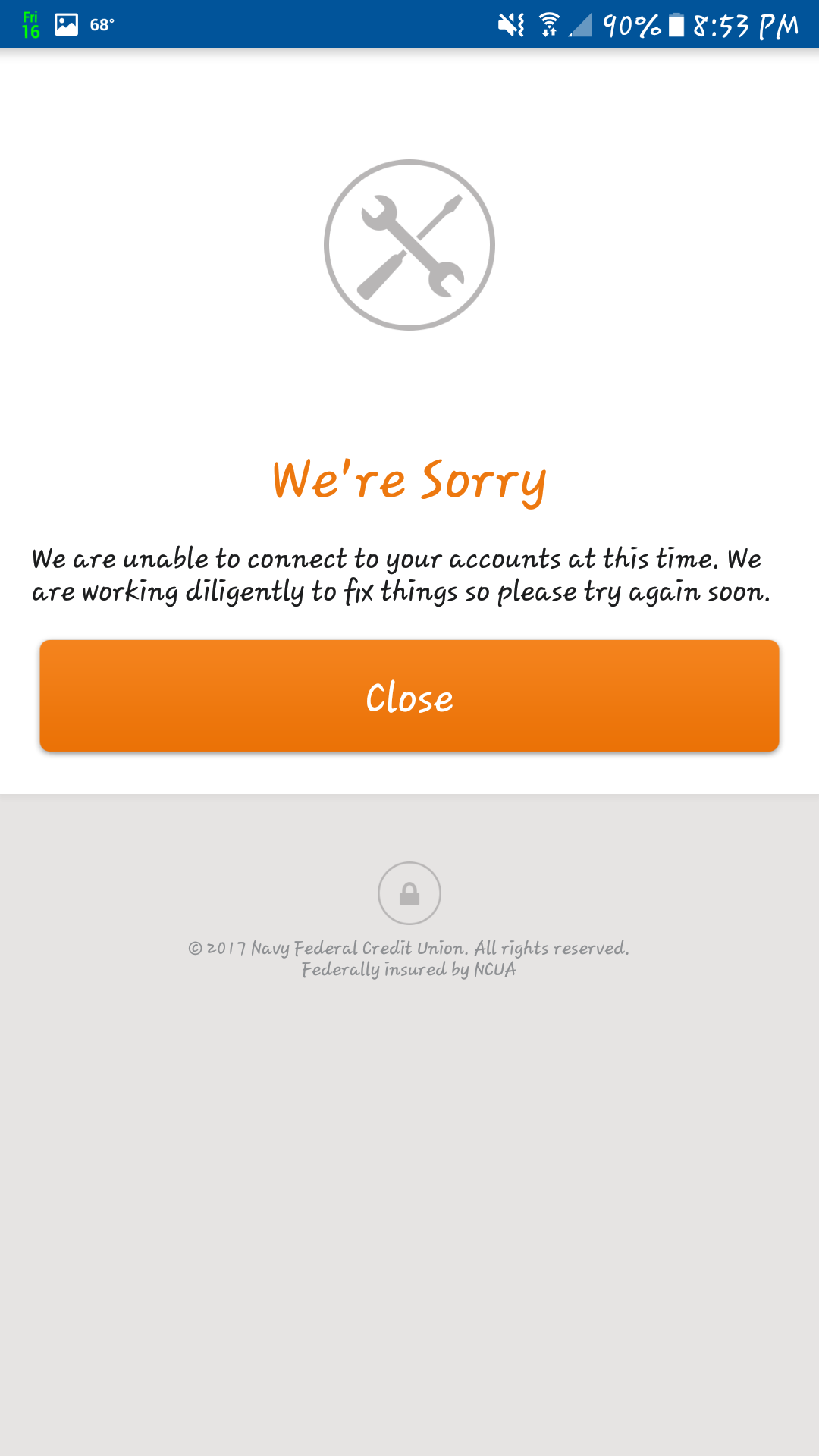 but also the BANKS ACTUAL WEBSITE is down as well.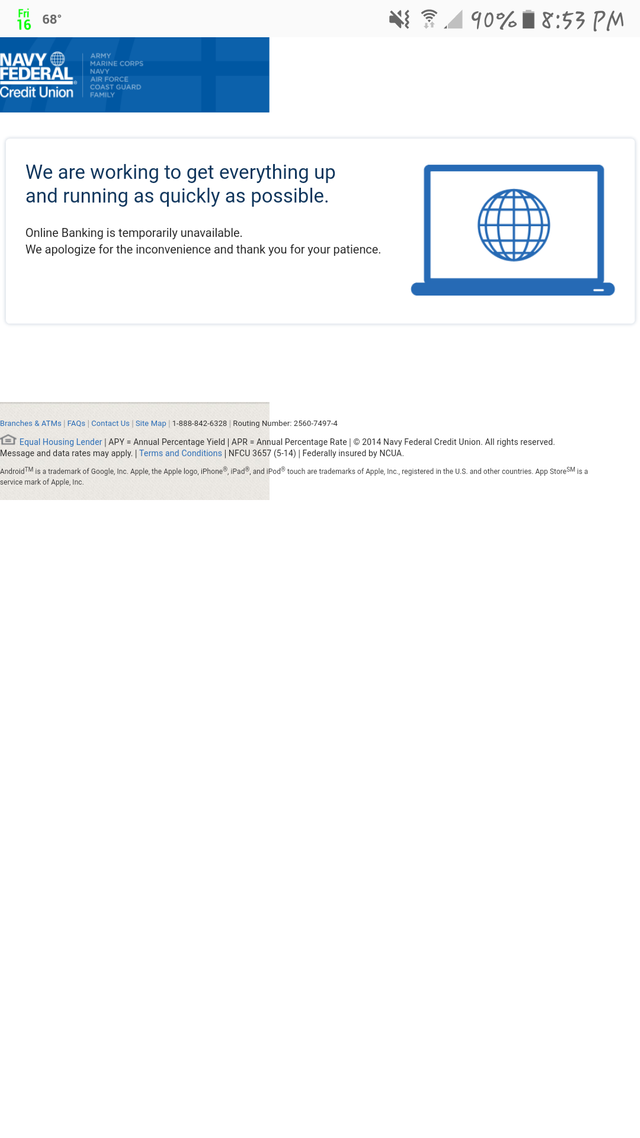 As of right now I have absolutely NO ACCESS to any of "my" money.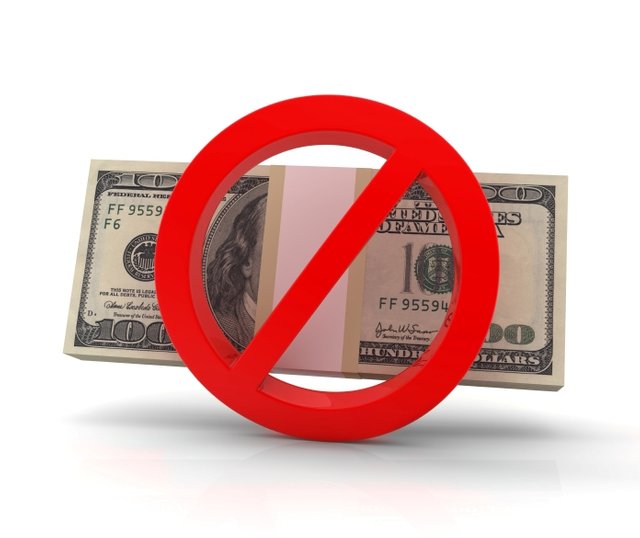 The way these institutions treat their "customers" are absolutely appalling. What if I had an emergency? Most would say, "well, that's why you're supposed to keep cash at home for events like this". Of course I do, and in this case I was just going into my account to check a balance...BUT WTF is the bank there for then? To charge me INSANE interest rates for a small loan? To "help" finance my car and home?
We get absolutely NO interest on our savings anymore, and even worse, in a lot of countries the customer actually has to PAY the bank to hold their monies. PAY THE BANK TO USE YOUR MONEY TO LEND OUT TO OTHER SHEEPLE AT CRAZY INTEREST RATES!!!! What in the PHUCK?! Is there any wonder why Cryptocurrencies are soaring lately? Why people are trading up their shitpaper for shiny, beautiful metals?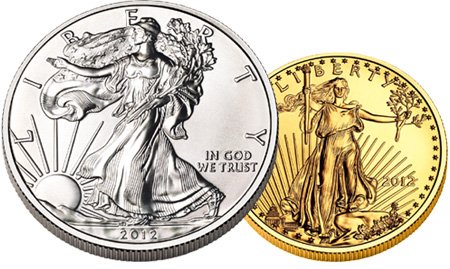 The people are SICK AND TIRED of being treated as if we're lucky to have these bloodsucking parasites in our lives. Thank the lord that we finally have some more options being offerred to the public. No more monopolies for these leeches!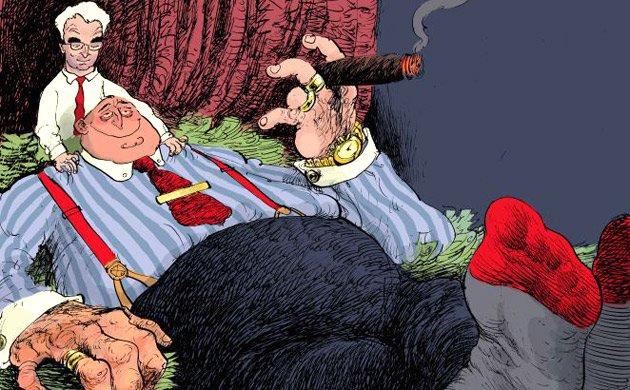 I hope most of my steemians do what I, and other smart people do...which is taking your cash out of the banks' coffers and KEEPING it out of their sticky, slimy hands!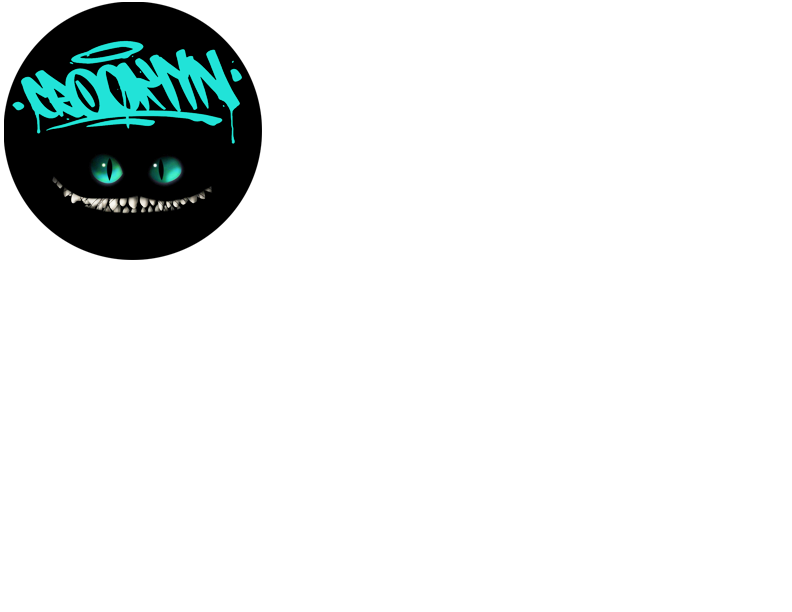 PLEASE upvote , comment and follow