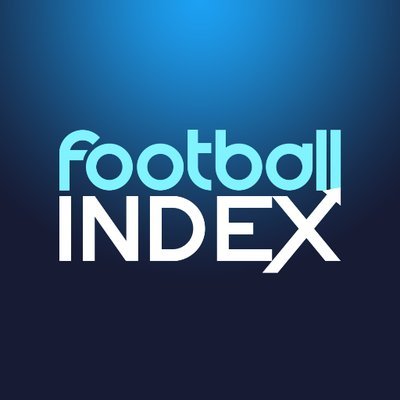 I was first introduced to Football Index nearly a year ago, invested a small amount of money and quickly thought that this was more secure than stocks and shares, and also as a new creation, when more and more people join, the profits would be highly lucrative.
SO WHAT IS FOOTBALL INDEX?
It is the World's first football stockmarket. You buy and sell shares (or in this instance, these are called futures). Its broken down into two categories:
The Top 200 (200 most expensive players).
Squad Players (upcoming players).
WAYS TO PROFIT
Football Index Media Rankings (players in the media the most for the 24 hour period).
Football Index Match Day Rankings (footballing performances across the major leagues and cups).
DIVIDENDS
The top ranking footballers in the "Media Rankings" and "Match Day Rankings" will be eligible for payments.
SELLING SHARES (FUTURES)
Go to market (placing your futures in a queue waiting for others to purchase them).
Instant sell (instantly selling the futures at the agreed sell price)
There is also a 2% commission charge, or 1p per future, which ever is higher first.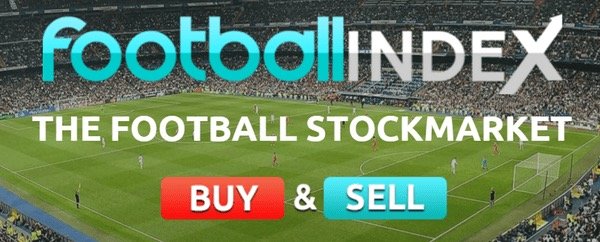 I do recommend Football Index as a great investment idea, purchase futures where your willing to hold them for a year or two, but remember to do your homework prior to investing as you capital is at risk.
Below is a link for you, click, and by joining following the simple easy steps you'll gain a bonus using my referral code, http://trade.footballindex.co.uk/raf/?tag=82984&name=Christopher
Enjoy trading, and remember, gamble responsibly.