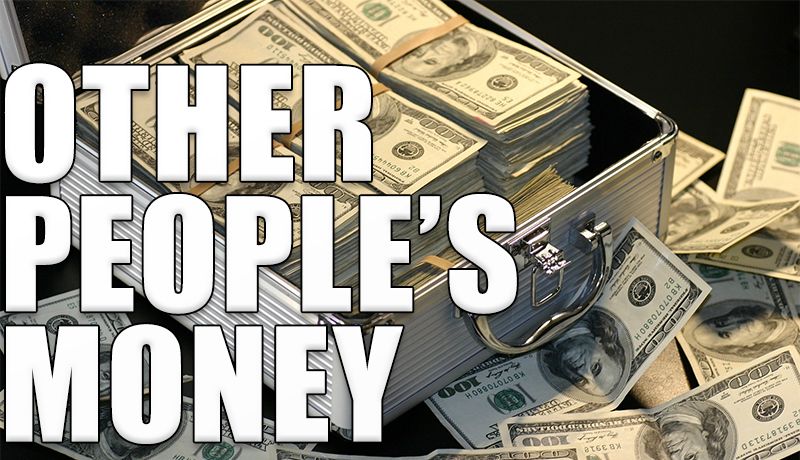 "The idea is to use the bank's money. Because you'll never get rich using your own money."
That's what my landlord said to me five years ago when I asked him about real estate. While I don't agree entirely with his statement, the point is, you can become wealthy by using leverage - through technology, other people's time, and other people's money.
If you're young, it's worth taking risks with your money. If you do end up ruined, you still have plenty of time to recover, so it makes sense to go for a long shot. Here are some scenarios that I imagined, for you to consider. Of course, this information is purely for entertainment, and not intended as financial or legal advice.
Get credit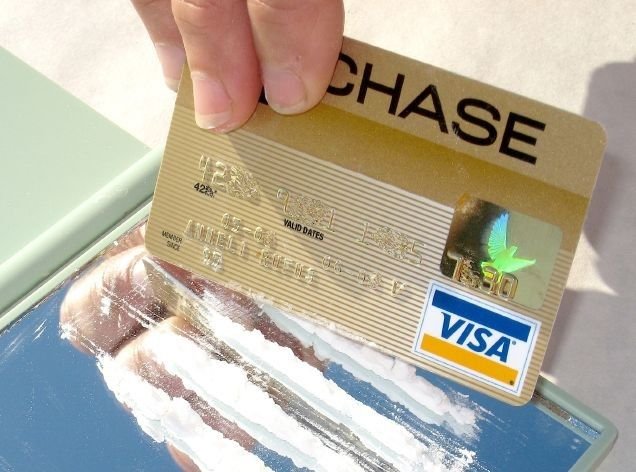 For a lot of young people it's not easy to get credit. However, in times like these, when central banks and treasuries are keeping the printing presses running hot, banks tend to loosen their restrictions. The best form of credit is normally a line of credit - it's easy to access as cash, you can take more if you need it, and they also tend to have lower interest rates. Naturally, it's the hardest to get - some banks will only provide it with property as collateral.
The next best is a personal loan, and the worst is a credit card.
Multiple credit cards
When you get a new card, it's common for a bank to give you an interest free period on balance transfers. This means that, in some cases, you can roll a debt around to new cards indefinitely, only paying fees and not a lot of interest. Similarly, if you do a balance transfer to an existing card, they may give you a reduced rate of interest.
If you keep rolling the debt onto new cards, you may need to cancel your old ones, as, in the banks' credit assessments, they will always treat the accounts as if you owe the maximum amount.
Get cash to buy crypto
If you have a line of credit or personal loan, it's normally easy to get cash. With credit cards, it's not that simple.
When I found out that some insurance companies accept credit card payments with a ten day cooling off period, and return the money not as a reversed transaction, but by cheque, I was confused, as it seemed to be a big risk if the card happened to be stolen. As it turns out, the processors normally charge for a reversed transaction, which means that many insurers will return the money by cheque. If you happen to need some insurance, and your insurer offers a cooling off period, and you decide the policy is not for you, you can cancel and have access to cash, without having to pay fees for an advance. Then you can deposit that money on a digital currency exchange, and make some purchases.
It's also possible to send money to yourself using two different PayPal accounts, avoiding the cash advance fees. They tend not to like it, and if you do it more than a couple of times, they'll probably shut down your account. I've also heard a rumour that you can use a Square as a payment processor, again sending money to yourself, to avoid those fees. Some banks will even allow you to withdraw cash from a credit card without a fee.

Alternatively, you can buy digital currency at a premium, using sites such as Coinmama or Cex.IO. So far, Coinmama is the cheapest site I've found so far for this service, selling Bitcoin with only a 5% surcharge.
Buy and hold
Now you have purchased the Bitcoin, you can hold it, or trade it for other digital currencies. Research them carefully, and decide which has a good chance of long-term success.
If you did this a year ago...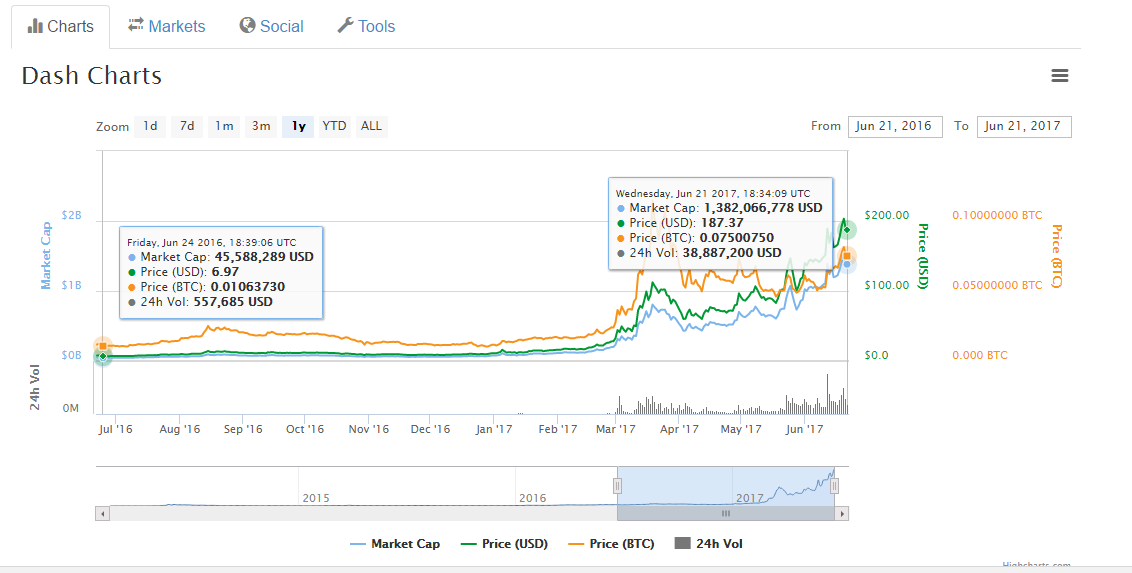 Say you purchased $10,000 worth of bitcoins a year ago and hodl'd. At $700, you would have bought about 14 BTC, and today you would have about $38,000.
If you bought $10,000 of Steem a year ago at $0.30, you would have more than 33,000 Steem, worth about $66,000.
If you bought $10,000 of Dash a year ago at $7, you would have 1250 Dash, or $230,000.
As you can see, the potential upsides are huge.
(Prices as of 21/6/2017)
Money makes money
Of course you can use the money to actively trade digital currencies, or even trade on the traditional stockmarket, though that can be stressful.
If you purchase a lot of Steem, you can leverage it by earning curation rewards and giving your own posts a boost. Set up SteemVoter to automatically vote on contributors who consistently create high value content, or curate manually, and your investment might make you hundreds of dollars a month - easily covering your credit repayments.
With 25 Dash, you can buy a share in a masternode, which at time of writing, produces $30 a month. With 1000 Dash, you can buy a full masternode, returning about 11% per year in Dash.
Potential downside
The risk of doing this would be if your chosen digital currency fails, or falls close to zero. In that case, you might be stuck working hard for a couple of years to pay off your loans, with your fantasies of becoming a crypto millionaire drifting away like so many daydreams. As I said in the beginning - you are young, you have time to recover. So even one of the worst cases, things don't look so bad.
In the unlikely event of you defaulting on the debt, in some jurisdictions, you can be put in jail, so take the time to become familiar with the law. The good news is, in many places, though debt collectors may call you and threaten you, their actions are normally limited by law, and after 7 years of not acknowledging the debt, it is possible that your default will not even appear on your credit file. When dealing with debt collectors, they will normally comply with a request to contact you in writing, rather than by telephone.
The other risk with this method is that you fail to secure your digital currencies appropriately. Crypto is still in its early days, and to secure it properly you need to treat it as cash. Don't send it to any exchange or individual without researching their reputation first. Don't leave the cash on an exchange any longer than necessary, as exchanges can disappear. Treat security seriously. Consider purchasing a Trezor to secure your digital cash.
Conclusion
It might seem very irresponsible to borrow money in order to gamble. It naturally seems scary, especially when you factor in what your high school finance teacher told you - "don't get into debt, pay off your credit cards as soon as you can," and so on. The reality is, gambling is not irresponsible of itself, nor is using someone else's money. What makes gambling irresponsible is when the risks are unknown or unlimited, and outweigh the potential benefits. In this case, the risks are known - 2-3 years paying off a credit card because you picked the wrong crypto - and the potential benefits are known and unlimited - hundreds of thousands of dollars in profits, and the chance to find a life of prosperity.
Disclaimer: I am not a financial advisor, nor a lawyer, and this is not intended as financial or legal advice. This information is for entertainment purposes only. Only you know what is best for your money. I make no guarantees for the accuracy or currency of this information. Do your own research, and don't believe what some guy told you on the Internet.
---
About me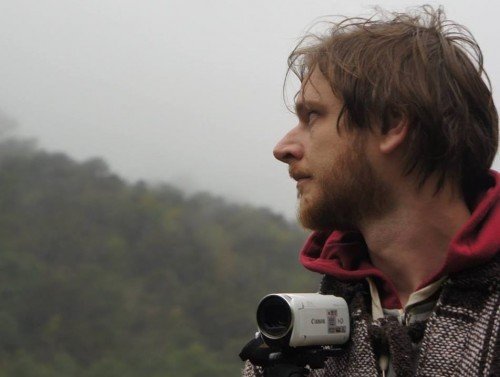 My name is Kurt Robinson. I grew up in Australia, but now I live in Guadalajara, Jalisco. I write interesting things about voluntaryism, futurism, science fiction, travelling Latin America, and psychedelics. Remember to press follow so you can stay up to date with all the cool shit I post, and follow our podcast where we talk about crazy ideas for open-minded people, here: @paradise-paradox, like The Paradise Paradox on Facebook here, and subscribe to The Paradise Paradox on YouTube, and on iTunes