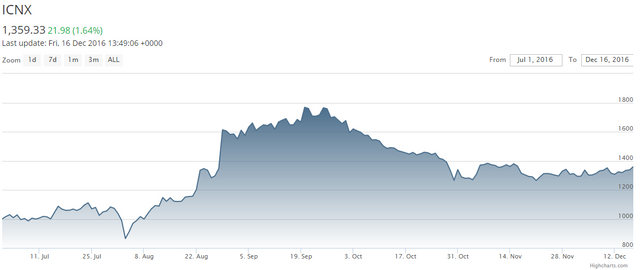 We always look whales on steemit to see who have more SP but they are authors and the biggest single $STEEM holder probably is ICONOMI. They will start to sell shares of their hedge fund this month and this fund will follow ICNX [Iconomi Index], i'm reading about their plans and they will probably become the first index of crypto market and the first hedge fund available.
Take a look on ICONOMI and try to figure out how much impact it could do at altcoins market and take your own conclusions.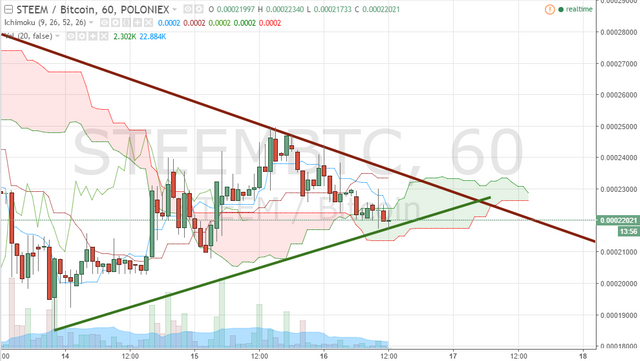 $STEEM is trying to find a third candle to establish a trend, but sell pressure is high!
I'm powering down and expect to buy $STEEM again at a good price, something around 18k or less, will depend on when $STEEM find a bottom price to draw a positive price trend.