I officially closed on my first investment property in Allentown PA in the last week which I am very happy about. With the income I earn of Steemit and from the housing income I am able to survive on a basic level, which is what I have always been aiming towards. It is a very bare bones survival, but I have the option and freedom to pursue other passions without having a stereotypical job. Unfortunately I will have to pay around 12k in health insurance next year so that will be a large drain on my income, but im hoping I can find some other way to make up for it.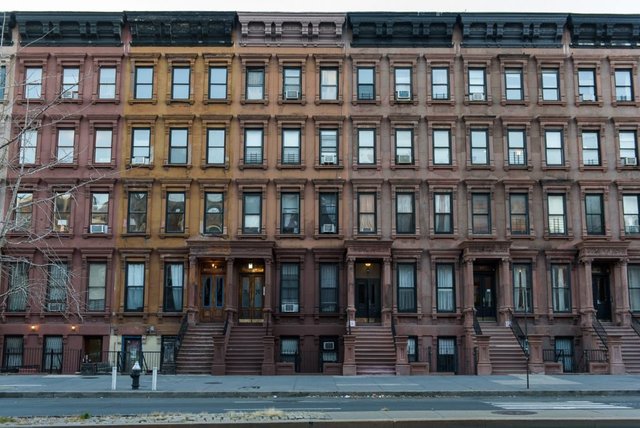 Not my house pictured here by the way. (I WISH)
Onto the interesting part, the actual house I bought. It is a three unit building that is in the actual city part of Allentown and at one point was a singular large house with a carriage house in the back. The carriage house was converted into living space and the house itself was cut in half and two separate entrances were added over the years. The house is very old which I wouldnt recommend, but I fully expect to be putting 15%-20% of the rental income into just maintenance. The general rule is, the older the building, the more you will be paying to keeps things fixed.
I have insurance so really I only have to worry about smaller issues and everyday fixes. Big things will be fixed, albeit I will have to pay out of pocket a decent amount. The nice thing is you can write off the maintenance which means the amount of taxable income ends up being at a very low level. The downside is if you are paying too much of your profit, you arent making any money at all. I am paying a property manager to manage the property because I live two hours away, but I am still somewhat involved in the process. It might sound like a ton, but if you have a job and are looking to manage something on the side, it is totally doable.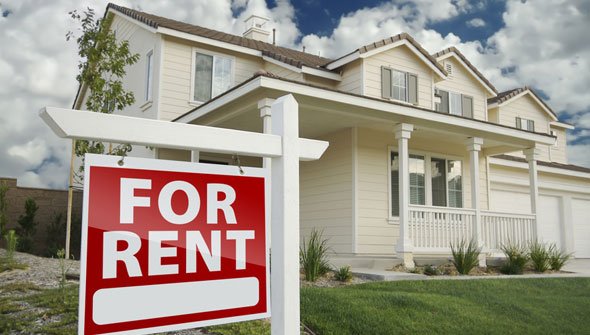 So here are the numbers for my first house that some of you might find of interest.
The purchase price was roughly $325,000 and the rents are as follows.
Unit 1- $1000
Unit 2- $1400
Unit 3- $1000
Garage- Not currently rented, but potential of $200 a month
In total if I can get the garage rented in the next month, I am looking at $3600 in rent a month or $43,200 a year. The goal is after repairs maintenance and taxes, ect. I am hoping to net around $33,000 a year although until I figure out the learning curve I expect it to be most likely lower. That would put the property at a hypothetical 10% cap rate to begin with and the ability to raise rents over time. If the deal works out and there are not any massive problems that happen to the property, overall its a good buy.
This is my first time buying an investment property and there were some rules I broke just because of where I am actually buying the house. For example the age of the house which is very old, but on the east coast it is just what you end up getting. The location in Allentown has low taxes and the economy has been growing, so I am hoping for long term growth on the value of the property, but that will have to be seen. I will update every month with an expense sheet to show what had to be fixed and the cost so you can learn from my mistakes if you are looking to pursue something similar. I am also under contract for another building that will close at the end of August.
-Calaber24