Okay maybe I will make this a series just for updates on some of the things I do to get extra online income. Actually I don't think it's extra in my case, 😂😂😂 just online income.
What can I say... All the little $$$ are adding up. 😂 Tiny earnings combined together become small online earnings. 😂
The only bad news I have is PayPal and GCash not coordinating with each other. Nobody can tell me the exchange rate of the transactions I do whenever I transfer USD in PayPal to PHP in GCash. They keep passing me to each other like a pingpong ball and it's fckng annoying. They can't even provide that simple information. What is wrong with this picture?
I keep telling them to escalate the issue to their tech dept or developers and they're not even taking me seriously? It's my money and they don't provide transparency? Wow.
This is why I suggested to CoinsPH to have the option to transfer money from PayPal to CoinsPH. I'm sure it would all be pretty easy if they are the ones to handle it. Why? Because it is very easy to use than GCash.
Maybe I will write a separate post about why I prefer CoinsPH over GCash and see how GCash will like it.
Huh.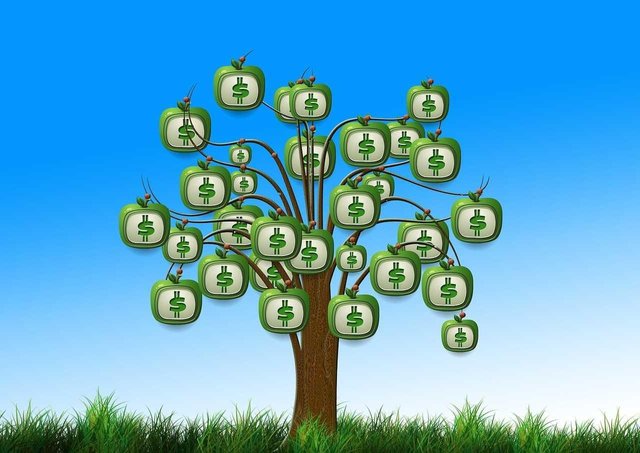 Ok so on to more better money news.
I now have $5+ since Saturday.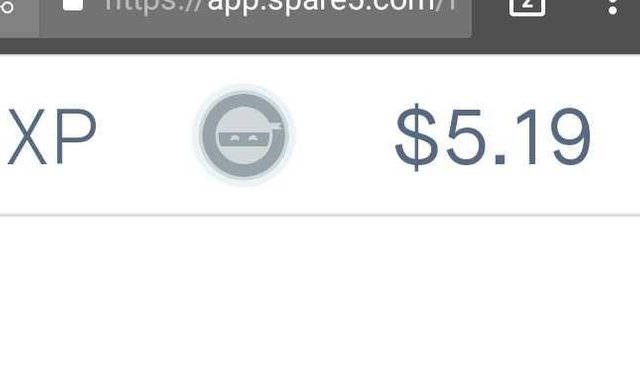 Well I only get to do simple and easy tasks when they are available and if I can. Usually it's just an hr a day. Two hrs at most if I am able to.
Read more info on how to join and [
what Spare5 is by clicking here.
☑️ Curie upvote!
Thanks a lot Curie (and jazzhero, I think? 😅). Am gonna be getting that Steem and some SP in less than 7 days... Oh yeah! Also Curie has a comment contest so I'm probably going to join that too.
Ah I feel like there's so many things to do when I don't even do that much these days. 😂
2 blogs reviewed. Yeah I should blog more but at least I get to do some per week. I get like $2+ per day. Better than nothing. 😊 (Consistency where art though? 😂)
Well... I joined the World Community Grid so am getting some bytes whenever my computer is idle... Short info here.
So far I accumulated this much.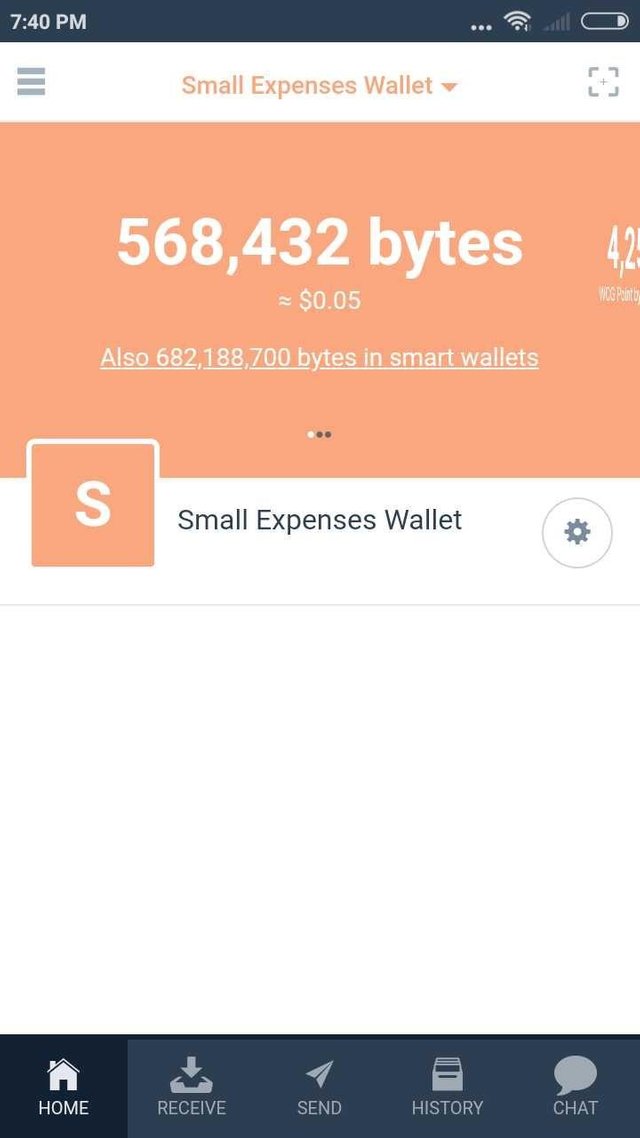 Long way to go to a dollar. 😁
Also you can vote for Byteball to be added on Binance If you will vote for Byteball it will cost you 0.1 BNB to so make sure you have a BNB balance.
If you don't have Byteball yet you can earn $$$ based on your Steemit reputation.
I was able to get $40 from it, with half being on hold for a yr. Read this for more info.
---
And then for art... Well... I am so uninspired but I will be doing something in a day or two. Hihihi.
There are more little earnings I can add here but you know... These are good enough for now.
Anyway if you want extra money just join the abovementioned sites/apps if you haven't yet.
XOXO,
@artgirl
---
For my art, writings and other posts, feel free to check my blog page.




WARNING:
Spam comments will be FLAGGED / DOWNVOTED if it is not revised upon warning.


$$$ tree from Pixabay. Other images are my screenshots of mentioned sites and apps.
Written by @artgirl for Steemit.
© Art x Stephanie Rue
@artgirl is a freelance artist and also an online seller. For art and writing commissions, feel free to contact me.
For business inquiries, you can chat me up on Steem.chat, Telegram or send me a Facebook message. Link in my bio.

---




---
Like it?
Upvote, Follow and Resteem for appreciation.
♥ Thanks! ♥