Ep. 8. ~ 8 Reasons Why You're Stuck Financially
Are you stuck financially? Are you getting into more debt and building more liabilities? is the only asset you have is... ? Do you know what an asset is?
Please drop a comment below and like and subscribe! Let's start the conversation!
Please check out the links below!!!

Stop Taking Advice From Broke People!!!

Check out my Social Medias Below

YouTube
FaceBook
Twitter
Pinterest
Ameba
Andre J McClendon

Facebook ~~~ Andre J McClendon
IG ~~~ AndreJMcClendon
Twitter ~~~ AndreJMcClendon
Youtube ~~~ AndreJMcClendon
Pinterest ~~~ AndreJMcClendon

Disclaimer:
I am only telling you what I am doing not encouraging or telling you what to do. You decide what to do with your own funds.
Have a wonderful day!!!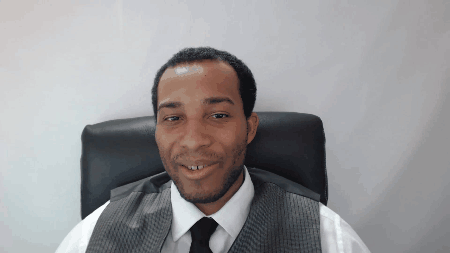 ⋆Like ⋆ Subscribe ⋆ Upvote ⋆ Share ⋆ Resteem ⋆ Comment⋆