How to stretch your Money?
With several jobs been cut and food prices increased, more and more people are looking for ways to stretch their money. For many of us who have developed the habit of living paycheck to paycheck, an extra expenditure or emergency poses a problem. Unless we resort to some good cash management techniques we would find ourselves running short of cash as the middle of month approaches. It is very important for us to become a little smarter in handling finances by monitoring our spending habits and spending wisely.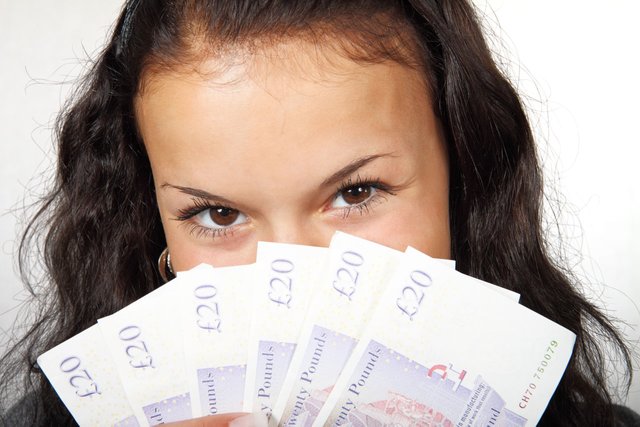 Given below are some Tips to help you stretch your Money
Travel sensibly: If you have the habit of driving your own car to work everyday opt for a car pool with colleagues. If you take a taxi to work opt for an auto-rickshaw, local train or a bus.
Never Venture out Hungry: When you go out for shopping, movies or a restaurant have some food before going out. This helps you to cut on the unnecessary spending on snacks.
Watch movies at home: Instead of watching movies at Multiplexes which costs at least a 10 dollars per person, opt to watch Movies at home by buying or renting CDs. Here too you can share your expenses with friends or neighbors.
Break your currency notes: You tend to spend less when you break your currency notes into smaller denominations.
Discount Shops: Instead of brands and designer stuff buy garments from discount shops or stores selling surplus export garments. Part of limiting spending also means being on the lookout for bargains and freebies. Shop at discount grocers.
Potluck Parties: Instead of spending solely for the Party, try a potluck party where every guest brings a food item from home. This practice is good for your wallet and taste buds too!
Don't buy Books: Why buy books and magazines which you would only read once and later wood be collecting dust in the book rack when you can get them on rent for a fraction of the cost?
Save Money every month: Invest your savings in SIP and schemes like the Post Office Savings Scheme which are very flexible and where you can invest small amounts on a regular basis so that you can have a provision for emergency expenses without troubling you much.
Avoid Credit Card Temptations: Never pay for anything which you cannot afford to buy and prefer Cash as a payment mode instead of Credit Card. Credit card debt, once piled up can take a huge chunk of your income in interest alone.
Exercise discipline: Instead of ordering big portions to overcome your cravings go for small portions. Avoid temptations like an extra pair or shoes or dinner at a pricey restaurant which is not a necessity.
Have a separate Household Joint Account with with Partner to which both of you will contribute for household expenses.
Keep away from Take away and Home Deliveries: Instead of Ordering lunches at Office pack a lunch from home.
Plan and Budget your Expenses: Keep a record of your cash inflow and outflows to find where your money is going and try to control it. Don't buy things which you don't need even if it is coming cheap or you are getting a deal on the product.
Pay bills on time to avoid late fees.
Having a Paying Guest or taking up a part time job can help you make some extra money.
You can buy quality second hand goods like furniture and appliances at a fraction of the cost of a new one.
Don't borrow money.
When you go out do not stuff Credit Cards or too much money into the Wallet. After all, if you have cash in hand you are more likely to spend it.
Hope this Tips are a good start. Please feel free to add more through comments if I have forgotten to mention any.