A busy day calls for a lazy, simple, quick yet nutritious meals, at least to my standard. I am glad my husband is a simple man, he eats anything I cook, even as simple as just rice and fried egg. Haha.
But not until that simple today because I need to think of the boys too.
We don't feel like eating meat today so no meat for today. I call this chop, toss & serve recipe.
Chop! Toss! Serve!
Chop or dice 'em garlic and onion.
Toss into hot oil until fragrant.
Scoop up half then ladle on the soft tofu block. Dash a bit of soya sauce on the tofu. Done one dish.
Toss the lettuce with the remainder garlic and onion. Add some oyster sauce.
Scoop up into a place.
Serve both tofu and vege dish with warm rice.
Happy tummy!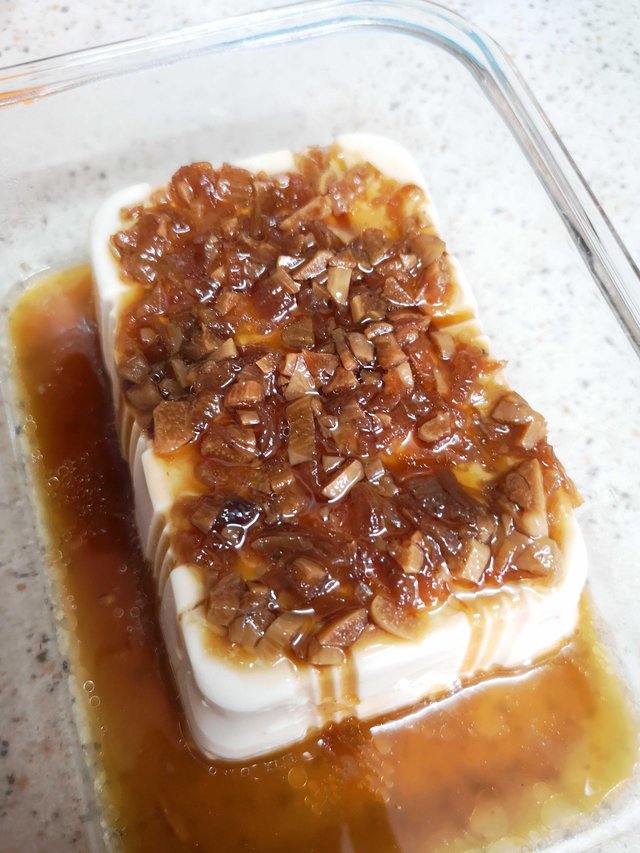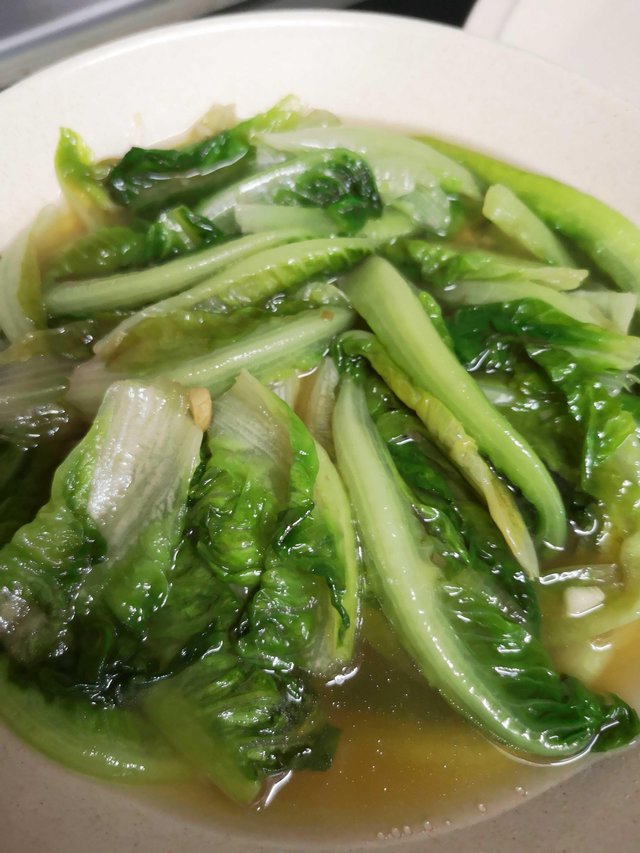 Mind you, I always prepare this same dishes for at least twice or thrice a month. To save my brain from keep thinking "what to cook for today?" so I will have some combo menu which will repeat itself in the month. Haha.
Thank you for looking at my humble lazy mama cook. And hope you don't get bored if next time you see the similar pattern of lazy cook from me again.
Love, Jade💕