My Birthday
March 31
It was my birthday last night.
(어젯밤은 내 생일이었다.)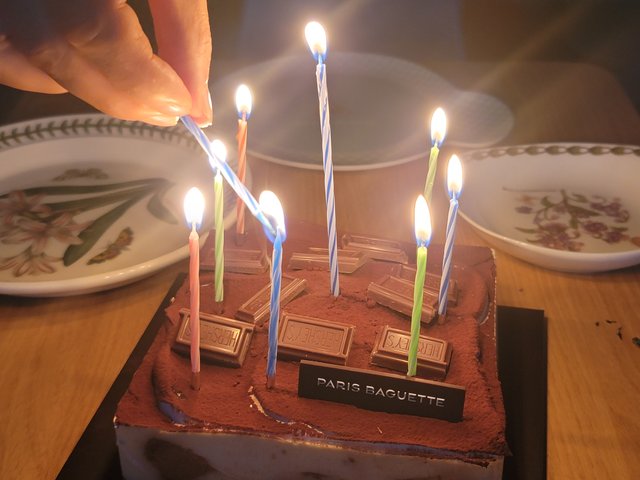 The following dialog is true...
👦 My son: "So, how old are you, mom?"
👨 Dad: "46"
👩 me: "46??!"
👧 My daughter: "Don't worry, mom, you still have time before you die"
👩 me: "WHAT?!"
다음의 대화는 진짜껍니다...
👦 아들 : "자, 이제 몇 살이 되는거예요, 엄마?"
👨 아빠 : "46"
👩 나: "46?!"
👧 딸 : "죽을 때까지 아직 시간이 많이 남았으니까 너무 걱정하지마,엄마"
👩 나: "WHAT?!"
The cake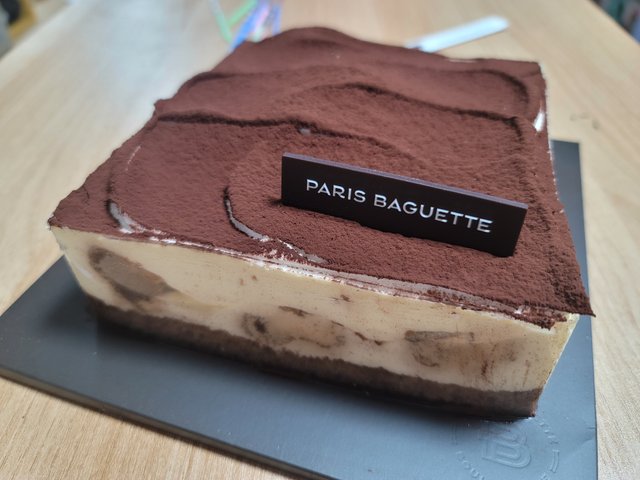 It was a delicious Tiramisu cake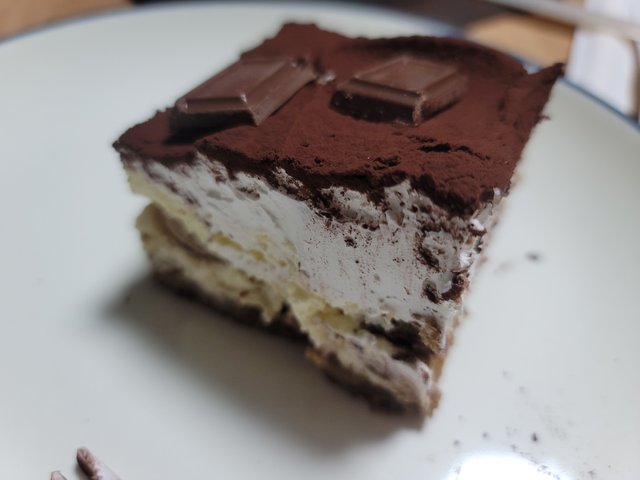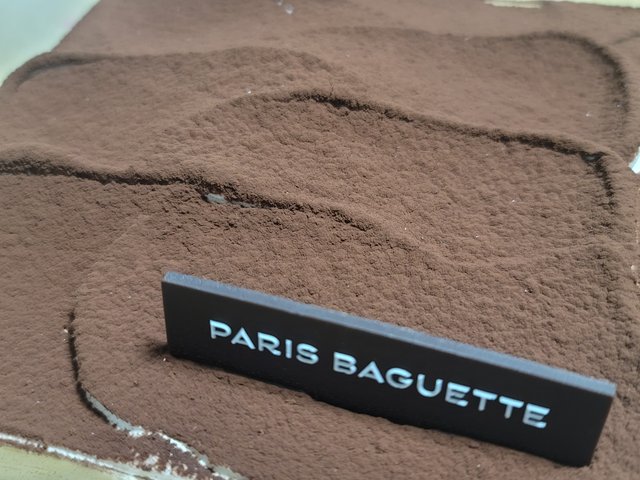 Family Games
https://www.thegamegal.com/word-generator/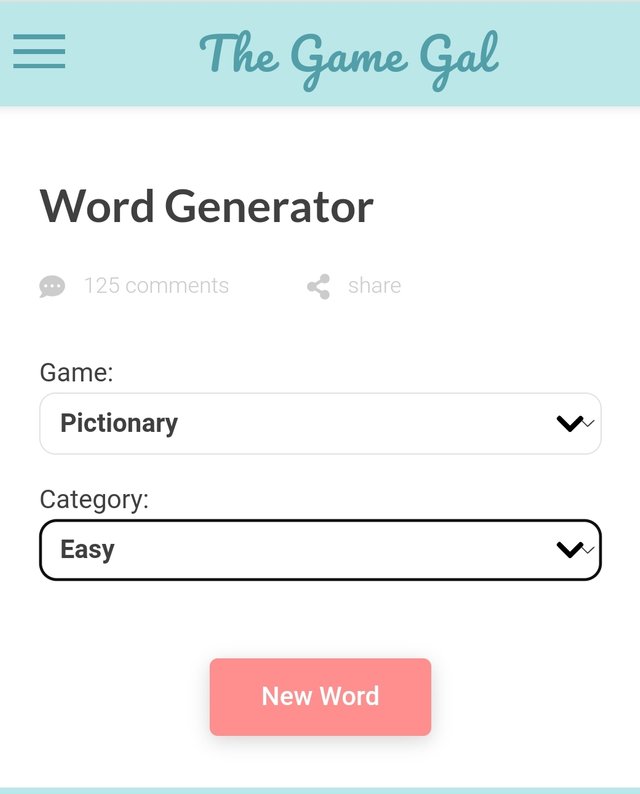 We all played Charades together
It's a nice family game.
I left a link to play the game.
다 같이 샤라데스를 play했어요.❤
멋진 가족 게임이에요.
저는 그 게임을 하기 위한 링크를 남겼어요.