Hallow guys,How are you steemit friends?I am always fine.Today busy so steemit blog no post.This blog post for the sun-set.Let saw my steemit blog post.
Sun-set Sikel
Bangladesh is a beautiful country part of nature.Today i hangout for sup-sagor.This is a my sikel.This time i captured thus picture.I love sun-set seen.
River Sun-set
Few day ago i want to photma river.This i shall create photo.This a beautiful seen for sun-set.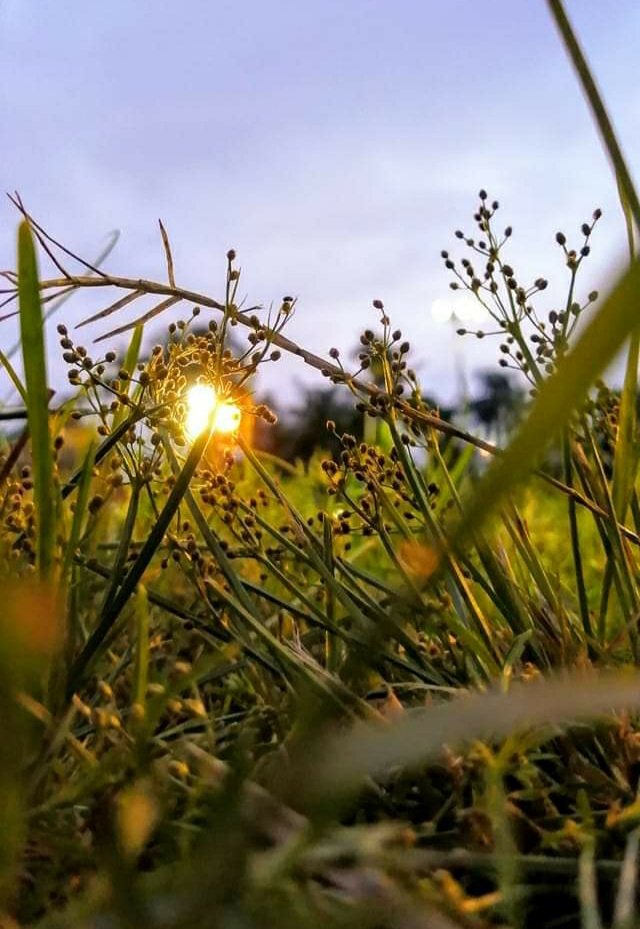 Love Sun-set
This time i want to photma river.This time my friend in picture captured.Me the sun love for use.
I hope my this post like it!Thanks For Visiting My Blog