Hallow my steemit blog all friends.How are a all friends?I am always Alhamdulillah.This is a my steemit post menarel water.Maybe you like this post?
Water
Water is the life all people in the world.This water any time for drink every people.Every day 1 man drinking for 5 liter.Saudi water is a jom jom water.This water gift for Allah.jom jom water is osama.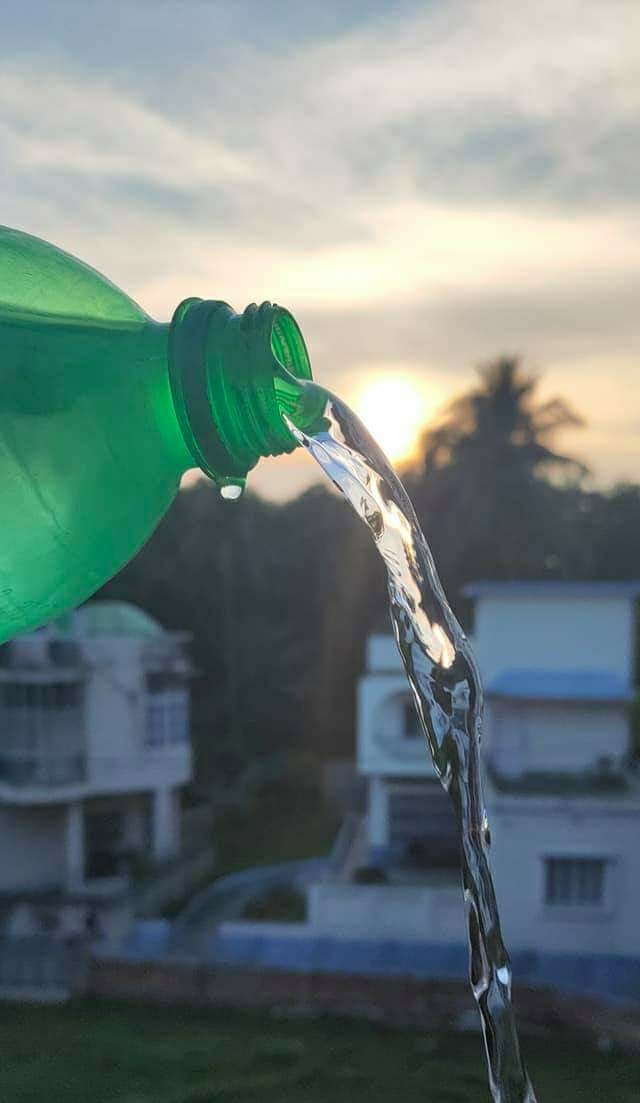 Normal Water
Water is a different type drink.all people not life in the not drink.People die not drink for waters.so water obviously drinking all people.Me all time drinking water.
I hope that my this post you like.Thanks For Visiting My Blog.