Hallow views how are you?I am fine always and Alhamdulillah.Today my steemit blog bigso different type beautiful post.Let see in the post.I hope you like this post!
Butterfly
Butterfly is a sleep in flower amazing seen.It's is looking is so osama.Today i captured this butterfly picture.Thia flower name is a akhondo.Akhondo flower used for madicin.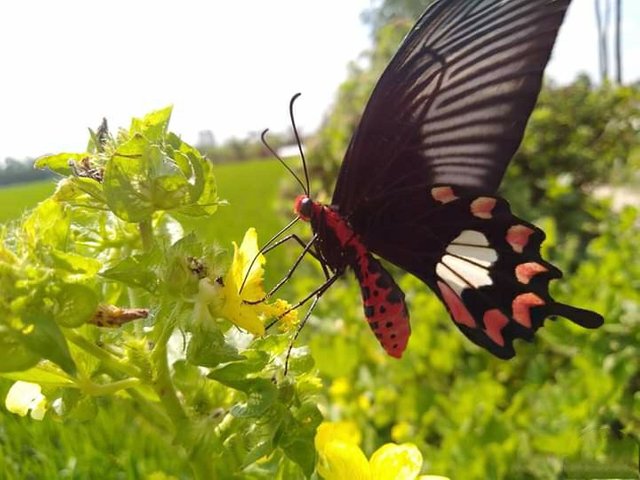 Loja-poti Flower
This is a loja-poti flower is beautiful.This flower touch for off left.Is so beautiful part this time is a amazing seen.I love all flower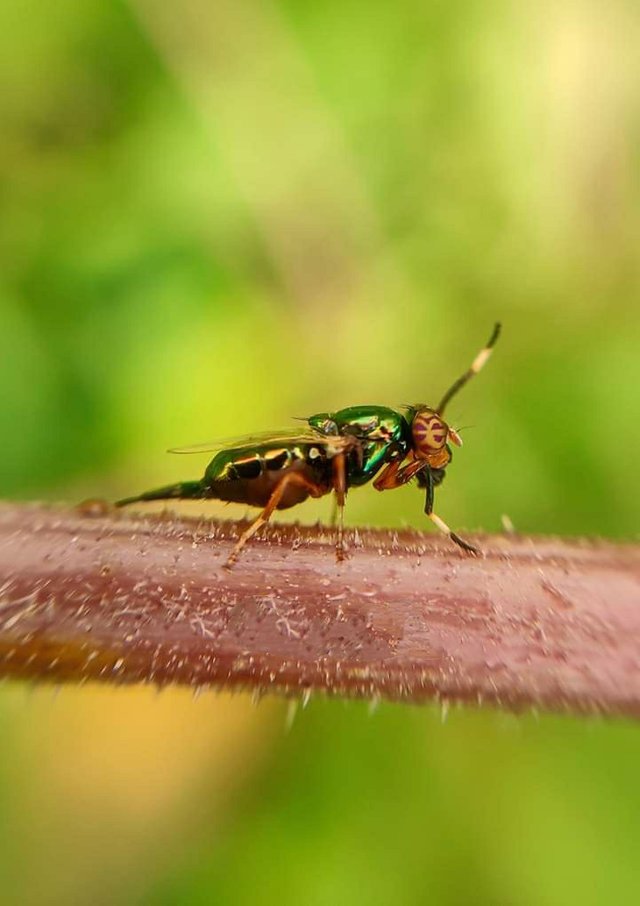 Jhal-muri
This is a very good food.This food name is jhal-muri.Jhal-muri food is amazing food.Today i create this food eating food jhal-muri.I love food.
Thanks For Visiting My Steemit Blog.