Kirill RB: Hello everyone,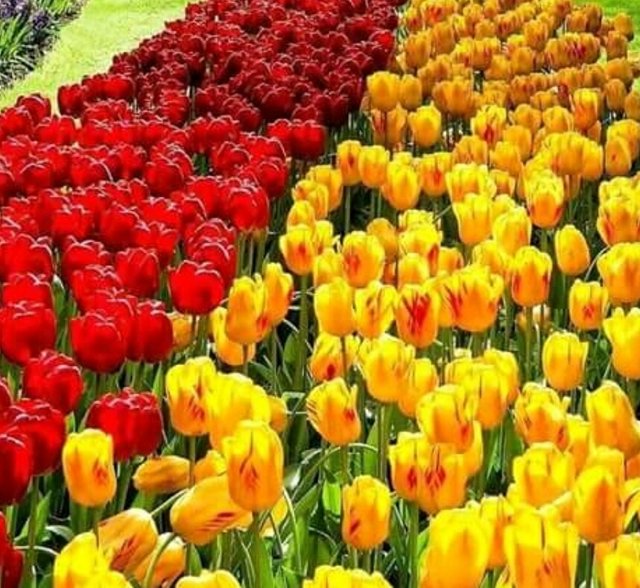 As you all know, our community fights for justice, we fight for a better quality of life, we fight for the end of misery, we fight for the sick people, we fight for all of us who are ordinary and hardworking people.
It is very sad to announce what happened to our brothers in Indonesia, a huge unprecedented tragedy occurred last weekend. The island of Indonesia was devastated by an immense 7.5-magnitude earthquake, which was followed by a huge Tsunami with waves that arrived to be larger than many houses. It was horrible and the stories our friends tell us are very sad for all of us in the community.
The death toll of this tragedy is already over 1,350 people, even thousands are missing amid rubble and mud and thousands more have no food and no more a home to live.
https://www.bbc.com/news/world-asia-45716915
Indonesia needs the support of the world, dozens of countries are already starting to help this welcoming country that has always been important in the MMM.
The administration of MMM Global RB could not fail to help the Indonesian people, and we will create a fund of donations for medicines, food, water, clothing among other products of basic needs.
We call all of our participating friends to be a part of this good deed with our friends, let's help them with whatever value you can, no matter the value, just let's do good! He that doeth good, shall reap good. Today it is they who need us, tomorrow can be any of us needing help. Our community is here to help with all these issues and that is what we will do.
We are placing an option for donation in this fund of charity and love for our friends. We hope you contribute, no matter how much you contribute, but your good deed. We really count on each of you.
The MMM Global RB is in mourning, and in prayers for all who suffer due to this immense tragedy. And all the dead who rest in peace.
Together we can lessen the pain of that terrible disaster that has occurred. Together we make a difference in people's lives, no matter who they are, we will always help and that is our purpose, following the ideology of the late and kind Mr. Sergey Mavrodi!
Administration
MMM Global RB
<<< Thank you very much for your concern for the victims of the earthquake and tsunami in Indonesia! Success always a global MMM RB
---
P.S. About Mr. Kirill: He is the founder of MMM global RB, he is a loyal follower of Mavrodi Ideology and an extraordinary leader in the old MMM! He once worked under the late Mavrodi directly at the very early stage!
About MMM: It is a kind of common storage box where people save their money and then take it when needed. (Actually, people don't need a lot of money. They need consciousness that they have it. Confidence in tomorrow's day is what everyboday really needs. It is just MMM that gives you this confidence! It gives you a feeling of partnership, that you aren't alone! At the difficult moment you will never be abandoned but you will always be helped and supported!)
MMM is a unit of new society, brighter and better. New world, where there won't be money, current money. Where everything will be otherwise... fair and honest! Where there won't be any slaves or owners. Where everybody will work for their own pleasure and for the whole society.
RB means the Republic of Bitcoin!
I am so proud of being a citizen in MMM Global Republic of Bitcoin!
Welcome to immigrate to our MMM Global RB and get rid of the shackle of modern financial slavery system!