Except when Dash is sponsoring the KO
This is Davis Dos Santos during his first fight representing Dash, we need to get a bigger logo for him the next time around, I want the pants to be blue too. I just found this recording on YouTube and it made my day.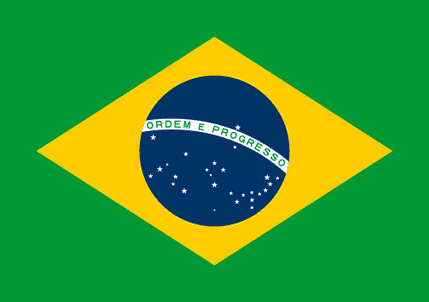 It's important to note that Dos Santos, because you obviously have to call this fine gentleman by last name out of respect, is not being paid directly from the treasury. A proposal wasn't submitted to Dash Masternodes to get him sponsored, some Dash lovers raised the funds to make this happen and didn't even feel like taking the credit. I just found out about this today so I want to thank those working hard for Dash in Brazil, specially Dos Santos.
Obrigado :)