The Damage versus The Wizard. 7/13/19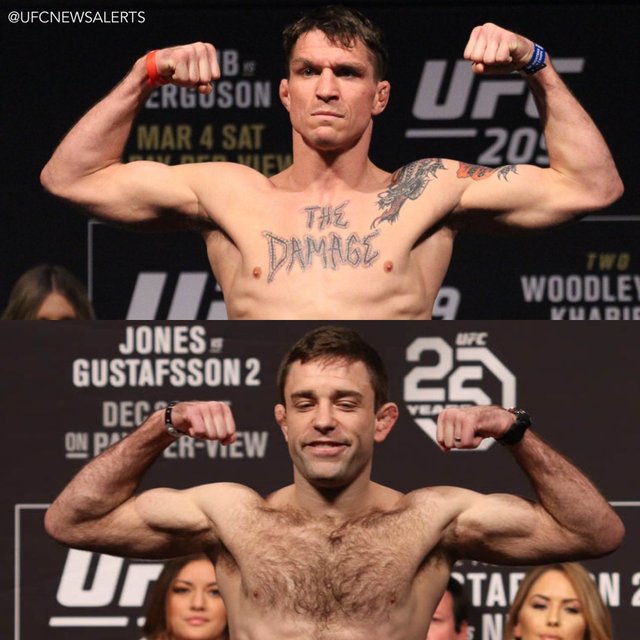 Source
Wrestling toughness versus Jiu-Jitsu finesse.
I am so intrigued by this fight!
I haven't watched Hall too much because not many people want to match up with him.
I got Elkins winning this if I had to make a choice.
Very interesting style matchup!!
---HOW IT WENT DOWN↓---
Round one was nuts! Lots of weird attempts at Grappling by hall. Elkins avoids for a bit.
Hall always threatening with submissions though and Hall starts finding striking because of that ability.
Hall lands a great kick to Elkins's head and drops him and attempts to submit him. It looks bad for Elkins but somehow Elkins survives.
Rounds two and three was much of the same domination by Hall.
Hall dancing around keeping distance with great kicks and grappling threats. Elkins keeping his hands up and attempting to land a big shot. Elkins absolutely refused to grapple with the Jiu-Jitsu master.
Hall wins pretty easily. Although most of the major dominating was established in round one.
Hall is intriguing. I dislike his bored, uninterested demeanor but oh well the dude is winning so he can look how he wants really.
Im actually really interested in how hall does against higher level fighters. His style is pretty interesting! His kick game with his jiu-jitsu is kind of unique!