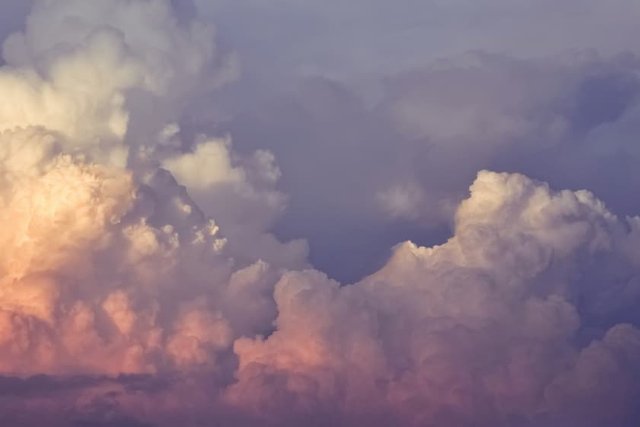 I'm super interested in learning the process of running a witness node and ideally learning about all the different kind of nodes that are out there for the steem blockchain and what they are all do, especially more than anything i just wanna see how difficult it is to build on a cloud server, mainly from a perspective of potentially building a 1-click builder similar to the way that digitalocean do their instance/droplet provising.
Photo by Łukasz Łada on Unsplash
From most of the github stuff I've seen it's mainly docker based (is this the best way? Or should I learn to build it from a source?) I'm just keen to step through all the steps and then build out some kind of reliable script and tools to be able to manager that — i know a lot more people would probably run a witness/masternode if the process was slick, clear and cost effective.
Imagine a super slick interface where you could see all those things at a glance in an app, especially with a suite of tools that you could run also while mobile to fix or change any issues with inflation (one of many little tasks of a witness i believe)
More than anything I'd love to have a frontend powered by my own witness server just because then i know I'm contributing to the overall chain and well it's something new to learn about the chain, I'm not in any communities so this is probably one of the better ways that i can think of (apart from buying steem) to contribute — plus, if i ever want to build out that 1 click migration data marketplace i need to be able to step through and deploy to different clouds to see how well that performs.
I almost see the deployment of the big blockchain parts like the cdn's you get for javascript platforms, obviously those are tiny but ultra reliable, that's what you wanna build out on some fast hosting endpoints on the web — like email or push notify someone when it's done and it's in sync.













pinterest epic wins pinboard → brand advocate for nokia, 1000heads, verisign → won vloggie for node666 (san fran 2006) → television for time team history hunters 1999 → sold me.dm to evan williams in april 2011 → went to phil campbell, alabama to help raise money after tornado (was on sky news, bbc news)→ CNN for sxsw 2013 about austin sxsw → video chat with robert scoble → music video can you spot me?