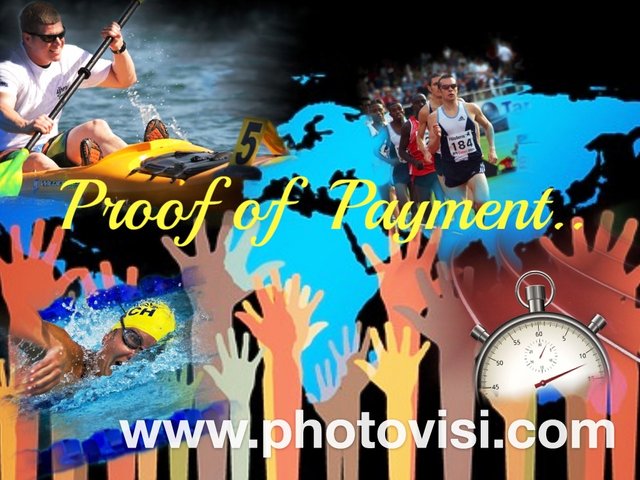 Thank you very much dear friends of Steemit for being present accompanying my work with your reading, for almost five months # miprimerconcurso was accompanying the growth of people who have just started on the platform.
Throughout these nineteen weeks were awarded more than 1000 SBD between prizes and honorary awards, this week will be delivered more than 60 SBD among the winners, congratulations to all beneficiaries
Winners of the Nineteenth contest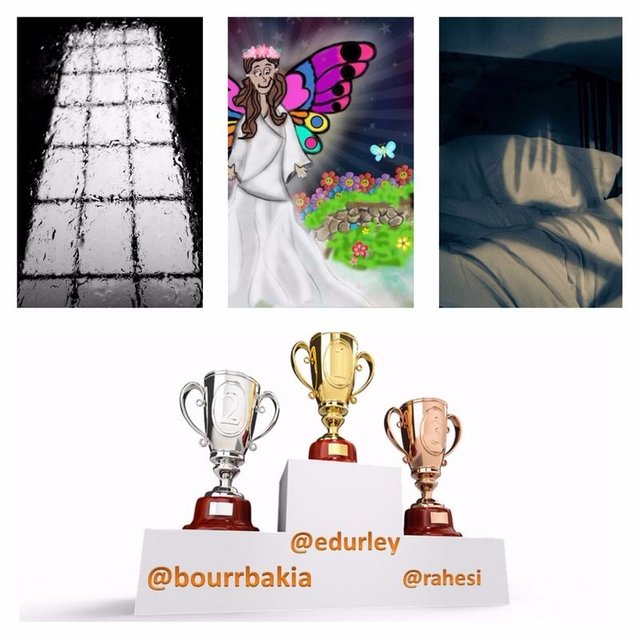 I want to communicate to all the winners, that the prizes won have already been transferred to their respective accounts, then you can see the list of proof of payments.



!PAY ATTENTION!
After nineteen very fun weeks, where I had the privilege of meeting true professionals, I must announce the end of this season of competitions, I am very surprised by the level of the papers presented and very grateful for the great support they have given me during these five months of hard activity.
Again I want to thank all the people who participated, those who shared the post on their blog to contribute with the information, those who supported the contest with their votes, the contest was a real success, I am very happy to have supported many people in their beginnings on the platform.
If given the circumstances, seeing the direction taken by our beloved platform, we will be seeing next year, as the last winner of the contest @edurley said in her post.
                !It's not a goodbye but a good-bye!


It is notorious that our community is growing, every day we meet new partners who come to our platform, for this reason I want to put the foot of my post with some useful information.



If you have any doubts or questions about how to work on the platform you can access the link that I leave below to dissipate your doubts.
https://www.steemithelp.net/
https://steemit.com/welcome



In the platform there are many users who present different types of jobs, there are for all preferences, for a matter of quantity I will just name some of them that I recommend you to visit:
@sirwinchester, @knozaki2015, @kingscrown, @doitvoluntarily, @englishtchrivy, @ericvancewalton, @good-karma, @htooms, @jrcornel, @kevinwong, @opheliafu, @pfunk, @stellabelle, @papa-pepper, @sweetsssj, @thecryptofiend.
I would like to be able to give you more information of the users but as I said before there are many of them, then in time you will discover for yourself.



You can also find many contests that you can participate in, I'll give you some of the labels so you can access them and so learn better
Colorchallenge, beachwednesday, bwphotocontest, memechallenge, retovenezuela, steemitphotochallenge, treetuesday, MonochromeMonday, SunThursday, LoveFriday, BeautifulSunday,
These are some of the challenges that you can participate, you will slowly get to know others



For the Spanish-speaking community I can recommend three competitions that are in force, the competition @cervantes, stories chained and the one of spanishchallenge. I leave the links so that they can access them.



https://steemit.com/spanish/@cervantes/concurso-cervantes
https://steemit.com/spanishchallenge/@spanish-trail/relatos-encadenados-presentacion
https://steemit.com/spanishchallenge/@spanish-trail/ganadores-spanishchallenge-14-spanishchallenge-15-anuncios-agradecimientos



Do not forget to vote for the witnesses, join the link and collaborate with your vote, Support the Spanish speaking community (cervantes), We are many people of Spanish speech that we have to thank your support, please vote for Cervantes, Enter the link To know more about who are representing our community. Again thank you very much.
https://steemit.com/witness-category/@cervantes/cervantes-witness-supporting-the-spanish-speaking-community





https://steemit.com/~witnesses


I'll wait for you tomorrow to enjoy another account of my land in Corrientes.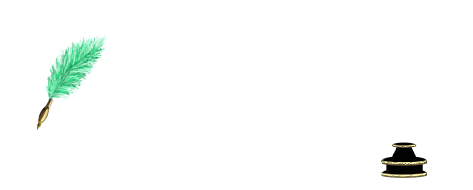 José Luis Fernández
Corrientes Argentina




If it was to your liking, please help spread my channel, reesteemit. This action can be the big difference and make my work known more