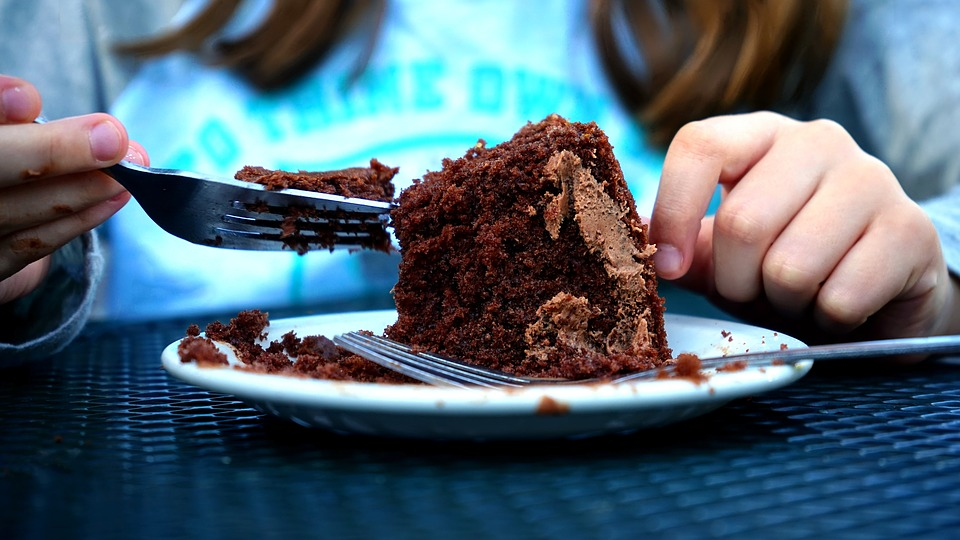 ---
This is not a proud tale or so it seems,
Hear this story, love, chocolate, and dreams.
@followbtcnews gets my proxy,
This fellows full of cake and fresh moxie.
Many a witness proclaim their support,
But he stays humble, there is no retort.
I'll expose the dirty secret he hides,
His cake addiction comes and goes in strides.
To be fair he does show such great restraint,
Wants to have cake but the wife says he can't.
Until he reaches a top fifty spot,
I'll attest he's giving it all he's got.
Mouth watering and dripping for crumbles,
The icing giving his tummy rumbles.
Alas, he works tirelessly to eat,
And makes steemit ever more of a treat.
Striving to make the platform much better,
Give this witness a steemit love letter.
---
All jokes and rumors of cake addiction aside, I have set my witness proxy to @followbtcnews after lengthy discussions with him about how best to support the platform. Hard work and integrity are evident and I've seen some of the projects that are in the works and becoming available by him and his witness partner. I have mentioned multiple times in the past that I encourage all of you to research witnesses and vote for the ones that you think offer the best long-term benefits to the platform and this is my first attempt at bringing one of these individuals to your attention. If you want to understand the cake reference check it out HERE. Thanks for your time and consideration!