In honoring back to my followers, i will manually curate your post! Having 700 followers i guess is many enough to upvote your post daily, manually curate it, and i will be your avid post curator now!
---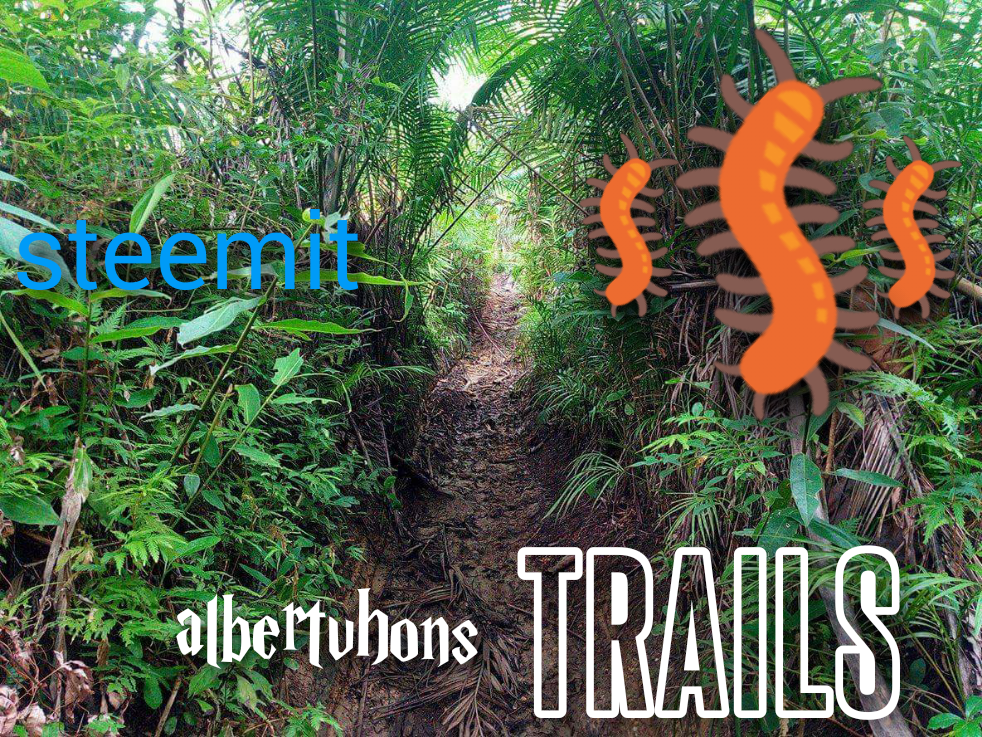 Yes, i do register as curation trailer in streemian, to used this, i committed to roam arround my followers!
You will see this!
This post is being Read, Upvoted and manually Curated!
Thanks for being @albertvhons follower. In return, I am connecting to your daily post!
You can Unfollow me, then i will no longer read, upvote and comments your post.
These I reserved my rights.
---
Do you know that by Upvoting others Gives back to you?
Be a curator by upvoting Good contents! Register Here and set voting scale from 1% to 100%!.
---








THANK YOU FOR HONORING ME YOUR UPVOTES
YOUR COMMENTS & RESTEEM IS VERY MUCH APPRECIATED
follow albertvhons For more!
---