Curation Love for the Money and Cryptocurrency tags courtesy of @msp-curation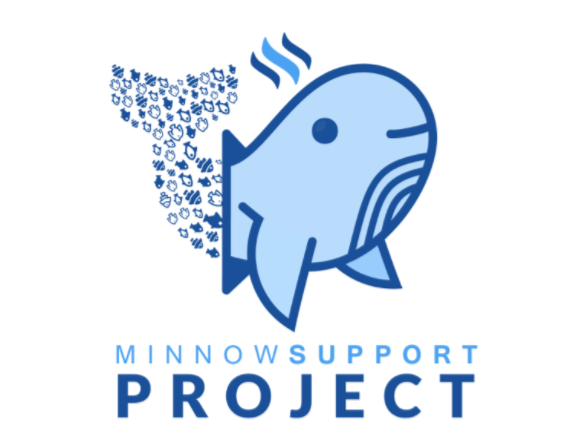 @minnowsupport project has tasked me with finding undervalued content in the money/crypto tags to curate from the MSP-Curation account.
---
This Week's Posts:
@trendwizard provides a high level view of Bitcoin price action and key levels to be aware of:
When the Going Gets Tough

@cryptoissweet provides us literally all the crypto news that is out there in the past 24 hours!
The Latest Crypto News

@matthewjackson breaks down a bitcoin trade setup and the principles of it:
Bitcoin Trading the Double Bottom Profitably

@jimmy147 opens our eyes to the marketing tactics used to play on human psychology:
Shh..there are some things the experts don't want you to know

@helenoftroy drops a much of knowledge an experience in this one!
Want to Know How to Make it Big and Become a Whale
Show this week's authors some curation love!

MSP Curation brought to you by the @minnowsupport project
Join us on Discord: https://discord.gg/cHVtTMn
---
Need to learn the basics about bitcoin, the blockchain and wallets?
Free e-book: ScaredyCatGuide to Knowing What the Heck Bitcoin Is