Okay, Okay, I did say Rules but I will go into further detail about that now. As a new steemer, and student of steem of only two weeks now, it took me a while to grasp the "Rules" for voting. Here is what I came up with: There are absolutely no rules for how and when to upvote, resteem, and comment. I am sure that a few of you or even all of you have some way to determine what is worth a click or comment and what, in turn, is complete rubbish. Obviously, if you really like something, you give that little "u-turn" arrow a click, you reward the author and become a curator. Yup, it really is that simple!
Growing up, my dad would give me this advice: "Give freely to others that which costs you nothing." As a minnow support advocate and partner of P.A.L., I release a lot of my steem power with steemvoter. I do give freely to others that which costs me nothing. Smiling at someone, saying hello, upvote, comment, or resteem. All of these actions cost me absolutely nothing. I feel that is the grand and awesome allure of Steemit! Best part is anyone can do it and everything you do, can and will, affect someone else's outcome. Whether its supporting them through college or helping them to pay for an extensive back surgery. Everyone has needs and I can think of only a few that cannot be fulfilled on steemit. A couple of them being Love and Human Contact.

The only rule I have, is to give those minnows some upvotes to snack on. Minnow snacks help them grow up big and strong. By supporting them and help them grow, and they in turn, will support you back. I am considered a minnow myself but you have got to share the love to get some love. You may think that your vote isn't worth much and using an automatic voter such as steem voter won't make a difference, but it does. Everything I earn from upvotes goes directly into my steem power which allows me to give more back.

Follow this link and learn how you as a minnow, can Become a Whale, by joining P.A.L. Peace, Abundance, Liberty. This post will walk you through signing up for discord chat, steem voter, and becoming a member. You could possibly be a mentor for other minnows that have comments, questions, and concerns.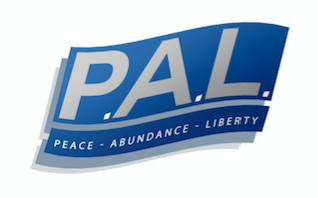 When I started writing this post I thought I was going one way with it, but I just let my thoughts flow this is where we ended up. I hope you enjoyed my ideas. Please comment, every upvote and comment will feed me minnow snacks! With that said be a PAL and take someone under your wing, and Always, Always, follow the Rules!
Have a good one. Q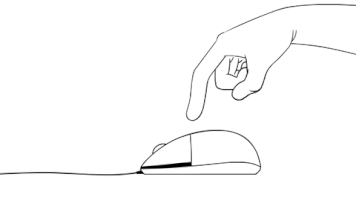 upvote, comment, follow, resteem.