The Peace Academy with @aggroed and @isaria // Episode 31 Saturday Night! // MSP-Waves Radio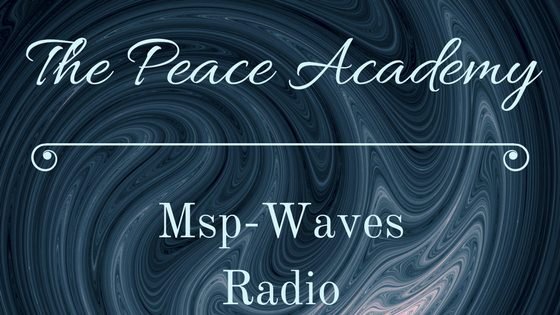 The Peace Academy with @aggroed and @isaria // Episode 31 Saturday Night! // MSP-Waves Radio
The Minnow Support Project's Discord is named Palnet, which stands for:
Peace, Abundance, and Liberty.
Each week @aggroed and @isaria host The Peace Academy on Msp-waves Radio.
The goal of the show is to discuss ways in which we can live peacefully, maintain our liberties, and achieve abundance on Steemit, in our own lives, and within our communities.
Last week a Steemit scammer, @getslothyy, was exposed. You can read about it Here.
Steemit is just a microcosm of our macrocosmic world. Just as there are those who may choose to cause harm in our world, there are those who attempt the same here on Steemit.
So, we discussed common traits of online scammers and steps you can take to protect yourself.
You can find out more Here!
The Peace Academy Episode 30 Audio
---
---
Please Join Us For Episode 31 of The Peace Academy Saturday Night 10-11 PM EST/ 2-3 AM UTC!
Time Zone Converter
You can listen live at the mspwaves website- http://mspwaves.com/home/listen
You can listen on twitch-
You can join broadcast hosts in a special chat room on the MSP Discord Channel:
https://discord.gg/aCGWaDQ
You can check out
http://mspwaves.com
for more information
---