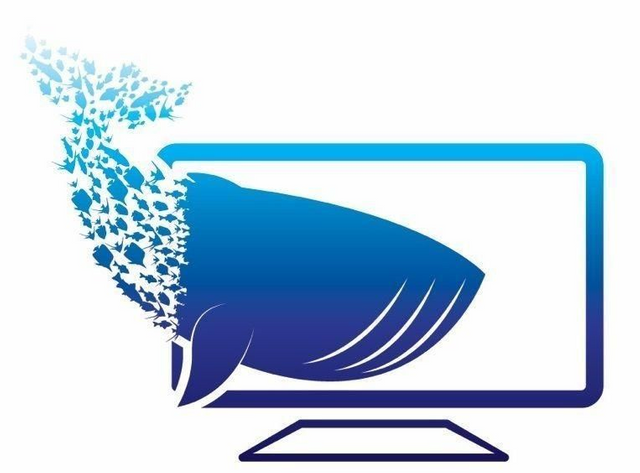 In an attempt to keep the public informed of what the Minnow Support Project leadership does and how they do it the organization publishes meeting minutes. These are minutes from Feb 2nd 2018. An effort is underway to get more caught up than we are at present. This is made a little difficult because of some missing meeting mintues in February and a few missed meetings in February, but we're working on it.
Attendance
@aggroed, @crimsonclad, @isaria, @ma1neEvent, @Disco, @juliakponsford, @rougebot, @swelker101, @teamsteem, @r0nd0n, @drakos, @ausbit, @gmuxx, @kubby, @clayboyn , **@followbtc, **@stitchy
*= Left early
Emergencies
Watch MSP Waves Chat

Set Guidelines for appropriate behavior in chats
Meeting Topics
NSFW Promotion Channel

Do we change channels to 18+?
r0n made motion to make #truth 18+, Seconded by Ausbit - motion passed

Witness Voting

JR Swab - Passed
Stoodkev - Passed

Will approve once server is up 30 days as per bylaws
Committee
MSP

Bug in voting where votes under 2% are treated as 2%
Upvote command that user will be pinged when MS is sleeping
$ustats for MS information for Mods
Add danielsoari to MSP-Mods voting
Motion by Shane to have MSP pay $200 per month

Finance

Discussion of the splits for committees posting through MSP
Active Mods on Comittees are included

Curation
AAT

Torico is doing well with the role
END OF MEETING
---
2 Quick updates for Month of April
Self Voting picture- nearly 6000 accounts voted in the last 2 weeks and no self voting at all!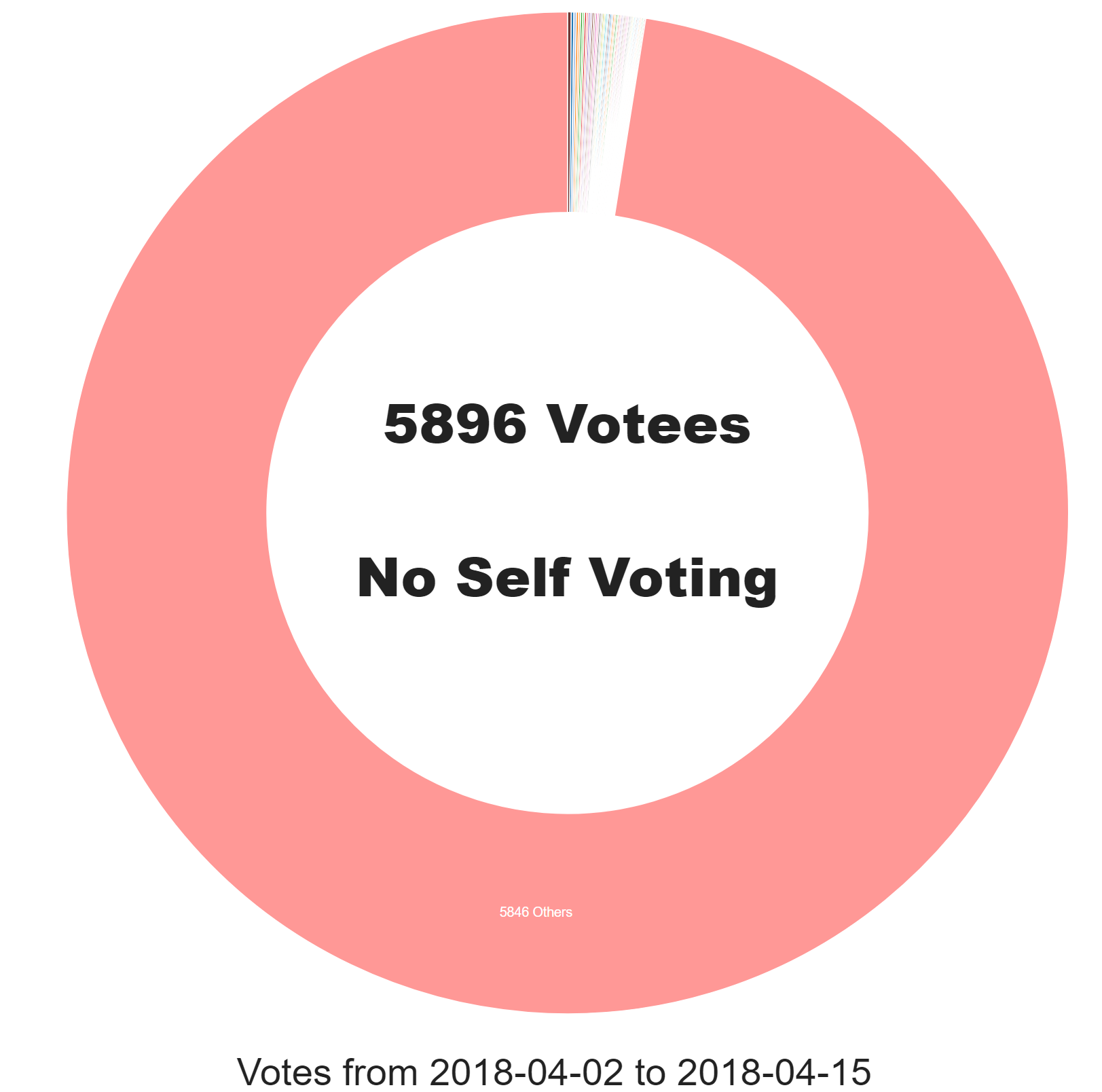 17382 Members!