Today, I spent over four hours listening to group of students accused of drug abuse and writing a report on that. It amazes me how children of 15 years and below fancy feeling high. Children that have about three external exams to write from now to June. And it appears they are not interested in what may be the outcome of those exams. They are more concern with how they feel and look.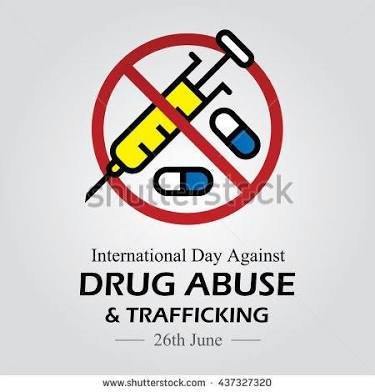 Image
I am most disappointed seeing kids whose parents work hard to pay their school fees, some paid in installment and others borrowed considering the economy of our country. Yet, some of these kids appear to be unconcerned.
One secretly pleaded with me to help him appeal to other members of the committee to kill his case. He said that he did not want his father to die. He had stayed at home for long due to the inability of his parents to fund his external exams. Now that they have managed to do that, he didn't know what came over him.
In his bag, particles of weeds were found. Against the school rule, he came with cell phone full of pornographic records.
Am I right to think he has conscience. He cries because he does not want his parents to be in the know. Or could it be the subtlety of hardened and addicted person who are known for sweet-talk.
No going back in the report. I did not set it up. Ours is to recommend, the authority is to take actions.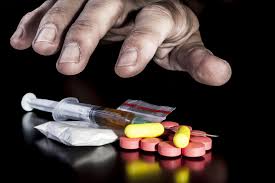 Image
Parents should open their eyes wide. The rate at which children are slipping away and sliding dangerously unto destruction is appalling. The teachers can't do it alone, neither parents can do it alone. There must be synergy between parents and teachers. An honest collaboration can produce the desired results.
Parents fighting teachers for disciplining their kids can only produce kids that will make them regret tomorrow.
Fight drug abuse in our high schools. Save our leaders of tomorrow. Save generation to come. And save parents from weeping had I known.