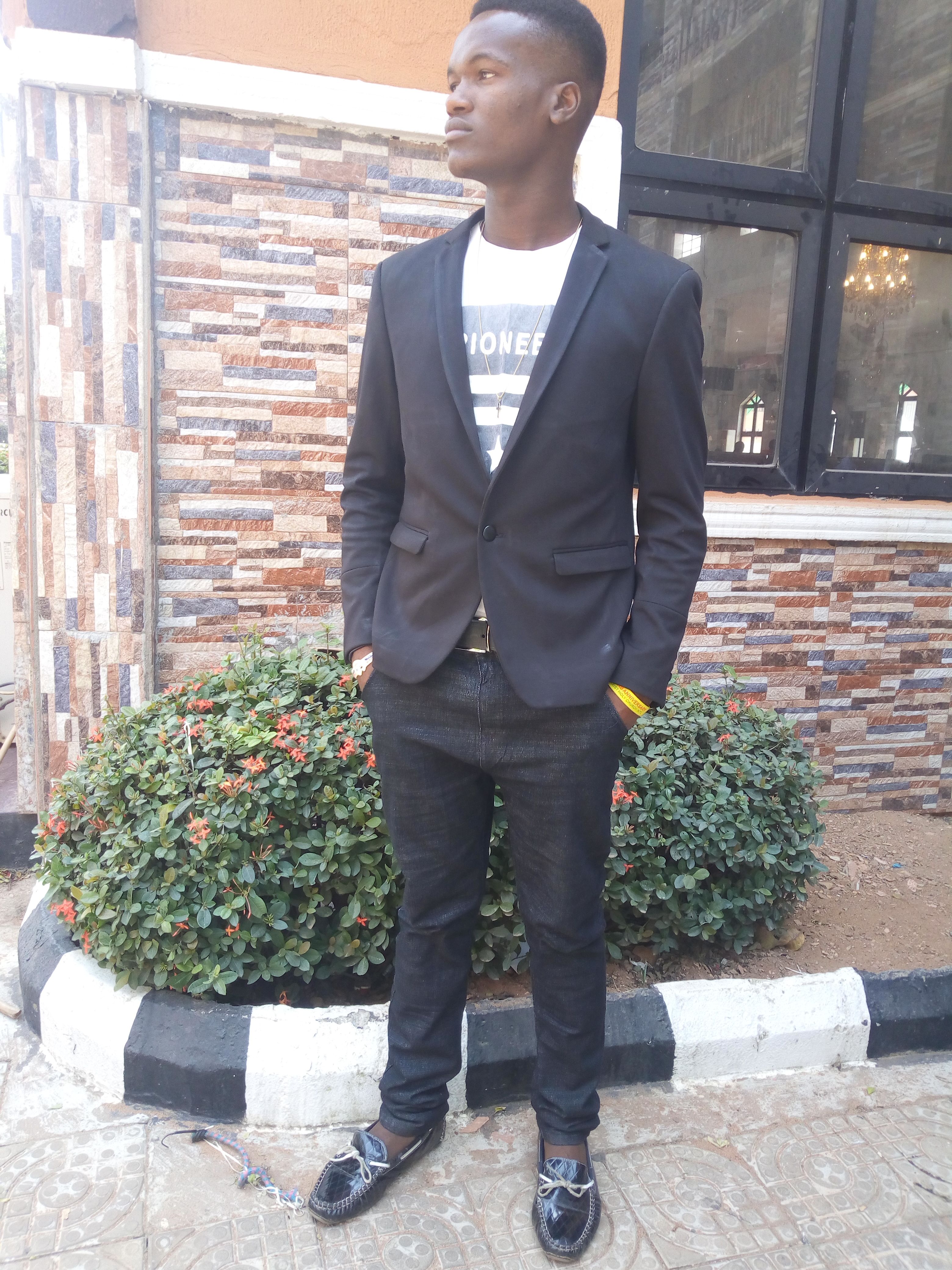 Hello great steemians, my names are, Ebuka Okoli Michael, a Nigerian and a bona fide christian. I'm fair in complexion and average in height. Im currently running a two year national diploma programme on electrical and electronics engineering in the great institute of federal poly oko.
I believe Im a bright, caring, intelligent, smart and an easy going gentleman. Tho, some beings think otherwise but thats their business because 'idgaf' about they think of me. I treat evreryone that comes my way nicely because this world is spherical, one dont know where he might find himself tomorrow.. Im really friendly, making friends here and there but believe me, I know friends I keep relationship with 'cos I come from a strict christian home.
Being on steemit has extended my social life I must confess, as now I am exposed to opportunities of communicating with people of this great country and the world at large.. My "steemit tour" has indeed been awesome as I have had my discovering wonderful things I never would have if I wasnt here. Well, sit back and relax while I take my time to share my astonishing experience on steemit so far.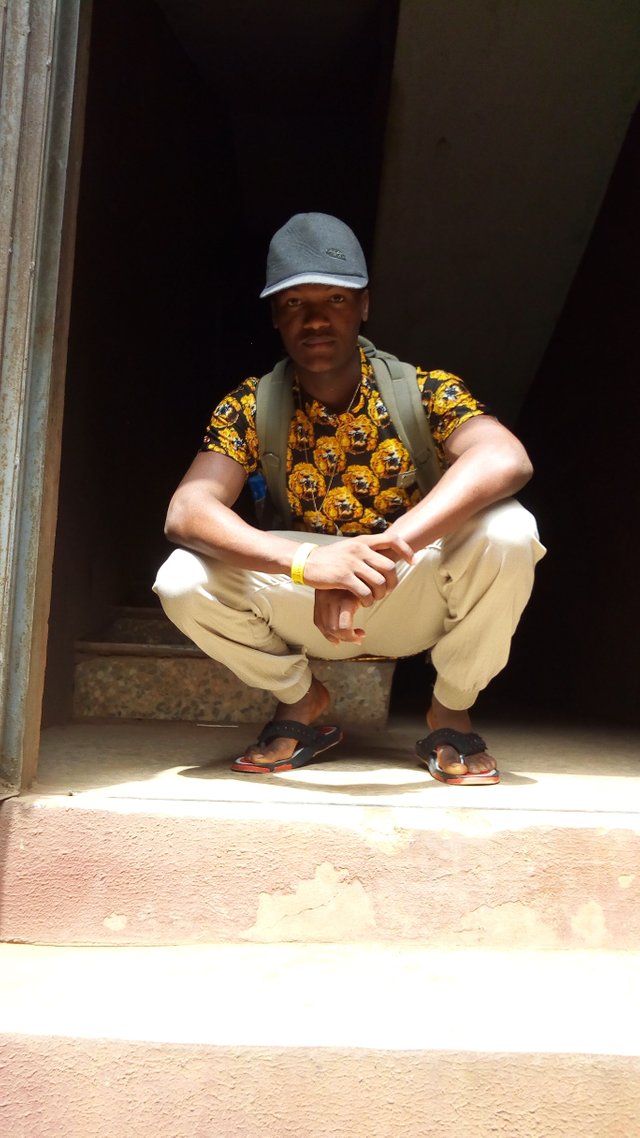 HOW I GOT TO KNOW ABOUT ITS(STEEMIT) EXISTENCE AND THEN JOINED
I to know about this platform by a friend known as @thankgodikkc. It was on a hot in december 19, 2017 when my friend(@thankgod) sent me on whatsapp a long broadcast message about steemit. I saw and ignored it because I thought it was one of these ponzi scheme like MMM and the rest of it. Men I so much hate ponzi schemes or sites because back then when it was still the talk of the town, one of them(the ponzi scheme) "showed me pepper", Ah! " my money". Pls forgive my behaviour, I cant help but to shout it; "clarittas showed me pepper" and my God will visit them. Well its in the past now.. ThankGod for steemit.. I call it my "safe haven".
As i was saying, my friend(thankgod) then told me to try it out, that its free. Then I said to him, " oga, nothing is free". He then said just give this one a try. I responded okay, in order not to prolong the the chat. It was about 2weeks and some days when @thankgodikkc hit me up on whatsapp to tell me that he was going to cash out about #8500 naira and I thought I was dreaming. I found myself soliloquising saying "Ebuka, why are u so unlucky?!." It was still like a 'joking sturv' till he sent me the transaction screenshot and then it dawned on me that ive fucked up big time. He then told me thay I shouldn't worry, theres room for me if i was interested on joining and that he would also help me out.
Upon hearing that, I didnt think twice, i asked for the link and i joined steemit that day. And that was how I found myself on steemit. lucky me! Lol. Initially, i thought it was gonna be easy, silly me, I thought that if if I posted anything, it would come out with massive payouts but i was damn wrong.
When I created my intropost, expected a payout worth more than what I recieved, but I guess its cos im a newbie. Well, im not letting that get to me since i have come to realise that it's not all about earning money but generating good and quality postwhich will influence the life of another and also circulate useful information on the platform.
I give the credit to @thankgodikkc for his tireless effort in trying to see that i understand the rudiment of steemit. He is still seeing that i get the full gist about steemit before leaving to be on my own.
 THE JOURNEY SO FAR ON STEEMIT

My steemit journey for the past one week has been indeed worth-while. But it aint easy. I began by writing my introductory post followed by a particular contest story, and other articles followed and more are still coming. Right now, its still frustrating for me, as u know with the newbies thing, getting noticed is currently a big challenge for me I must confess. But I have faith that its only for the moment and my time will come soon. So there is no shaking. I even think I should call myself a "steemit addict" because i dont sleep at night , Im aleays online studying the steemit umbworld, finding its pros and cons, reading the posts of whales and other seniors, commenting, resteeming and upvoting them. I say to myself everyday, I must find out the secret behind the success of whales on steemit. I believe its just a matter of time before I take my rightful place in the "whales kingdom". Im hopeful on that.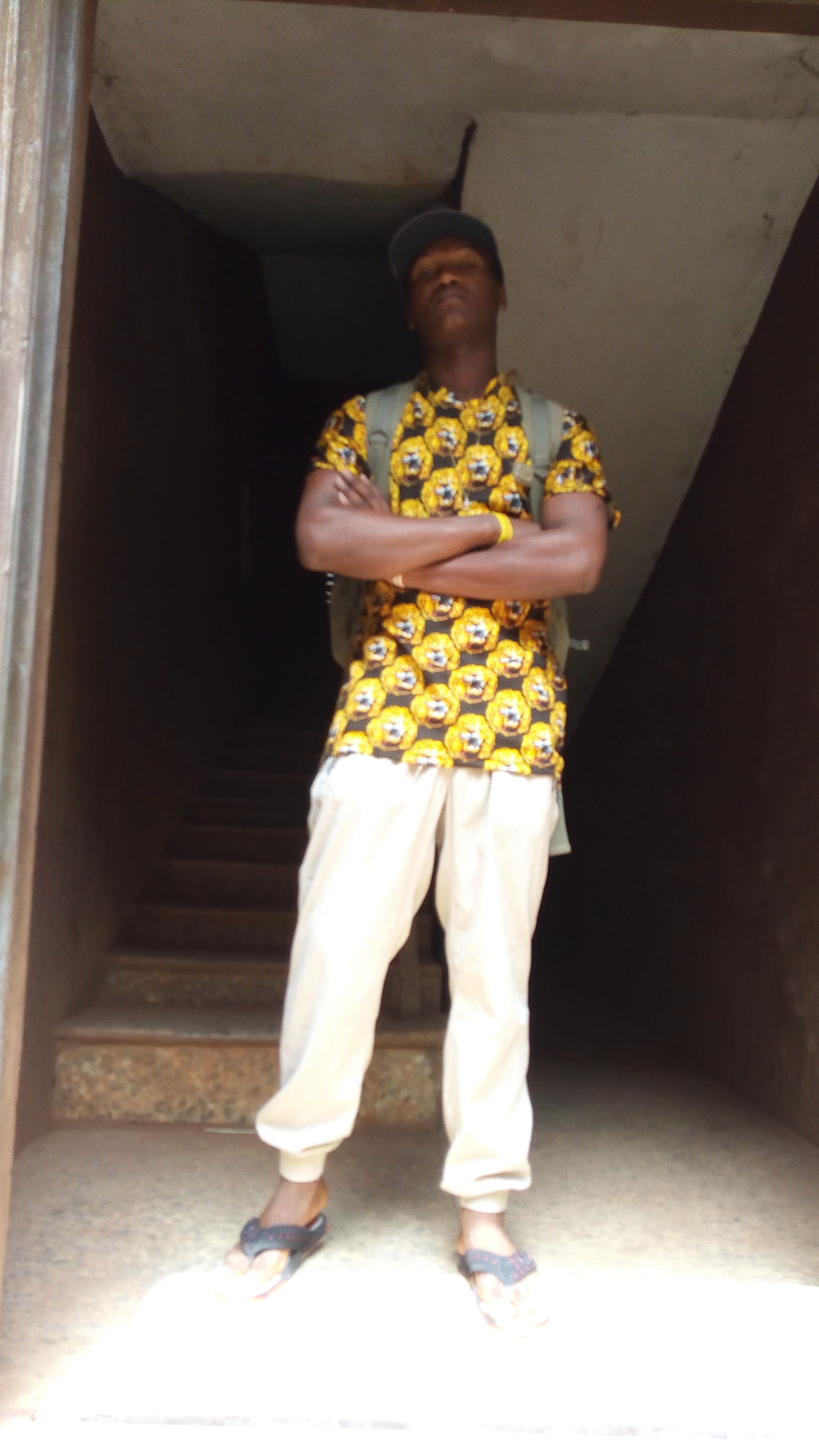 GREAT STEEMIANS WHO HAVE AND ARE 

STILL AFFECTING MY LIFE POSTIIVELY ON THIS PLATFORM
I havent met so much peoole yet on steemit seeing that im still a very fresh minnow, but i mustn't fail to acknowledge the few people who are helping we newbies on steemit by posting educative posts and also the peoole who organize contests for we minnows, thereby giving us the oppurtunity to partake in the blessings they are already swimming in. These people are role models amd I pray God rewards them greatly.
I start by giving regcognition to @runicar. oh, what a wonderful perceptive lady. Thanks for organising this contests to create room for the voices of minnows like me to be heard. I really appreciate.. Remain blessed. Next, I give salute to @surpassinggoogle, the big brain behind one of the most popular contests, #untalenteted-adjustments. Ive heard so much about the contest and how it helped a lot of minnows earn cool cash. Unfortunately for me, I wasnt able to partake in it seeing that im a fresher on steemit but I believe better ones are still coming from you sir..Thankyou so much sir @surpassinggoogle for your generosity. I could go on to list each one of them but it might y'all bored and I don't want that so i'mma just list the people I would like to appreciate.
These are no other persons than; @swissclive @pangoli @fessikay @deeclown @nairadaddy @greatman4eva @donkeypong @killerwhale @velimir @artaddict @bullionstackers @oluwalium @ponmile @airhawk-project @krazykrista @sistem @humanearl @davidpakman @humanearl @davidpakman and so many more.. Thanks so much for your outstanding efforts.
  MODIFICATION THAT HAS OCCURRED IN MY LIFE SINCE I JOINED STEEMIT

•Steemit has increased my attention level from 73%-91%. These days, i decide to write or read a post, i give it full attention unlike before when i just skim through articles without finding the actual thing contained in it. But today, i see myself reading blogs word by word and then end up commenting fine.
•I spend lesser time on other social networks like fb, twitter, instagram etc. And now i get to use my data rightly.
•I have become more quiet these days too. "How do u expect me to be noisy or restless?!" when I am always meditating on good quality blogs to make.. Thankyou so much steemit.. I refer to u as my "safe haven"!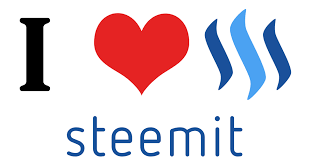 WHY I THINK I DESERVE TO WIN

Before i say anything, lemme first dedicate this post to God in heaven and seek His help in help me win, because winning this contest will add alot to my life. I mean, don't you get it. A fresher like me winning a contest setup by @runicar.. It would so go down in history. Seriously it wouldb help my life in two ways; 1. "steemitically" permit me to use that word,lol. and 2. financially. I am also gonna use that chance to help upcoming newbies/minnows. I intend doing alot of good on steemit. I just pray for wisdom! Lastly, i think i deserve to win because i spent over 69hrs trying to get this post together. Both day and night. Believe me, After posting this, im gonna take a long rest.
Finally im done. ThankGod.
Before I leave, I will like to thank @runicar once again for this humongous opportunity. I really appreciate. Keep it up!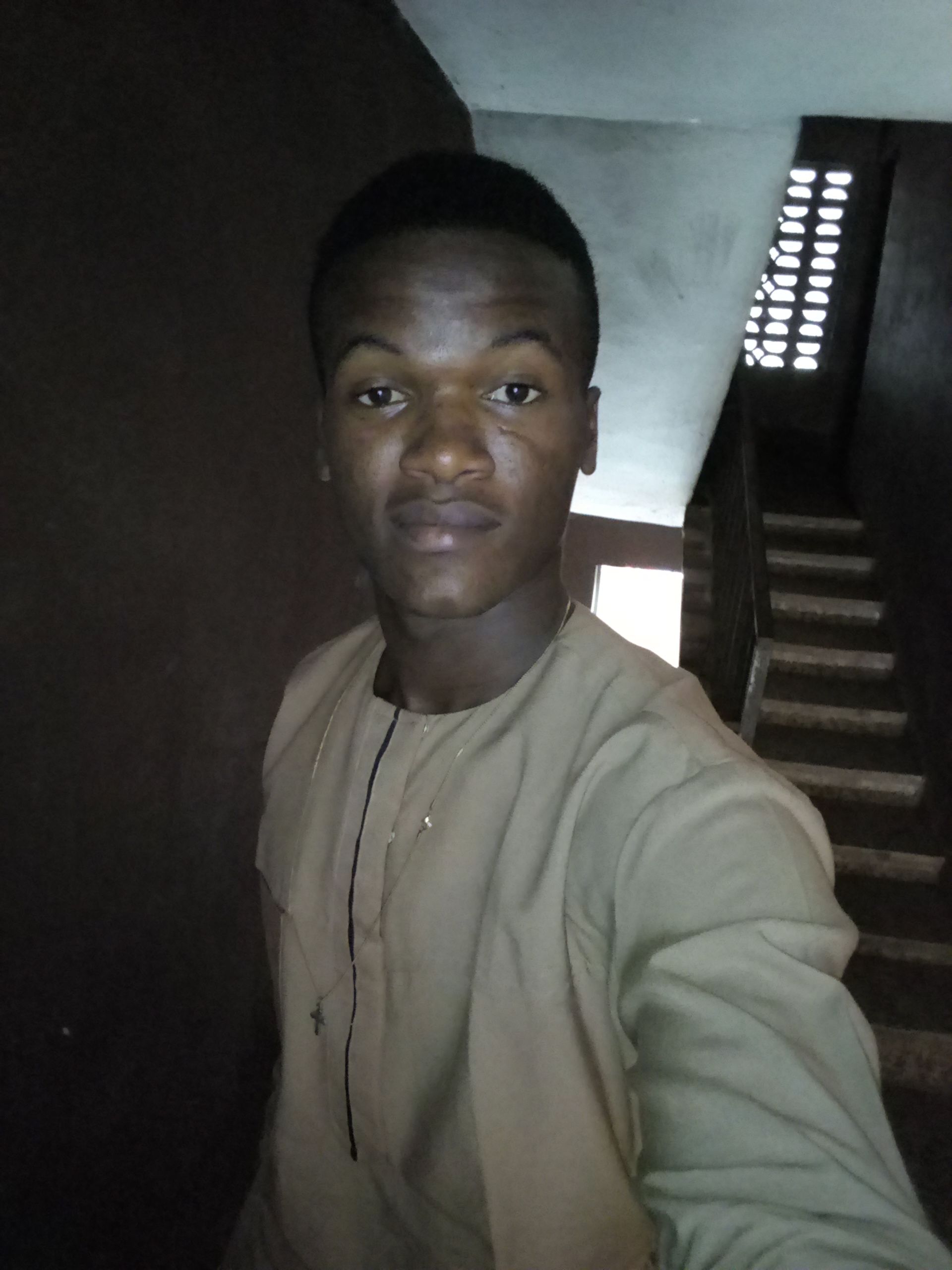 MY BEST POST

https://steemit.com/stories/@happymichael/justice-inspirational-story-check-it-out, u seriously need to check it out.
Steemit is bae, its too late to look back now. "Nobody leaves, we die here! Thanks so much. Im out.