My name is Esangbedo Ikpembhosa Jessey and I know the name is long so you can call me @bhoa (its meant to be bhosa but my keyboard failed to put s). So one of the ways I get to introduce myself is by calling all the names at once and see the reaction on people's face. I am a fifth year medical student in the university of port Harcourt and I am not really crazy about the book part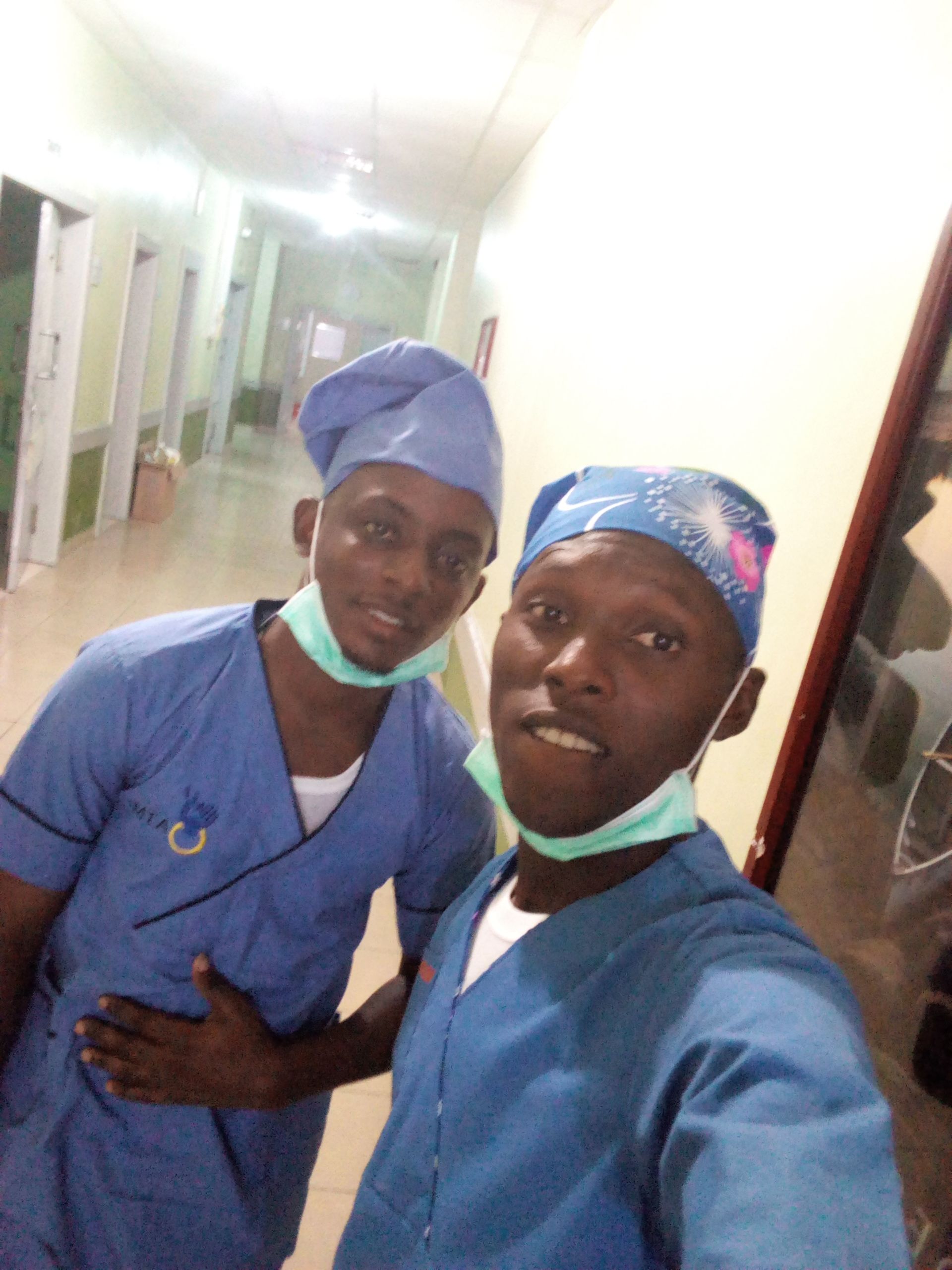 . My favorite color remains white and when I say white it means that most of my shirts will be white. I love to be on cooperate, that explains the look on most of my pictures. I happen to be a hardened and addicted promoter of anything be it ponzi or steemit. So in recent times I have made 70 people to join steemit in my school and they are like bhosa you are my saviour!!! I love playing soccer games because I am not that patient in cracking mission games. Of recent I found myself having another hobby and that is steeming..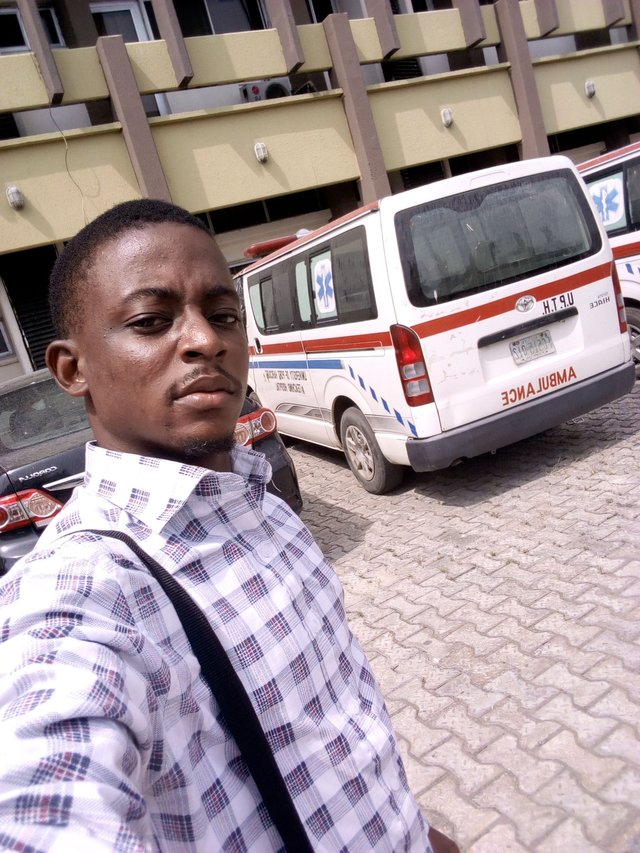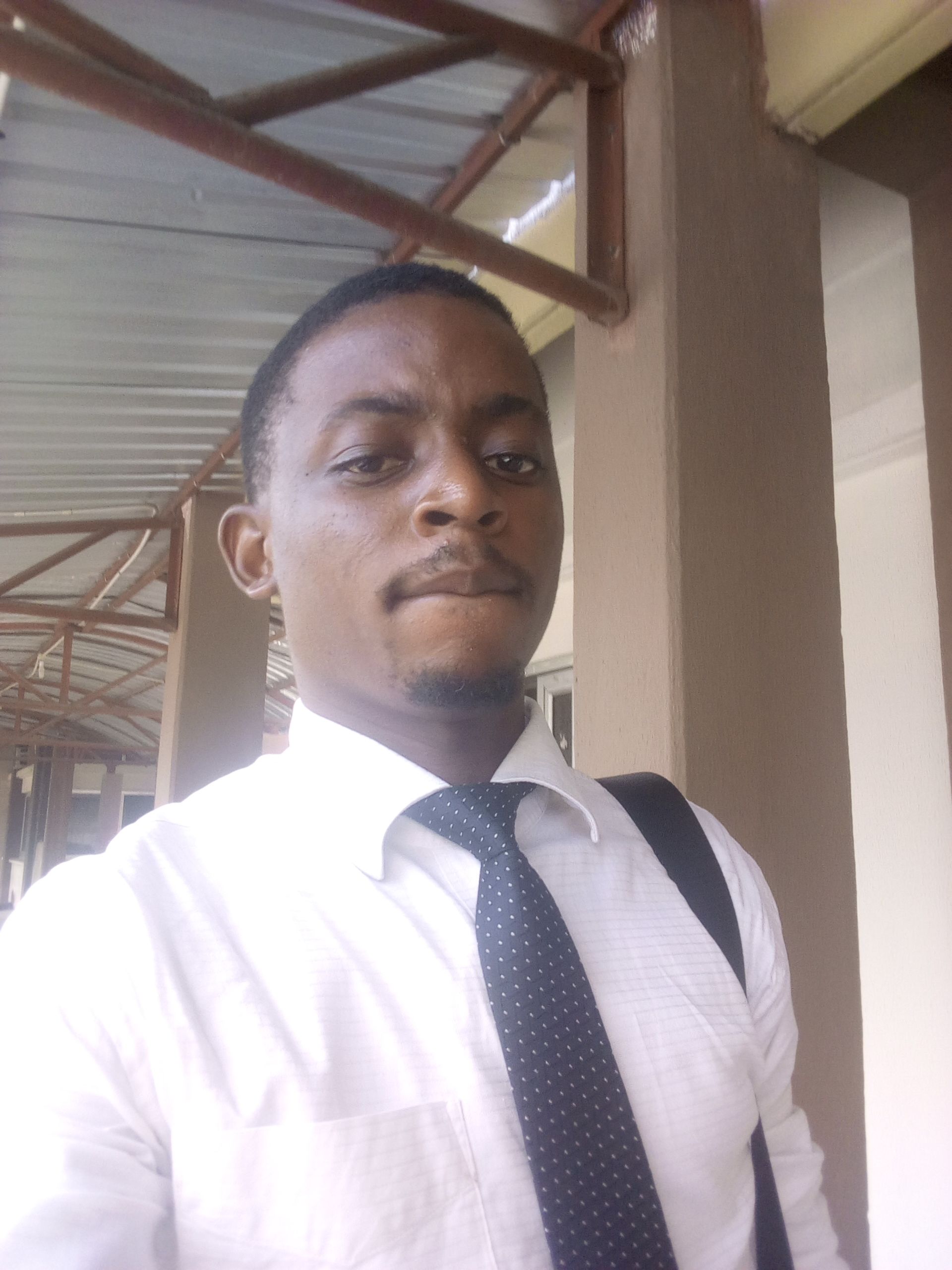 MY STEEMIT JOURNEY
My steemit journey so far has been wonderful. I joined steemit in September 2017 and I bless the day I joined steemit because the outcome of my introductory post could have either made me give up or made me stay. I did my introductory post and got an upvote from blocktrades. At that moment I thought it was easy to make money on steemit so I was so excited about it and I started posting. First post after my introductory post made $0.40, second post $0.05, third post $0.00 till I gathered 20 post containing $0.00. At this point I had given up until one day in December 2017 when @astoldbyv told me she wanted to withdraw 15sbd and that was like sixty thousand naira( at this time I was wondering what I have been doing), I did the withdrawal and it went well. After that I sat down and began to ask myself what have I been doing? So I decided to read again the FAQ and I began from where I stopped. I moved from an average of 1 dollar per post to two dollars per post and now all I can do is thank steemit because my financial level has changed so much that the difference is clear.
Towards the end of December, there was a meet-up in Delta state which was organized by @tojukaka, I went there and I got to meet more and more Steemians who taught me more and more ways to run my account on steemit. I started experiencing more value for what I posted.
I also started a series on crypto trading which although I paused but in all I have been trying to add more value to my life.
I also started participating in openmic contest every week since December last year and I have been improving my singing and keyboard skill(little did I know that I could be open to New things)
After all this I decided to promote Steemit to every one I knew and there came the initiative of @steem9ja a community which is aimed at students, unemployed Nigerians and those who are looking for additional income.
WHAT STEEMIT HAS DONE FOR ME..
Personally, I did like to say that steemit has improved me on so many ways. My writing skills has improved on so many levels. I have learnt that anything I want to do, I should do it well. Steemit has taught me life values on how to work for what you want. It thought me the importance of not procrastinating.. Sincerely I love steemit. Steemit has made me a reader and a better writer!
WHAT I INTEND TO CONTRIBUTE TO STEEMIT.
PROMOTE STEEMIT.
My first and most paramount contribution is to promote steemit in Nigeria of which I have already started. I intend on creating a platform for talented Nigerian students on steemit by creating a platform to teach them about steemit and crypto( as most of them are not knowledgeable about it). The account @steem9ja is meant to be launched as soon as the whatsapp group hits 100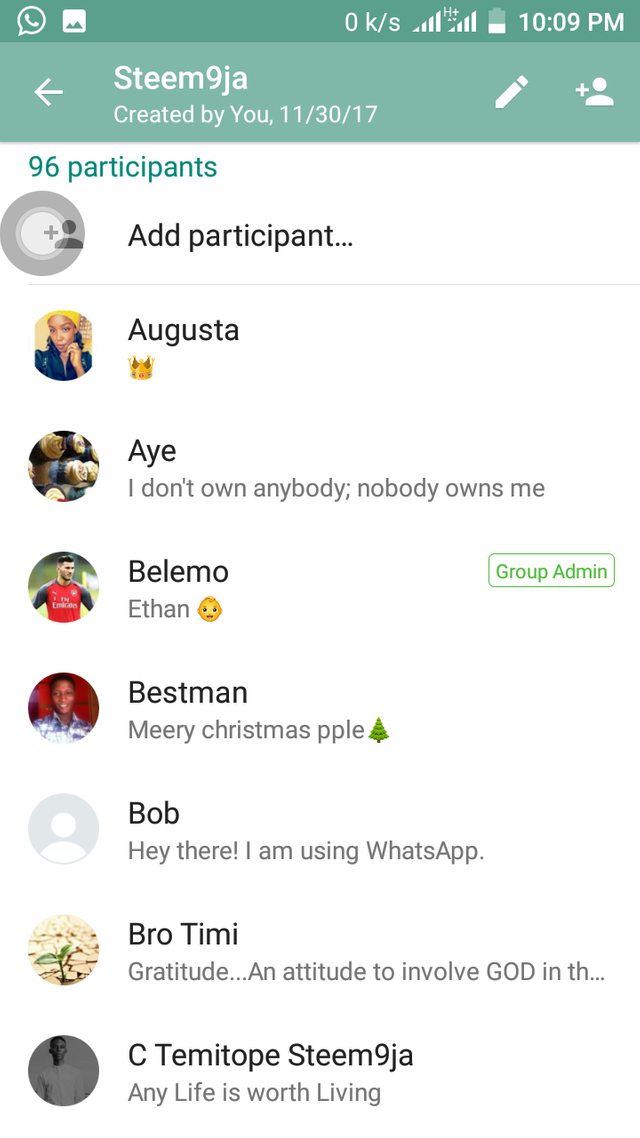 . Presently, we are about 96 in the group so we are close to launching. I also intend on organizing a steemit campaign in universities of which the first will be held in university of portharcourt on the 2nd of February, 2018. The campaign will be followed by a meet-up at the international student center also in the university on the 3rd of February, 2018. The meet-up is aimed at giving orientation to New Steemians and to tell them about steemit. So they don't have to go through steemit the hard way because it can be frustrating.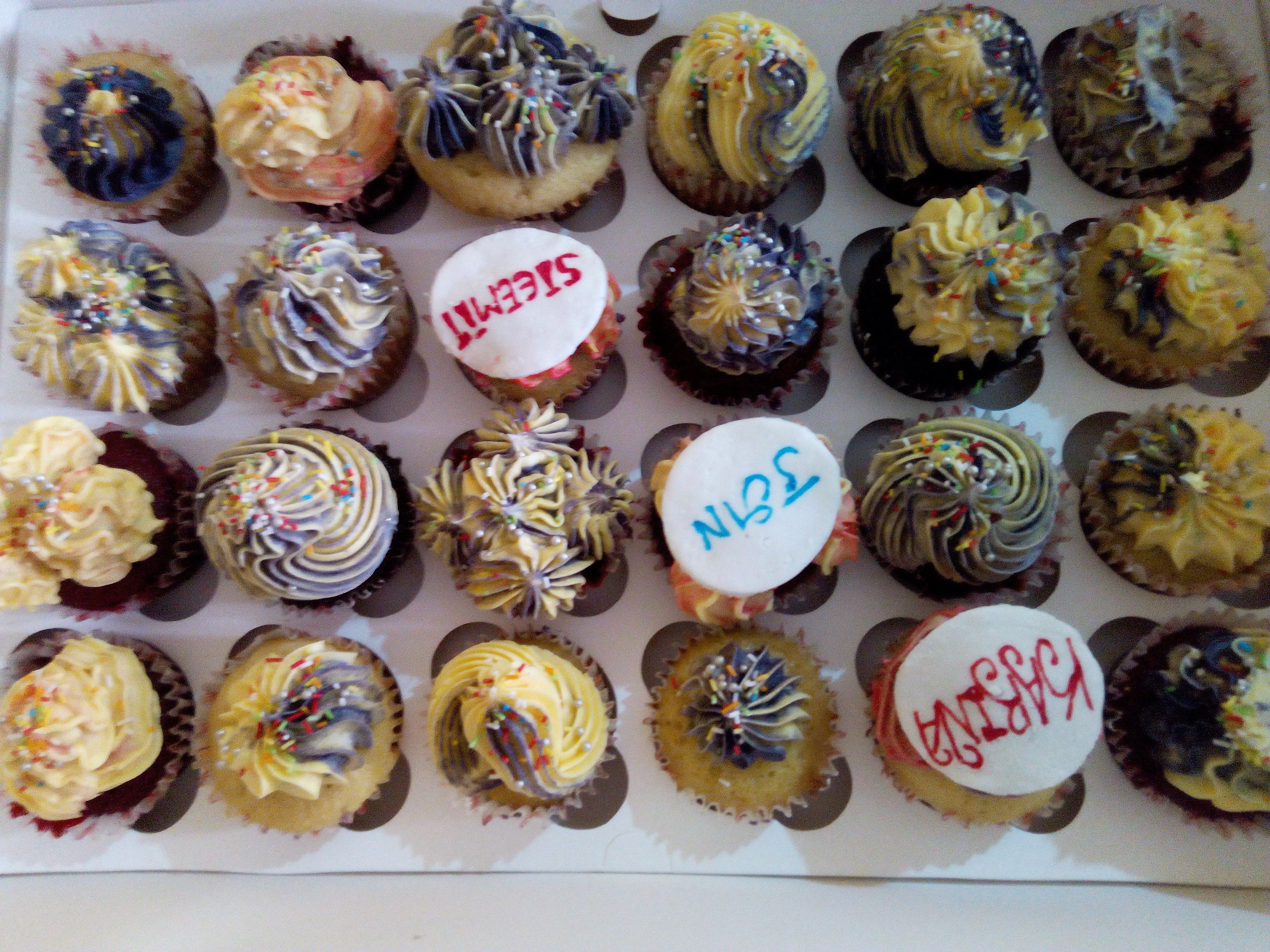 This cake was made to encourage karina to join steemit because of her love for cakes.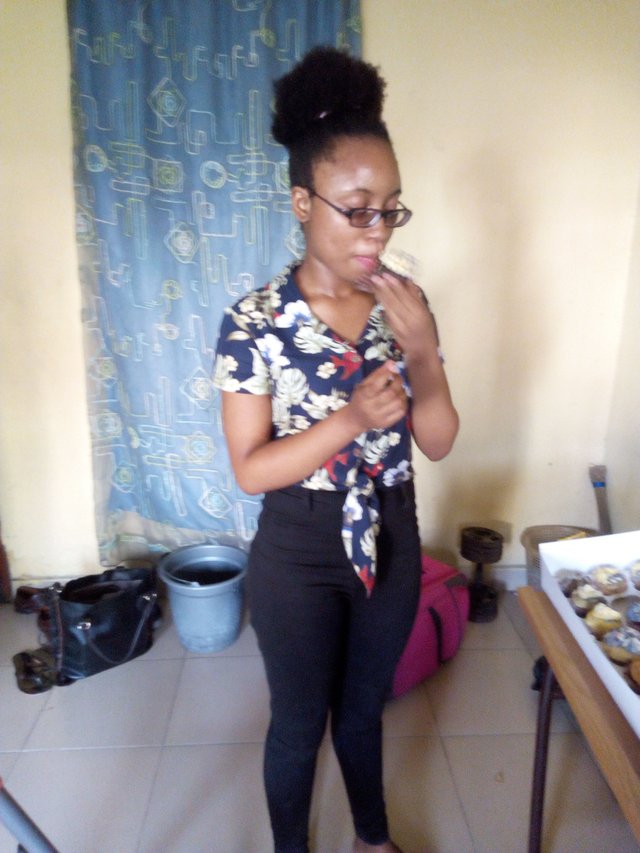 thats karina eating her cake.
HELP IN EXCHANGING THEIR REWARDS TO FIAT CURRENCY.
One of the major issues I have when promoting steemit are questions like how do I see the money reflect in my account balance? Who will I sell my steem dollars to? And so many questions. So for now I have been helping the members of @steem9ja and any other person on steemit to exchange their Steem dollars to Naira. Presently, I am working on a website which can exchange steem and steemdollars for Naira. The website should be ready by 1st of March, 2018 by God's grace.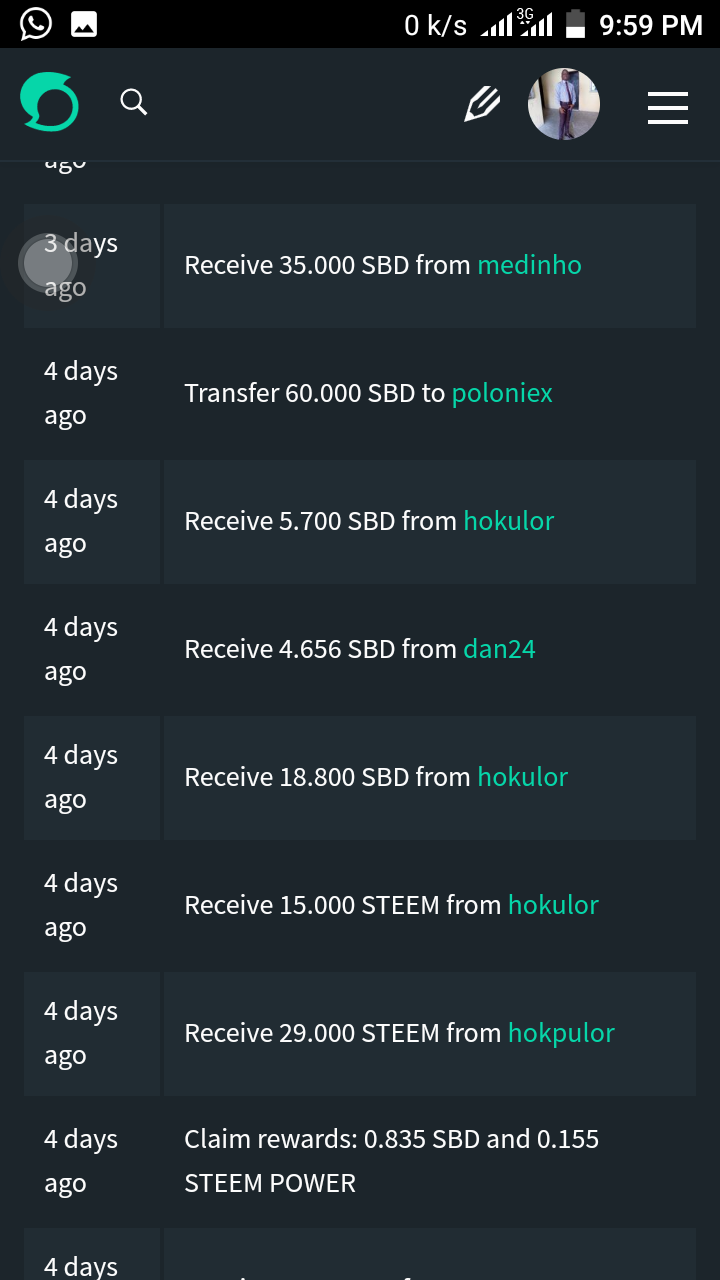 TO EDUCATE NEW STEEMIANS ABOUT THE BENEFITS OF INVESTING IN STEEM AND OTHER CRYPTOCURRENCIES.
This part seems to be a little hard because most Nigerians are not open minded when it comes to cryptocurrencies but I intend organizing seminars about cryptocurrencies which will be held at least once in 3 months.
APPRECIATION
My sincere appreciation goes to @runicar. I wouldn't have been able to share my experience and what I want to do as a Steemian. Special appreciation goes to
@jerrybanfield,@stach,@airclinic,@teamsteem,@anomadsoul,@surpassinggoogle,@luzcyph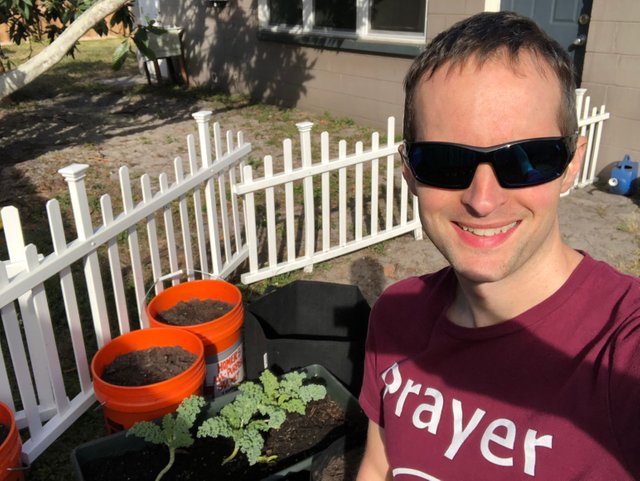 @ejemai,@ewuoso,@genesisproject,@nairadaddy,@airclinic,@gbenga,@ehiboss,@tojukaka. This is in no particular order.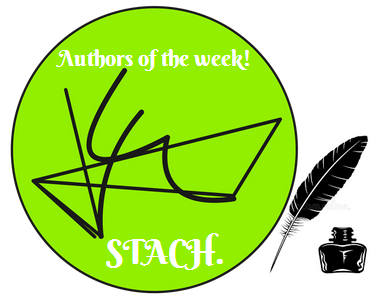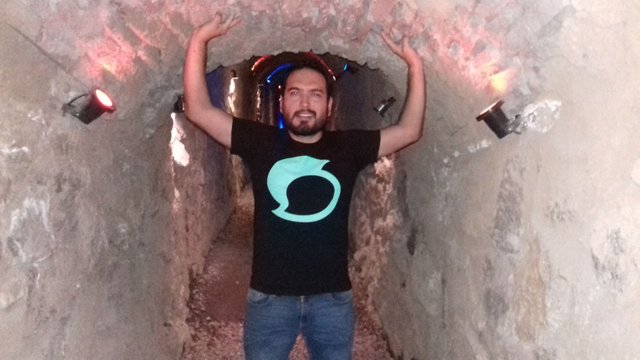 To all members of steem9ja thank you so much... You all have been wonderful.