Hi all
I have set this account up asan experiment/investment.
I will be using this account to buy delegation from minnowbooster then selling the vote on this account and seeing what the returns would be like over a long period.
I have put 81 steem into this account to help it along, plus 5 sbi shares. I will monitor the peogress of this account and add to it as and when I can.
My normal account @andrewharland will run as it has been.
I will post once a week to try and keep things regular and build the sp in this account.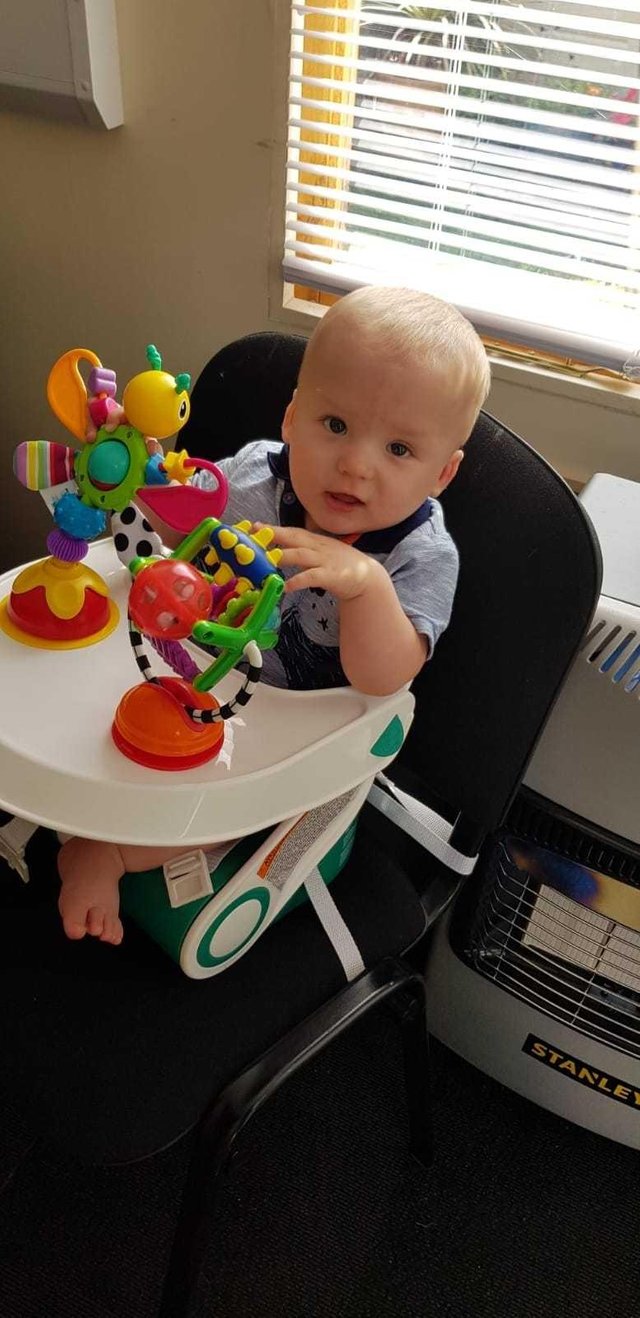 A picture of my son. Get them working early