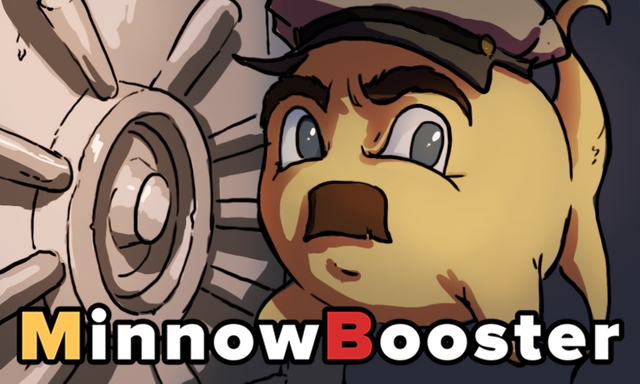 ---
Hello Minnows! We thought today would be a good day to tell you about an important new policy regarding the @minnowbooster Delegation Leasing Market. As you know the DLM is a service that brings parties together, people who need Steem Power and others who have SP on hand, both have the ability to participate in a service that we call the DLM.
When you request a lease, the payment must be made up front. MinnowBooster then holds the funds in escrow until a suitable delegation provider can be found, at which point after the delegation has been made the user account responsible for filling the order receives their payment in increments ensuring that the delegation holder receives what they pay for over the term length of their lease and ensuring the user gets the delegation that was contracted or prorata refunded if the delegator pulls the delegation early.
Today we'd like to quickly take the opportunity to educate users about our innovative use of the savings account on Steem as a means to keep customer funds safe.
There is no doubting the fact that MinnowBooster takes the protection of our users' escrow funds seriously.
---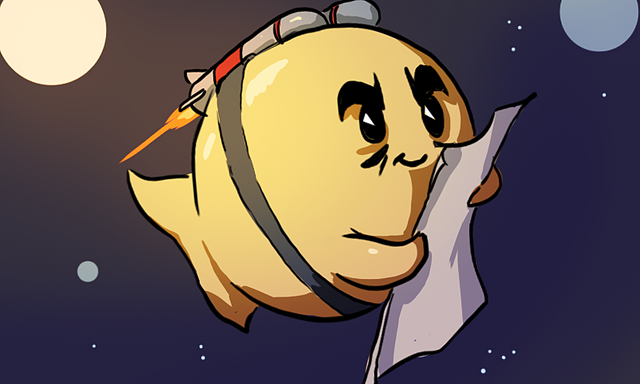 ---
We pride ourselves on the fact that customer funds are always secure and that our users are satisfied in the fact that when a deal is made, it is honored.
In an effort to bring about even more stability in our system, we have recently implemented a system whereby a portion of Steem and liquid SBD is held in savings at all times, leaving just enough in liquid form to cover the daily nett averaged escrow cashflow.
If savings are accessed due to any compromise, the withdrawl takes place in 3 days, which is long enough reaction time to prevent loss. This is just one way we are contributing to making the Steem ecosystem safer and more robust for years to come.
Remember, this feature is not only unique to Minnowbooster, every Steem account can do this. We encourge users to safeguard their own funds in savings with a 3 day access lock; or even safer as powered up Steem Power which has weekly withdrawls in equal instalments (Power Down), over 13 weeks. Be sure to secure your funds today!
Now that you have heard about our improvements, why not learn a bit more about how the DLM can help you by watching this outstanding video brought to you by our very own @nelkeljdm:
---
---


| Visit our website for more info! | Subsribe to our YouTube Channel |
| --- | --- |
| | |
Join our Discord Chat

Get support and connect with us and other Minnowbooster fans!



We are always looking to improve @minnowbooster and try to keep you up-to-date whenever something changes. If you have any suggestions about what we should change or add to @minnowbooster, then please drop by and let us know!


Minnowbooster is a @buildteam project by
@thecryptodrive (witness), @cryptomancer and @reggaemuffin (witness)
---
This is a @steemvoter subscription payment post. Thank you to Steemvoter customers for allowing us to use your Steem accounts to upvote this post by virtue of your free subscription to the Steemvoter.com bot service. @steemvoter is proudly a @buildteam brand and sister project to @steemsports, @btuniverse and @minnowbooster.