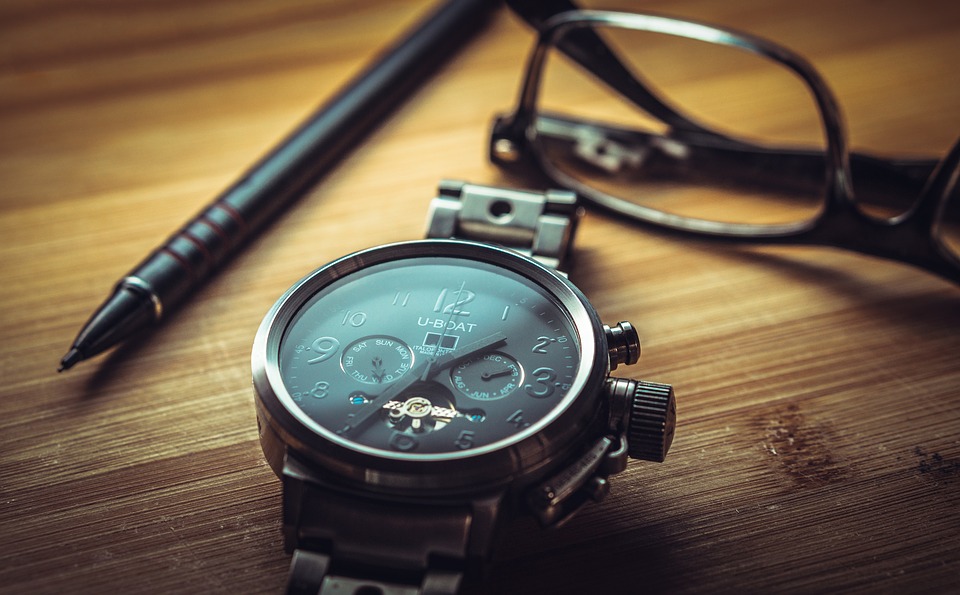 Good morning Steemit and traders! I have good news for you, if you're a passive Steemer and want to put your STEEM POWER to work for you.
Minnowbooster is currently beta testing a new service, where users can authorize Minnowbooster to sell their vote via the Minnowbooster upvote service.
Users joining this program can expect 75% of what users send to be deposited into their Minnowbooster balance, should their vote be used to upvote that client. Minnowbooster balance can be then withdrawn to their Steem wallet or to be used in various other ways in the future. Roughly - user selling their vote can expect to earn at least 25% of what their vote is worth. Bear in mind that this is in heavy beta, so things can break.
To authorize this service, log in to minnowbooster website, set the checkmark and authorize via SteemConnect. That's it. You can remove the authozation at anytime.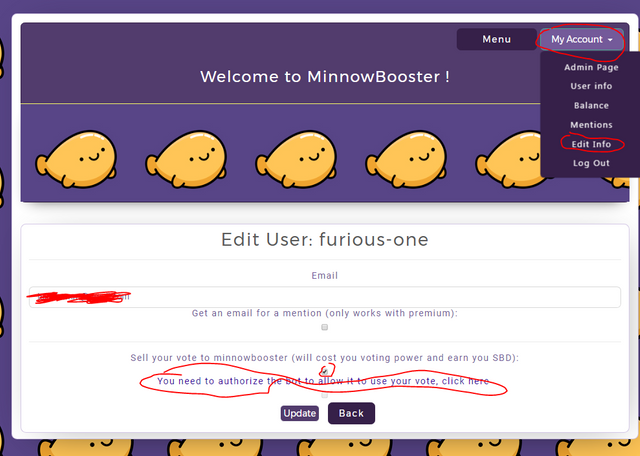 Please visit the post by @mooncryption, he has some indepth info there (the payout info in the post has some inaccuracies though, he will update it soon enough though):
https://steemit.com/steem/@mooncryption/sell-your-vote-to-minnowbooster-get-free-sbd
Also - you can earn STEEM by delegating your sleeping STEEM POWER on the market to hungry hungry minnows. Currently we have 7 users waiting for their SP lease orders to be filled.
See those orders here:
https://www.minnowbooster.net/market
Alright - to the markets now! It seems we have a quiet day coming up, but later in the day i hear we have an Ethereum hardfork? Huh? Via ethereum.org
We haven't really checked the ETHUSD chart for a while, so let's mark this triangle pattern on the chart: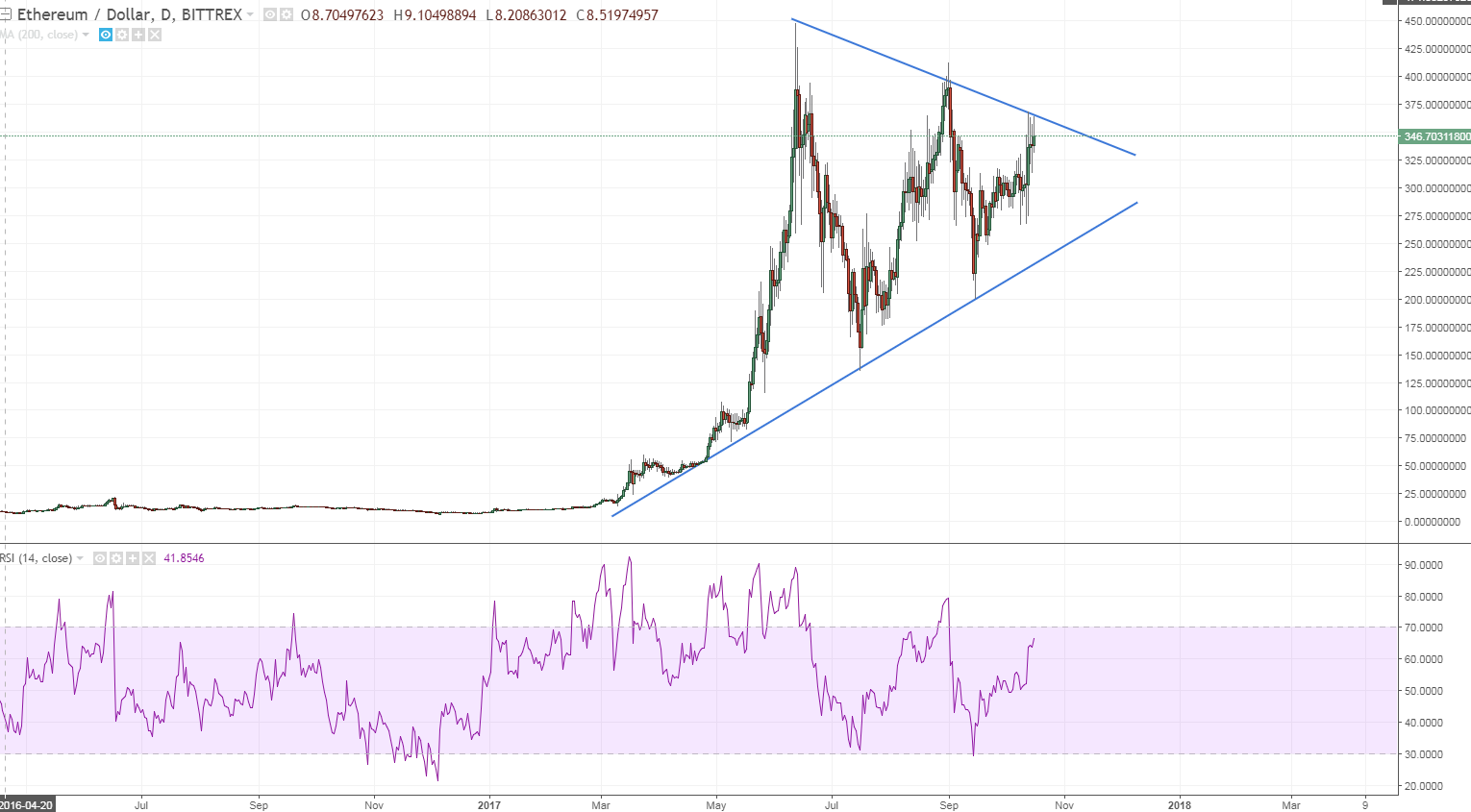 Later at night we have New Zealand CPI coming up, so let's see what NZDUSD tech's promise us. No simple chart, unfortunately - downtrend within a larger sideways move. Marked some levels there.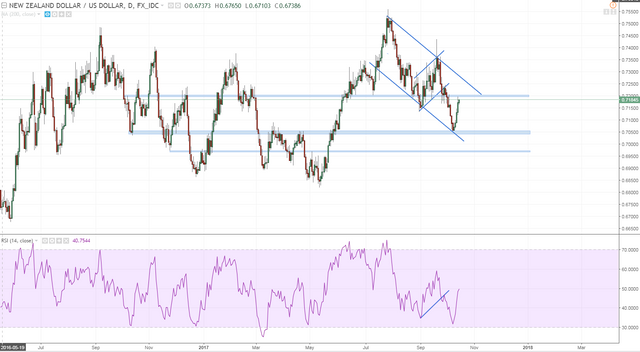 And we have also Monetary Policy meeting minutes from the RBA, so let's review the AUDUSD chart as well. Sink back to support or up to resistance again? The levels are clear.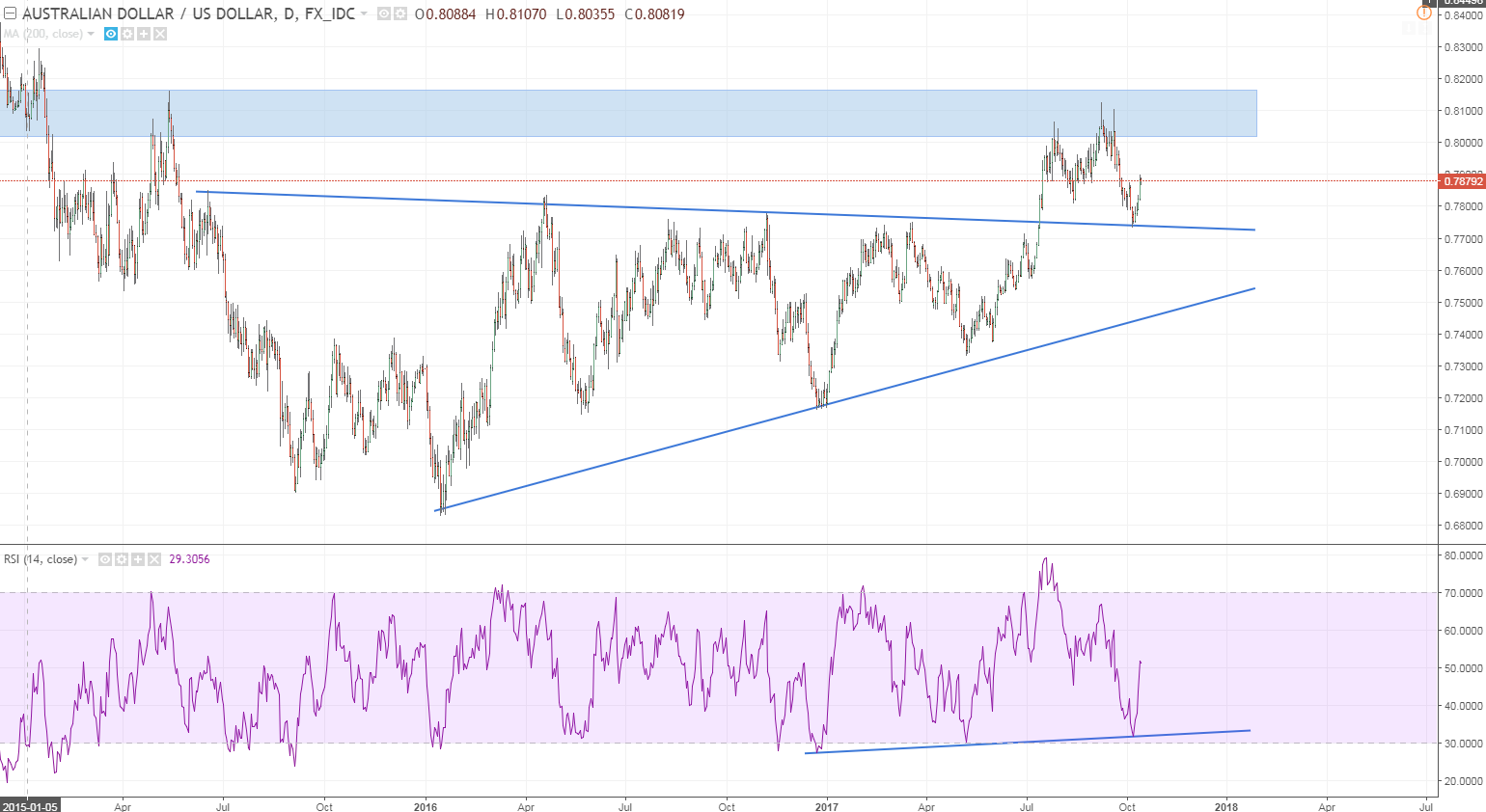 Alright peeps, that's all for now, talk to you later again. Trade safe, everyone!
---
Title image from pixabay


Are you looking for Minnowbooster, Buildteam or Steemvoter support? Or are you looking to grow on Steemit or just chat? Check out Minnowbooster Discord Chat via the link below.




BuildTeam