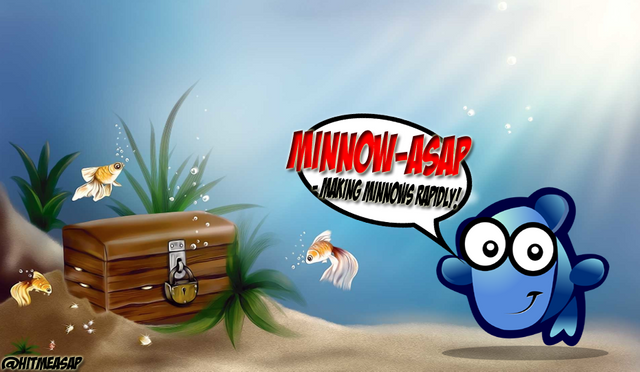 Minnow-ASAP is standing on the doorstep and the official launch will be on Monday. Before that, there are a handful things I want to discuss and share with you. I truly believe that a strong middle class is vital for the growth of STEEM and even though there are several initiatives and projects out there doing what they can to feed and support smaller fish, most of them are focused on users who are somewhat close to the goal of 500 Steem Power.
Much like the previous "Push People"-initiative, these initiatives are often focused on users who have approximately 450 Steem Power. The biggest reason for that is the lack of support, especially from bigger fish, orcas and whales. Instead of setting limits of who to support, Minnow-ASAP will focus more on the existing support and not as much on the support we might get in the future. We want to focus on today. The general idea is to "prioritize" the user/users and support said user more than we would regularly do for a limited time, to catapult them into or towards minnowhood.
A user with ~450 Steem Power would need less support compared to a user with ~200 Steem Power. That's logical. But to target individuals directly and upvote, donate or by other means support users on the path towards minnowhood is what matters. A donation of 0,1 Steem is better than 0, just like a 100% upvote is better than a 50% upvote. 1 SBI-share is better than none... And so on.
This will not only bring us more minnows and a stronger middle class on STEEM, it will also encourage, motivate and inspire others, so that other people will start to engage more, want to be part of this supportive movement and it will also bring us closer to each other. It will make us work together. With that comes other bonuses such as individual growth, profile exposure and new connections, all key ingredients for success. That being said, you don't have to be on the "receiving"-end to be part of, or benefit from the Minnow-ASAP. Everyone will benefit in the long haul.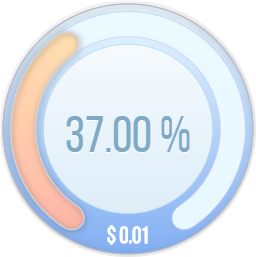 At 500 Steem Power, an upvote is worth $0,01 even at a voting power of 37%. 10 x 0,01 votes is worth 0,1, so there's no question about it. We need to group up and focus on the same people, rather than spreading our votes across the entire platform. Listen, I am not saying that we should stop curating multiple accounts, I'm just saying that it would take less time to grow users if we combined our efforts and focused on just a handful individuals than spreading our votes across dozens, hundreds or even thousands of accounts. That's what I want to achieve with the Minnow-ASAP. To focus more on just a handful of users at the same time, as that will yield us, the platform, better results in the long haul.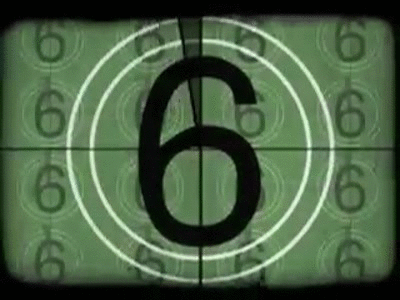 The countdown has begun. Minnow-ASAP will officially launch on Monday, 2019-03-25. I have received a handful of messages from people who've applied for a spot. Many of them trolls, or people who doesn't seem to understand the purpose of this. People with 600+ Steem Power have sent me messages asking for support, and instead of replying to each of those comments, I will just ignore them going further.
I am not looking for people with 500+ Steem Power. I am looking for people with less than 500 Steem Power, and anyone, no matter the amount of Steem Power, as long as they have less than 500, can apply for a spot.
On top of this, I have also made an official account for @minnowasap, in case I'd need it in the future. For the time being, I will maintain and manage the project using my personal account. A Discord channel might be used in the future, depending on how things develop. Until then, you can contact me directly on Discord at [EviLDoLLTV#9035] if you have any questions, if you want to apply for a spot or if you're interested in being a part of the project.

What Is Minnow-ASAP?
Minnow-ASAP is an initiative launched and managed by @hitmeasap. This is a pay-it-forward project based on generosity and selflessness. With support in terms of education, motivation, inspiration, donations and upvotes, the goal is to strengthen the middle class on STEEM.
Who Can Apply?
Everyone. Users close to 500 Steem Power will be prioritized. To be eligible for this specific, individual push, you cannot have enough liquid rewards to reach the goal and you cannot have an active power down. Active people who engage and stays out of trouble is obviously good candidates. Initially, we will take on a maximum of 5 users per push.
One spot has already been taken, so there are 4 available spots.
Feel Free To Resteem This Article, And/Or Nominate Steemians You Believe Would Be Good Candidates.

I am sorry for mass-tagging, but I figured that the best way to get exposure was to tag everyone who was involved in the previous "push people"-initiative.
@thedarkhorse | @simplymike | @erodedthoughts | @ifartrainbows | @preparedwombat | @headchange | @lyndsaybowes | @goldendawne | @phoenixwren | @blacklux | @abh12345 | @erikklok | @deirdyweirdy | @googlyeyes | @deadspace | @insideoutlet | @lynncoyle1 | @davemccoy | @gduran | @khimgoh | @minismallholding | @sparkesy43 | @robertandrew | @danielsaori | @zekepickleman | @whatsup | @stever82 | @coinsandchains | @kaerpediem | @empress-eremmy | @janton | @cryptocurator | @guiltyparties | @gooddream | @matthewtiii | @lemony-cricket | @dfinney | @trincowski | @brittandjosie | @viking-ventures | @tezmel | @akdx | @vincy