I signed up for steemit in September 2016 but did not post anything until 26 days ago. There was a lot to learn (still is). Once I commited to being a part of this community I knew that I had made the correct decision. In 26 days I've aquired fifty followers!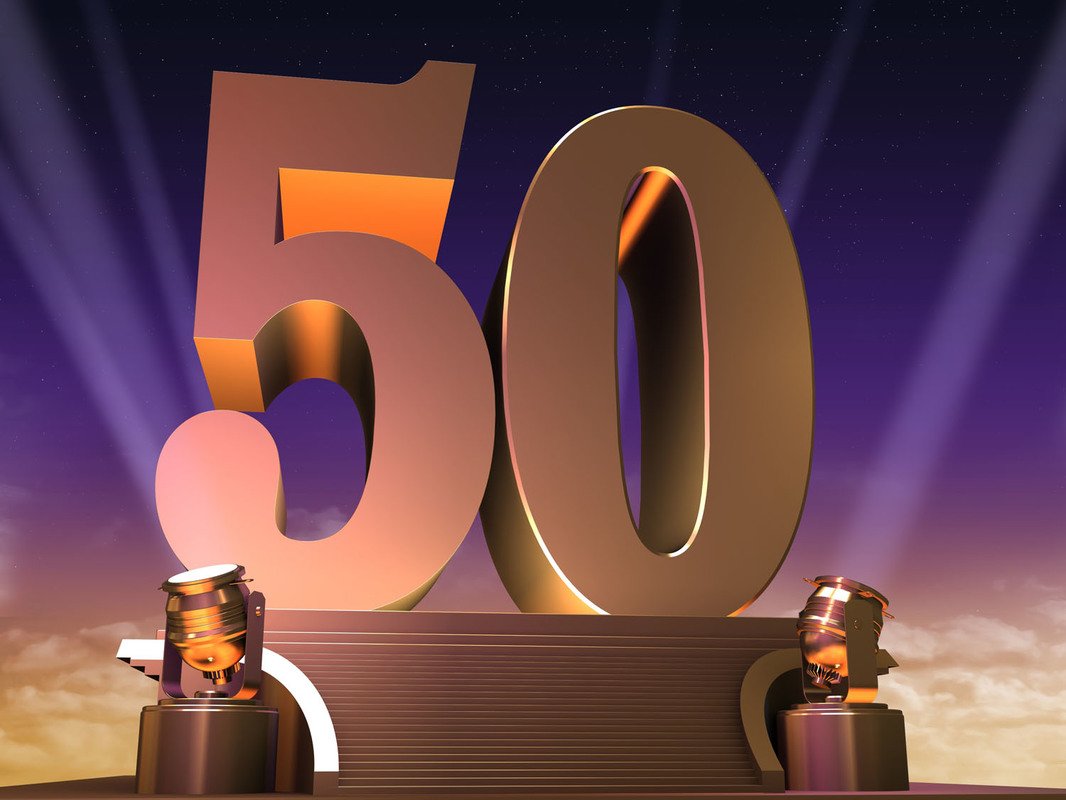 So I thought I'd write and thank all of you who are "following" me. I'm very grateful to you all. As a steemian minnow I think this is the first accomplishment on my check-list wth more to follow! Coincidentally I have a reputation score of 58. I am a perfect example of someone who has been shown a new world and the steemit community welcoming me into their embrace.
This is just the beginning!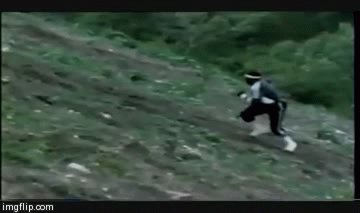 I have barely scratched the surface when it comes to what I really wish to accomplish with this platform. I'm currently in the midst of relocating and the rest of January until mid March are going to be hectic. I shall try to keep bringing you thoughtful, funny and intellectually stimulating content.
Below are some links that I've found useful as I started on my journey with steemit. It is up to us minnows to not only promote but to help other minnows starting out.
Using http://steemtools.com/ has given me a big help as I start on steemit. Here are some useful links. There is so much more to steemit than just writing evergreen content.
https://www.steemithelp.net/
https://steemstats.com
http://steemwhales.com/
Stay positive my fellow steem minnows...slowly but surely with patience all things come to fruition!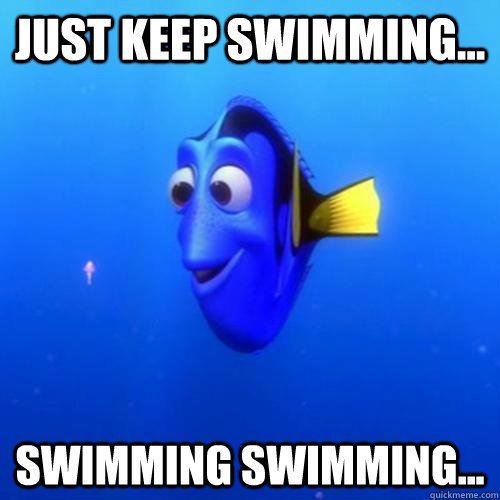 I'm very grateful to the steemit community .....Thanks again. Excelsior!!!!!