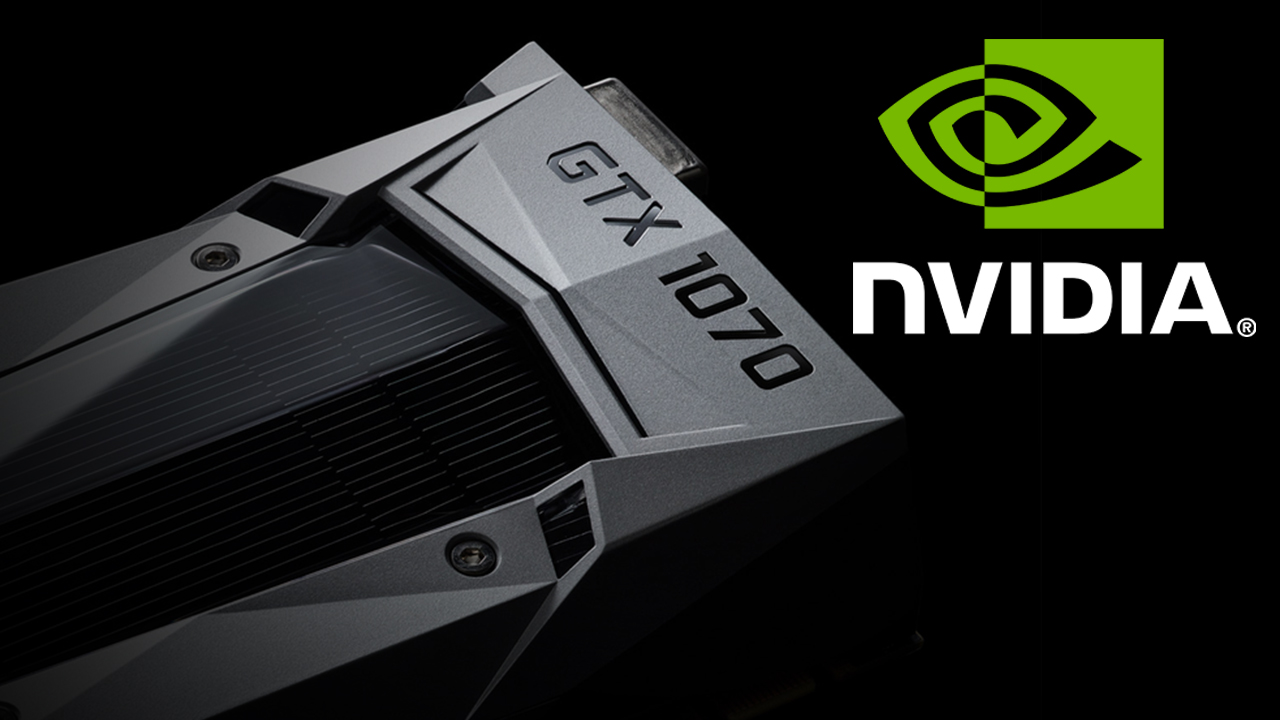 WhatToMine suggests 1070 may be the ideal.
Check it out:
https://whattomine.com/
http://bestcointomine.com/
From what I hear, a 1070 runs about $450, and 6 grants at least 180 M/H on Ethash ... and with ETC growing to over $20 each. It's taken the throne for profitability.
Does anyone have experience with mining with these? Or in general?
I've done a lot of research but always appreciate hearing perspectives. I'd especially like to hear from some of you who have modded the BIOS. What's really possible with 6x 1070's ?
Cheers!