Hello and welcome to #mineralmonday where we will be looking at, and into, the mineral selenite.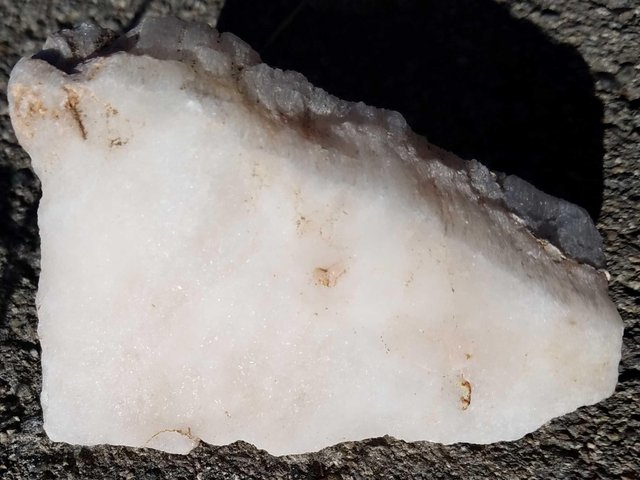 Selenite is a crystal formed from the mineral gypsum, which comes in many forms and color variations. Selenite is named after Selene, the Greek goddess of the moon.
There are four varieties of the mineral gypsum, Selenite, satin spar, desert rose, and gypsum flower. I am not sure if I have one of the other varieties here as all four varieties of gypsum are sometimes grouped together and called selenite.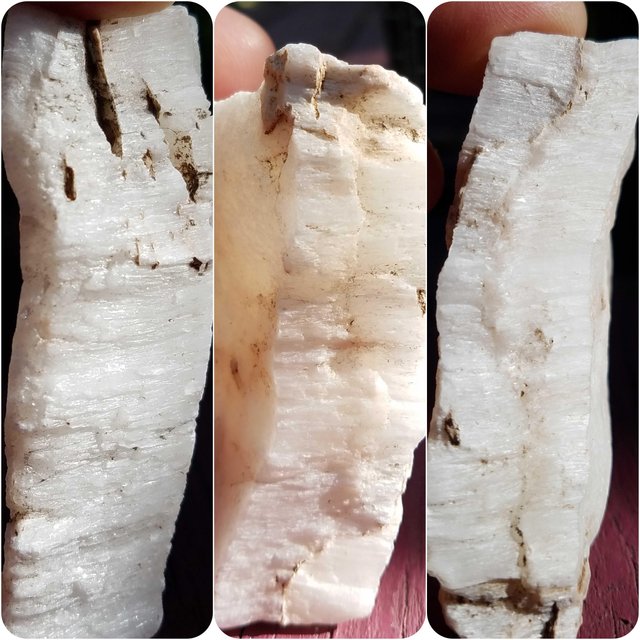 I found this piece of selenite about 15 years ago in Las Vegas. I don't remember exactly where but there was an abandoned open pit mine that had a bunch of selenite crystals to be found.
Look at how cool it looks with the sun shining through it.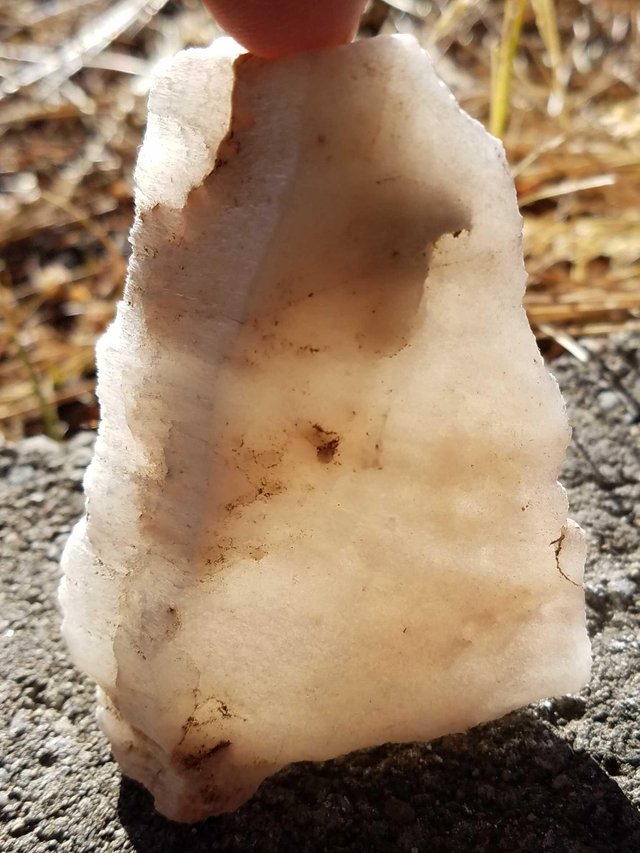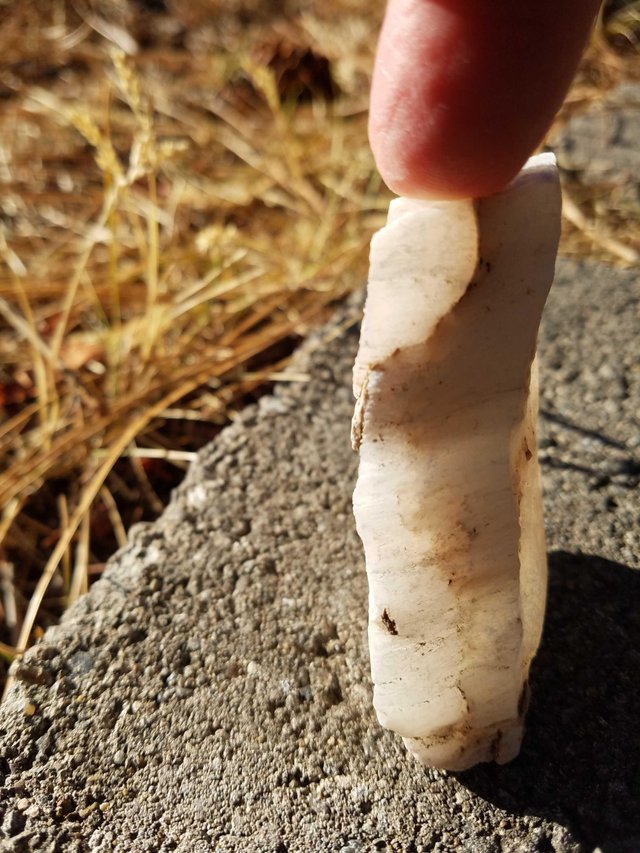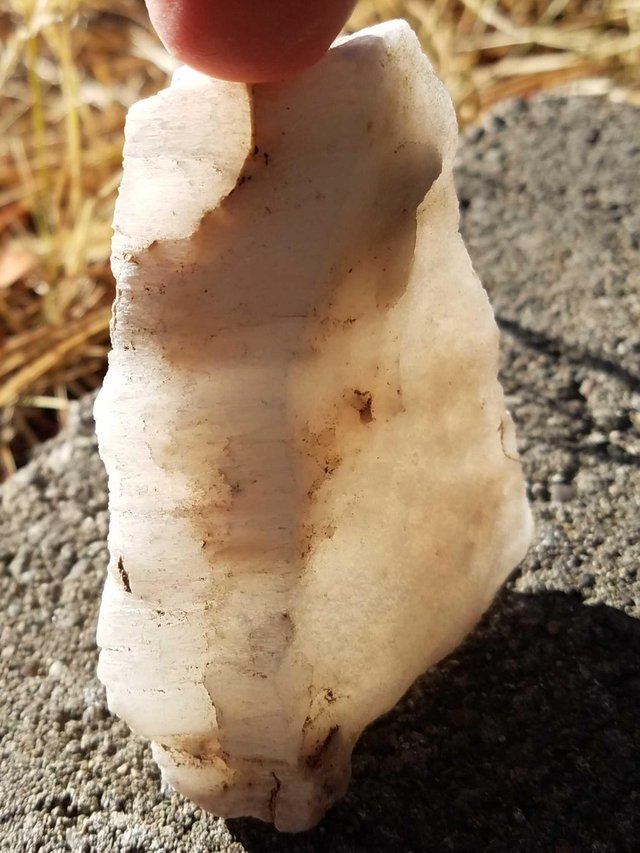 One more picture for scale.