UNIQUE BENEFITS OF MINEDBLOCK BLOCKCHAIN PROJECT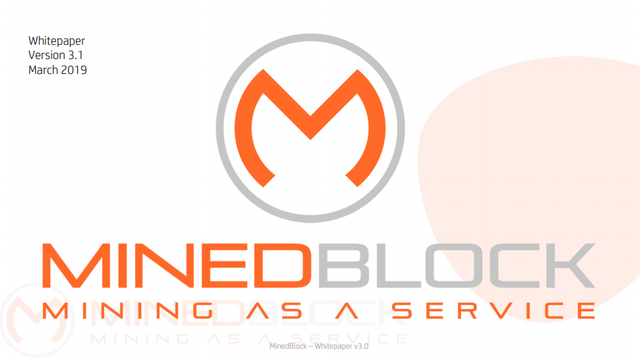 UNIQUE BENEFITS OF MINEDBLOCK


• Security: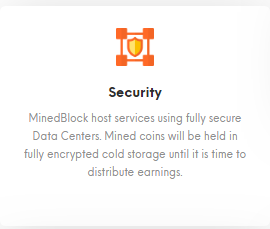 MinedBlock Platform is built on top of the blockchain technology, the entire ecosystem is blockchain based, which is reputed to have infrastructures making it the most secure system in the world. MinedBlock Platform will also run mining activities for all investors, ensuring that every investor's funds are securely kept on the blockchain ecosystem and not on banks that are prone to misappropriation of funds, hacking and theft.
With MinedBlock, investors are rest assured that their funds are safe and that they have invested in the right place.MinedBlock Mining strategy would have been uninteresting if there was no security layer attached to it,because no investors would want to invest in a platform where their funds are not safe.
• Multiple Currency Support: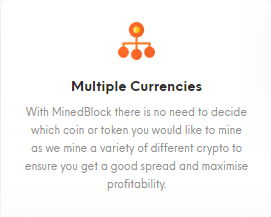 Mining is a very cost intensive business, and to make the most out of the business, any innovative team would ensure they have means of covering up most or all of the stable and valuable cryptocurrencies in the world.
MinedBlock do not only plan to mine, BTC and Dash, but also have plans to incorporate other profitable and stable cryptocurrencies within the top 50 ranks in Coinmarketcap. This would ensure efficient spread of versatility and reduction of losses from volatility of specific cryptocurrencies.
Supporting Multiple cryptocurrencies would make it an efficient means to carry all investors along and to pay monthly revenues with the cryptocurrency most preferred by the investors.
• Zero Configuration: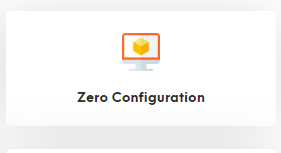 Most mining architectures involves stringent technicalities and requires individuals with a lot of technical skills and knowlegde. This singular reason has led to the decline in adoption by the less-techy populations of the world.
MinedBlock is introducing a mining platform that requires no technical knowlwdge at all to be part of and zero configurations to set up, with a few clicks, your mining account is set up and you sit down and watch your portfolio rise, while the team manages the entire mining farms and platform.
• 100% Transparency: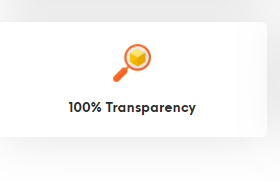 Blockchain technology and cryptography has made it possible to create systems and structure with total transparency, decentralized to the core and having trustless transactions. This is made possible by the utilization of smart contracts. These serves as third parties and umpires to transactions, enabling each participants in every transaction to abide by the rules that bind the transactions.
MinedBlock utilized Security Tokens (MBTX) to ensure transparency. The processes involved in isssuing a security token enforces the legality of any project. Moreover all transactions carried out by the team would be visible for all to see in the blockchain explorer. This ensures that no singular person can try to cheat the system and MinedBlock team will fulfil all their promises as agreed with investors by utilizing Smart Contracts to automate processes.
• Friendly Support: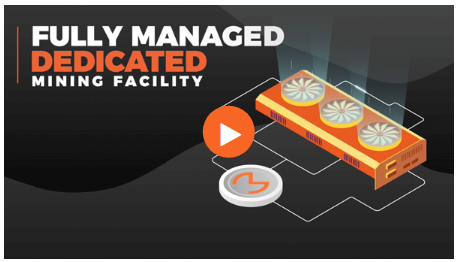 Having someone to talk to and recieve immediate answers in time of need is a proof of trust according to human standards, MinedBlock team believes in the need to constantly train and educate their investors and clients, hence they have a team of professionally trained support staff who are always online, active and available to help tackle any challenges arising from use or misuse of the platform and to point investors to the right way of doing things.
MinedBlock team values their investors, hence they have selected only the best of the best support staff to interact with their investors, Check out MinedBlock Website for more information.
• Portfolio Growth: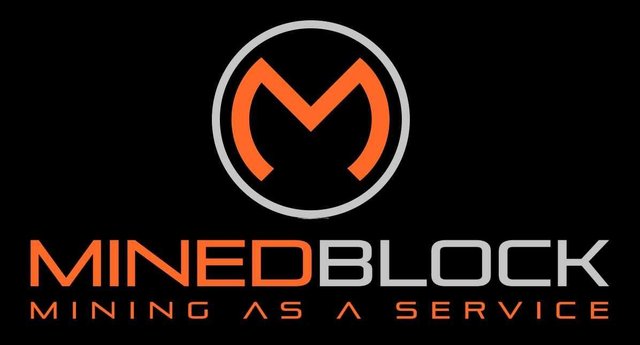 Growth and development of any platform is paramount to their visions and goals and is a function of plans duly made and diligently carried out. MinedBlock has already drafted plans for sustainability, growth and development. After years of research and planning, they have set out strategies for successful deployment of mining farms in geographical locations of less energy and maintenace costs, plans to increase number of mining facilities with time and plans to ensure exponential growth and development of MinedBlock project with time, all these are contained and duly explained in the MinedBlock Whitepaper
•Dual Token Model: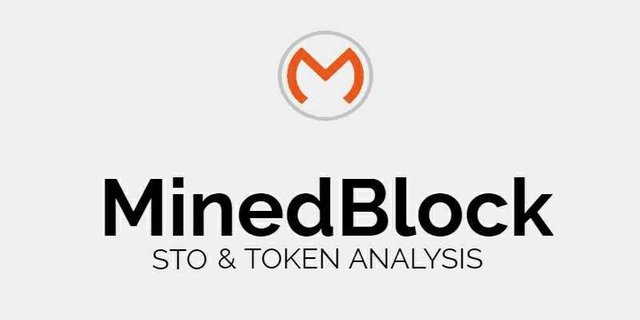 This is one of the innovative uniqueness of this project. The ability to have a native Security token backed by shares from the Holding Company and a utility token utilized for payments for utilities in the platform is a very explicit approach to maintain value, enforce stability and ensure safety of investors money. Now, investors no longer need to worry about the market activities on their Holdings, as they are insured for losses, in that they are full stake holders in the business, owning as much as 95% of the entire company's shares.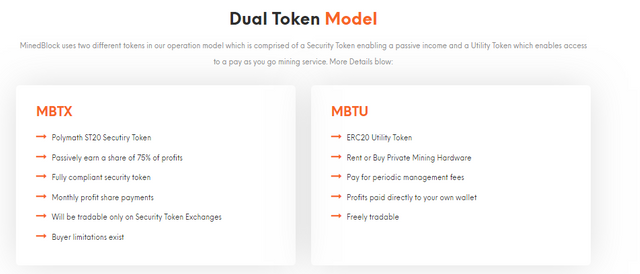 For More Details, Go to:
MINEDBLOCK WEBSITE
MINEDBLOCK WHITEPAPER
MINEDBLOCK FACEBOOK
MINEDBLOCK TWITTER
MINEDBLOCK REDDIT
MINEDBLOCK TELEGRAM
BOUNTY0X USERNAME: cryptoprotek