Maybe this is an inspiration for a future app using steem block chain.

trackinsta.com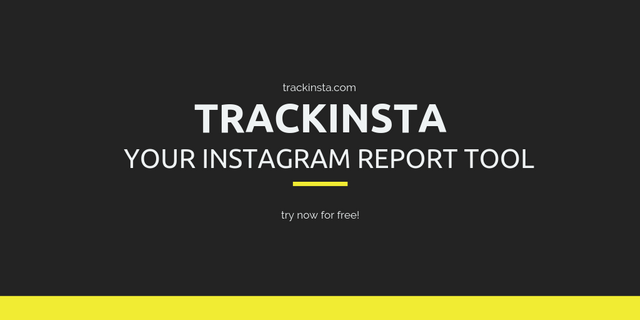 Just put your Instagram user in the box and get a nice analytics report of your account.
It´s free, if you register you will have access to some other functions.
Take a look and tell me what you think!