Tearing the Illusory Veil to See the Ultimate Reality...
Hi Steemians of Positive Mindset!!!
Today I would like to share with you a very important lesson that I will still write other posts about this.
I'm going to write about how we should dominate our emotions so they are not harmful to our lives but with wisdom we can make our emotions an ally for our achievement goals.
People tend to describe the world with adjectives. Adjectives are the words that give us perspective about life and existence.
In the modern human society, adjectives are more credible than definitions. People see the world in form of labels that appeal to their emotions. Our love, pride, hate, fear, courage, despair, anger, disgust, surprise, shame, regret, and anticipation are always given adjectives that amplify their weight and make them harder to bear.
Adjectives define how we see the universe we open our eyes to every morning, and this definition carries itself in every decision that we make throughout the day.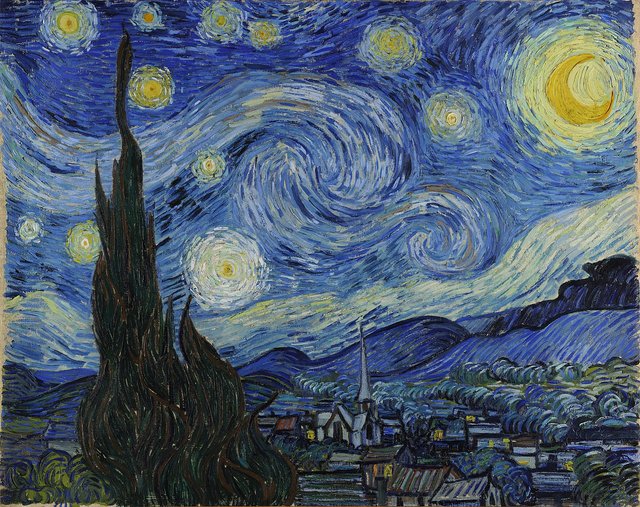 img src
In our joy, in our every victory and defeat, in our bleak days and sleepless nights, and in every step of the way, our emotions afflict us with delusions that are too heavy to bear. The problem of trusting these emotions and adjectives that come with them is their blurry form and illusory essence.
For the world is not dark or grey, nor full of light or hope. For life is not hard or intolerable, nor easy or pleasant. For we are not fully loved, nor ever truly hated. It is through the windows of the mind that we create these manifestations of the reality around us.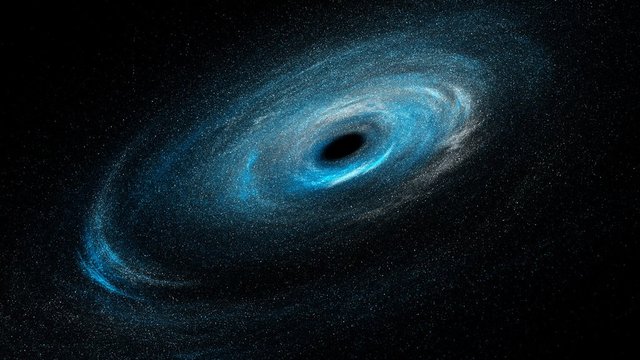 img src
We are all creators in the light of our creative mind, the mind that seeks meaning and thought in every corner of existence. Every second of every hour of every day, we are thinking and as we think, we create manifestations of the world around us. These thoughts are often overloaded with emotions, and emotions deceive us into giving colors to the spectacles of our life and our existence.
But reality has no place for such illusions and emotions. There will come a moment in every man's life, when he finds freedom from the deceptive shackles of emotions and windows of manifestation through which he has observed the universe and the life that is bestowed upon him.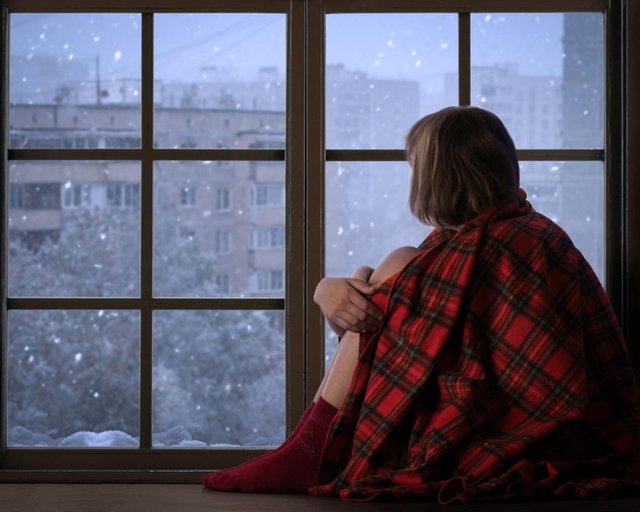 img src
When you truly look at things with a neutral and unprejudiced approach, even going so far as to think like a machine that only processes measurable amounts, you begin to see reality as it is, or what we call the ultimate reality. In the face of ultimate reality, elements are impartial and objective, the rules of cause and effect are in place and everything is quantifiable, down to the minutest of particles that exist in the world we perceive.
In this ultimate reality, life is neither cruel nor kind to you. Life merely is.
A person who tears the veil of deception, this reality no longer holds its illusory form, for in the face of true reality, illusion has no power. You see the truth of life and existence, and the truth sets you free. It always does.
In the face of true reality, it is you who will decide how to see life and existence. In the face of true reality, you are no longer the creator of manifestations, but the creator of windows through which everything manifests.

Important Remarks

I have been working very hard on this blog since the beginning. I have a very busy life but I am giving my best and believe me I have shared experiences that I have been coaching thousands of people and I know that the change of the Mindset should be daily. I am already grateful to see you giving upvotes to each other and you can see this with the fact that many already have 8, 9, 10 upvotes. But I'm sure that with the effort of all of us we will see a community with, 40, 50, 80 upvotes and for that everyone should get engaged so we can make it come true. I believe and we can! Resteem...

***Remember Community: Please, if you commented and upvote on a new post I did, please always go back to the previous one because if someone in the community commented lastly because of time zone differences it will be without your upvote and that would not be fair.

You all know the goal! We can reach: 50+ Upvotes each others!

IMPORTANT!!!
I'm reading all the meaningful comments from the posts.

I am here making a list of all of you who have helped build this community by voting for each other who write meaningful comments and soon I will respond to everyone with comment and thank you all because I can already see this spirit being built in this Positive Mindset community and help between all of you.

You will receive my upvote in all material and brief comments I will do this in all the posts I am following very closely and I can see what the people who are generous and contribute to this legacy that I am trying to build with all of you can become reality in a short time.

A BIG HUG!!!