Purpose is like a rudder, it steers us in the direction we want to go. Everyday, all day we have our reasons to do something; to call a meeting, to go on a trip, to cook a meal, to write, to go to work. It is the impetus to propel us into the direction that feels right. Once we find our purpose all is kosher and we feel a sense of satisfaction knowing what we are meant to be doing.
But there is a downer here, one life's purpose does not necessarily work out over a life span. At different stages of one's life it is necessary to reflect on our purpose because our perception and wants change. As a child our main purpose is to go to school everyday, then we must find a new direction choosing a vocational or study pathway. It is possible at the end of study or training we might contemplate whether this what we really want to do.
The worse situation to be in is to loose one's purpose in life, to feel rudderless and afloat without a life boat.
How can this happen? Is it when we doubt, when we get over worked and under appreciated, when a plan to achieve something falls a part, when a love leaves or worse passes over to the other side. I know that the unexpected can hit us hard and it is at this times that we need all the resolve we have. Loosing our motive and our zest is understandable, but how long do you stay in this state?
Of course this cannot be answered, it depends on each individual and one of the toughest things is to watch someone agonise through a throng of emotions to find a direction. I hope you have your purpose to get up every morning.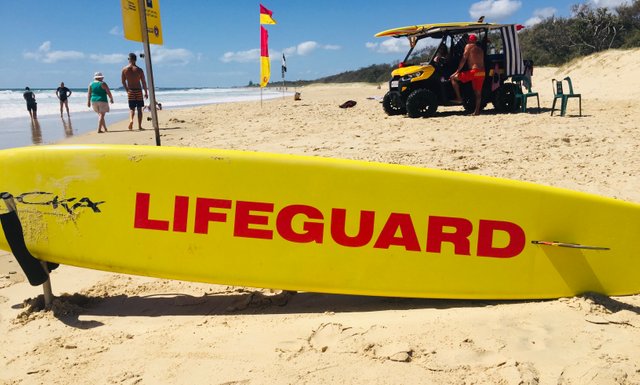 Love and Blessings
Cheers - thank you for reading and for your support