There is one mystically powerful love. It is not the love of a parent for its children neither God's love for you or vice versa.
It is the love of a friend.
Some have given their lives for their friends. Is there a stronger bond than friendship?
Friends are the family we choose for ourselves.
There is nothing more beautiful than the family you see as friends and friends that feel as family.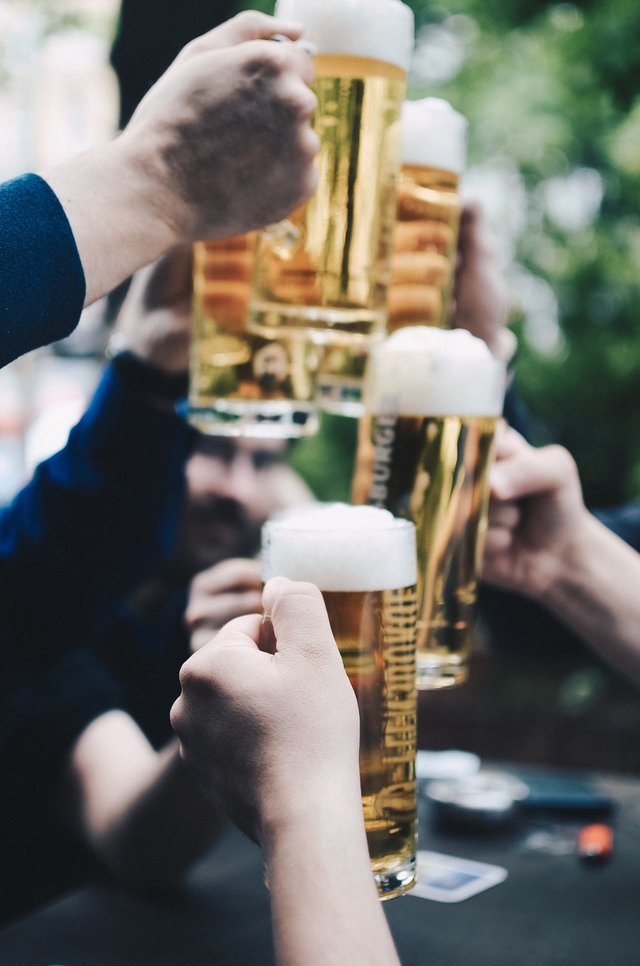 Just remember the moments when some of our most pleasant memories were created, only because of our friends.
Let's share with them today how much they mean to us and how significant decoration of our life they are.
Image credits: Quentin Dr and Abo Ngalonkulu