Mindful Monday - Helping Our Children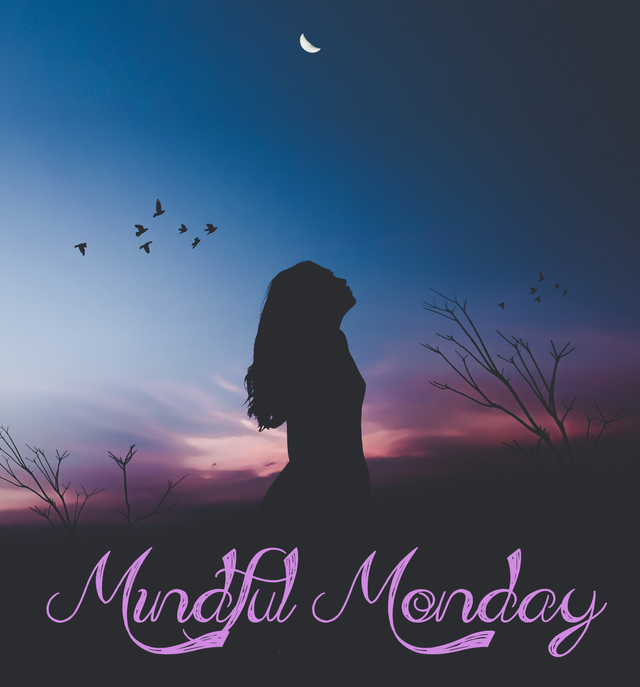 Hello Steemverse!
So I have been pondering what to write about. I've been reading through some really great posts and articles recently. One post had brought several things to mind. O.K. a lot to mind. @jayna wrote this amazing post Can Our Society Be Happy Again She covers a few different things. One of them being basically our kids dying at an alarming rate.
In the time my kids were in high school, from 2012 to 2019, 8 children died in our community. Seven of these kids were students at my kids' high school. One was a young child in our community who was getting ready to start kindergarten. Only one of these was an accident; all the others were the result of violence, murder or suicide. Six of these deaths were directly linked to mental health problems.
What does this say about our society in general? Yes, there are more people than 20 years ago. Yes, statistically most things are proportional. Yet this one statistic had more than tripled. Bullying has been around as long as people have been around. What hasn't been around is such a lack of disrespect for life in general. A general apathy towards just about everything. I get that some people are purely self motivated and driven.
As we know mental health has been a roller coaster almost since it's 'invent.' As time goes on we hope that there come different treatments, strategies and so forth. Yet we seem to be spinning our wheels in this area. We went from our mentally ill being homeless, on the streets or in jail. The psychiatric facilities came into play which took nearly 100 years of severely abusing patients before making any head way in a reasonable treatment. Only to have the vast majority shut down or to have those that need it cannot afford it. To people not getting treatment because of a misdiagnosis, no insurance, or not diagnosed. Now you can go to any doctor complain about being sad or low energy and have a thrown a pill at you.
As we have seen that mental illness is becoming more and more of an issue. We have a generation dying too young that don't know how to ask for help when they need it. All they know life is miserable and they want the pain to stop. Yet in general we don't we still don't know as much as we should. This is one of the many reasons I am constantly saying to not beat yourself up over mistakes or mishap. To talk kindly to yourself.
In general, we need to learn how to recognize issues/symptoms, how to speak to someone in crisis. We need to teach our children how to express their feelings and help them learn to make healthy decisions. I know kids say things like 'OMG, I was so embarrassed I just want to die.' They learn that from us. We say things absentmindedly and our kids pick that up.
My first swear word was shit. That was my mom's comment to anything that just didn't go right. She was surprised when it just came out one day. She shouldn't have been. I know when my kids were young I encouraged them to tell me how they felt. My son had told me 'Mom, I just want to cuss. I don't know what to say.' So I told him to express it how he needed to. We then of course worked on use of language after that LOL. I personally had to make sure I watched what I said because of my illness and the nasty divorce. My ex took them to a psychologist because he thought I was putting stuff in their heads and the doctor told them no, that they have been educated to express themselves and they do it rather well.
Of course, I can only speak from my perspective and experience. Every situation is different. No child should ever be made to feel bad over expressing themselves. I think bullying has gotten out of control. I still think that schools don't do enough or punish the victim rather than the facilitator. I know when I was young I was bullied mercilessly by kids, and adults. My name alone invited mounds of jokes and being the smallest in class did not help. Expressing my feelings I was laughed at. So I know understand.
Kids don't know or understand that things do get better. We have to help them understand that. If we have to take action, the do it. We had an incident when my son was in 5th grade where another boy had been picking on him and went as far as telling him that he was going to chop him up in pieces and hide them so his family couldn't find him. The school had mentioned the incident a week after it happened. I knew earlier because my son told me. I called the school since I was unable to go in. It took them a week and several messages for them to call me back. They blew the whole thing off. When the kid started taking swings at my son, they still did nothing. I had to go to the school district and mention going to the county school board before the kid was removed. As a part of all of this the school had expelled my son for 2 days because they didn't want to show they were showing favoritism. This is not 'normal' behavior. What 10 yr old says things like this?
Anyway, love your kids. Show them a better way. Show them feelings are natural and expressing them is OK. It is not weakness by any means. Anger is OK, So is being sad. Let them express it. Sometimes you do need to be a friend to you kids.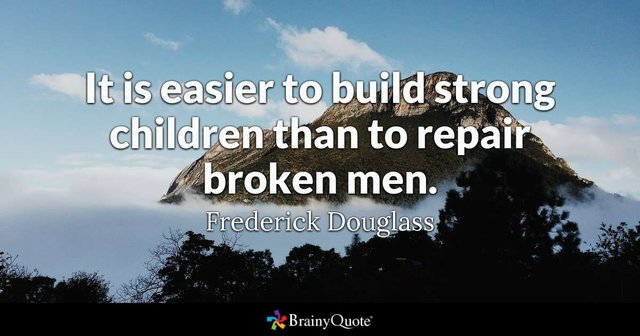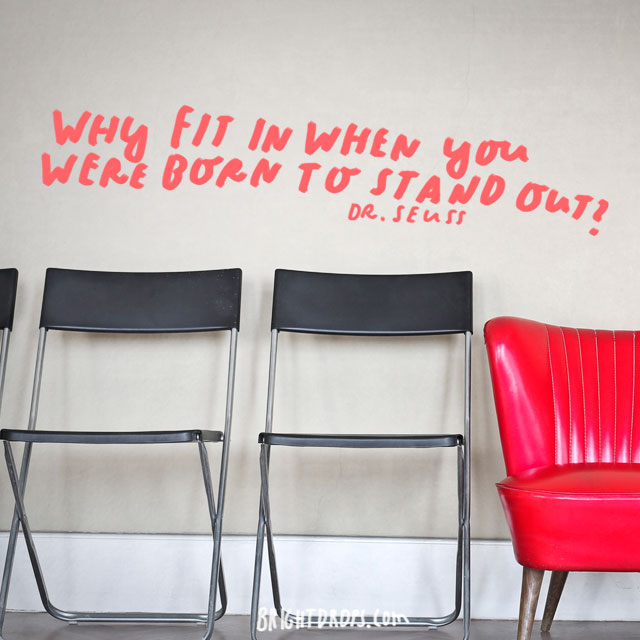 ---

Pay It Forward Contests
---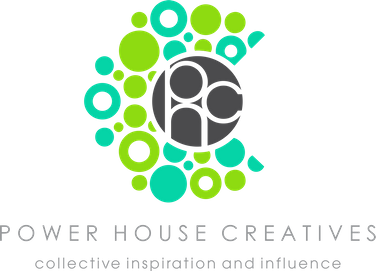 ---


Brought to you by @quochuy (steem witness)
---


Steemitcentral
---

---
Thank you for your continued support!
Love,