I recently came across the works of a prominent Roman, Stoic philosopher, Seneca, specifically his "Letters from a Stoic", written towards the end of his life from approximately 63 AD to 65 AD.
I found it contained some very practical advise which could be applicable to modern times. You see these were letters written to his friend Lucilius, an Ancient Roman official, advising him how to become a better Stoic.
For today I want to look at Seneca's letter "On groundless fears..."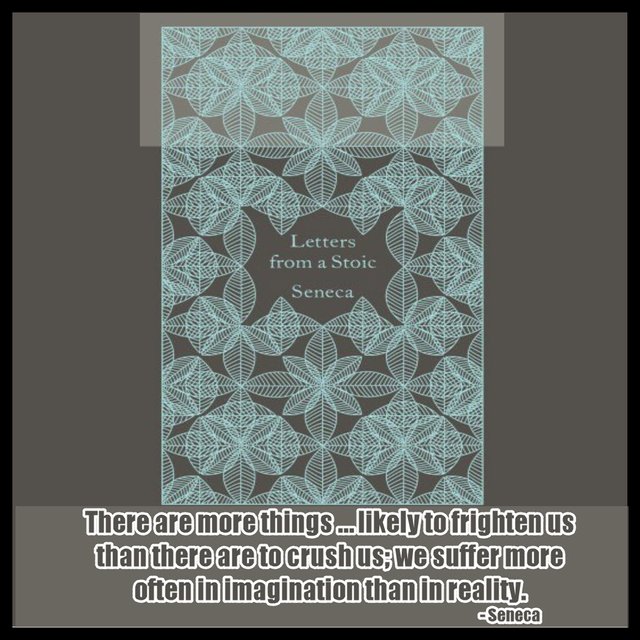 Listen in to that complete letter below...
Letters from a Stoic - Seneca's 13th letter - "On groundless fears..."
A quote from that letter
There are more things … likely to frighten us than there are to crush us; we suffer more often in imagination than in reality.
Basically he was cautioning his friend against the common human habit of imagining all these terrible disasters which keep us constantly tensed up and will actually prevent us from living more fully!
Think about it - How many times have you created a senerio in your head where things are going to be awful?
How much energy have you put into worrying about it only to have it not turn out like that at all?
Often the mental pain or anguish we suffer is greater than the physical pain.
Take for instance a misquito buzzing around your head can drive you crazy but the actual pain you feel from it's bite is minuscule.
Or if you have tried doing a Dahtauna meditation sitting, where you vow to sit for a certain period of time without moving and an ant or something crawls up and onto your face. All sorts of things will be going through your mind, like it might bite you or go up your nose. You feel mental anguish at this but in actuality all the physical sensation of an ant you feel walking across your face is slight tingle of it's footprints, nothing painful at all!
These are just examples showing that it is just your imagination that is causing the pain, where the actual physical pain is almost nonexistent.
Oh the power of our mind!
Or what about when we push things aside thinking they are too hard and how hard it is seems to grow in our mind.
Then when you finally dive into doing it or you break it into smaller more manageable parts you realize it wasn't that hard after all!
Often this behavior develops into habits which seems to be part of our human conditioning but what if you could recognize that it is all in your mind and you could pull yourself back into a more realistic view, put your energy towards something more productive than worrying, for worrying really doesn't do anything!
Or if you could recognize that it is your imagination and you could tune in more and focus that imagination in a more positive direction that is more in the now, experiencing what is happening at the present moment. Then once you have acknowledged your concerns, let it be at that and not build it into anything more than it is.
This type of behavior, letting our imagination run away with us and building things into something they are not, squanders our mental and emotional energies. So be more fully alive in the present moment and drop that misplaced worry that tends to keep you tense and stressed.
Seneca ended his letter on groundless fears with a quote from Epicurus:
The fool, with all his other faults, has this also, he is always getting ready to live.
And as Eckart Tolle would say -
Be Here NOW!
Realize deeply that the present moment is all you ever have.
Do you want support in your journey for a more conscious way of living?
I cordially invite you to Mindful Life community, running in the @naturalmedicine server here. We run group meditations and support each other as we grow through conscious awareness. With much love!

Discord 🧘About
Goals of 'Mindful Life'
• To unite meditators across the Steem blockchain so that we can share and strengthen our own practices
• To provide a space to discuss the philosophy, science and practical application of such practices in our lives
• To inspire and motivate each other
• To provide support if we might be struggling, connecting with like minded people who might offer solutions
Thanks for stopping by!

Proud member of @naturalmedicine, @homesteaderscoop, @tribesteemup, @ecotrain, @freedomtribe, @earthtribe & @steemitbloggers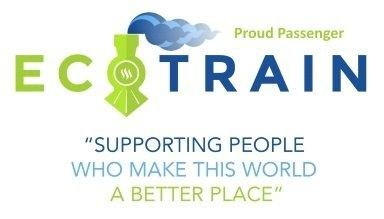 Discover previous ecoTrain magazines at @ecoTrain




Grateful for the curation and support of
@tribesteemup