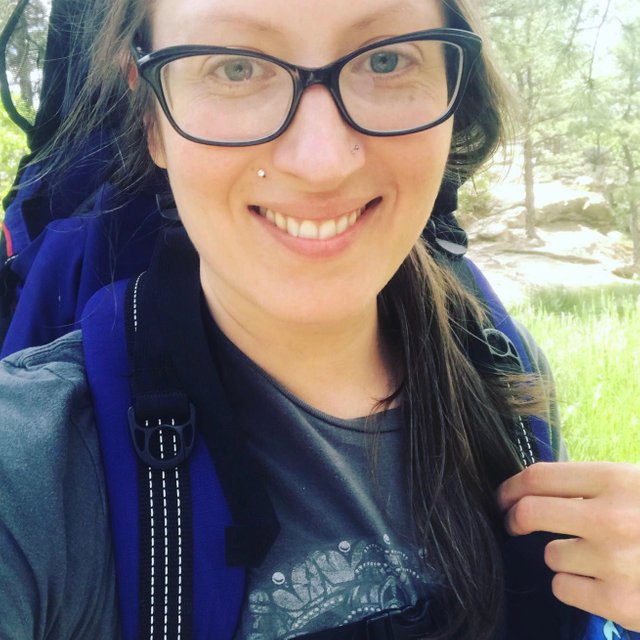 I've been on a quest for inner peace and finding my true self once again. For me I find mindful movement is one of the fastest way back to finding my peace of mind and gratitude.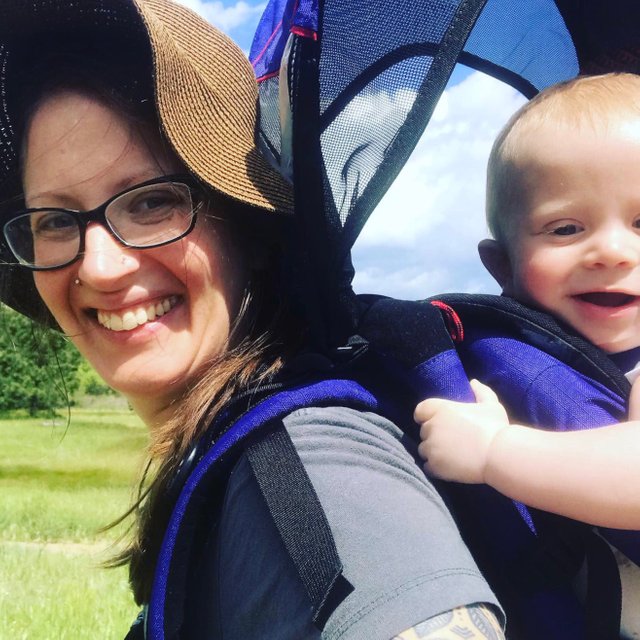 When I hike, I feel every muscle in my body as I move. I tune into myself and notice how I'm walking, what is uncomfortable, how am I breathing? I tune inside myself and try and be mindful of the way I am moving to ensure I am using my muscles in the best possible way. I'm also pretty quick to trip sometimes so I have to look at where I'm going or I might fall haha. This helps me to be mindful of my steps, where I am walking, and what's around me.
I actually scored this awesome baby carrier at a garage sale on the way out to the hike and a bunch of other stuff. Crazy cause I try not to garage sale because I used to have too much stuff. And I found this one with just what I needed, very grateful and felt like a sign that I needed to hike.
Mindful movement to me means having purpose and meaning behind my actions and steps. One thing I really enjoy is finding beauty in nature and stopping to bask in it.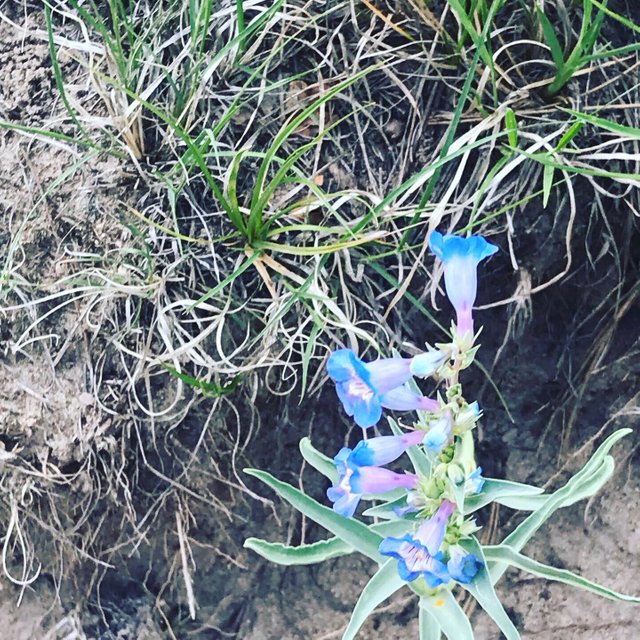 I take time to stop, and soak in the beauty and feel gratitude for this beautiful planet. Look at the depth to the color of these flowers, it's truly amazing that these plants just grow, they just are, and they are majestic.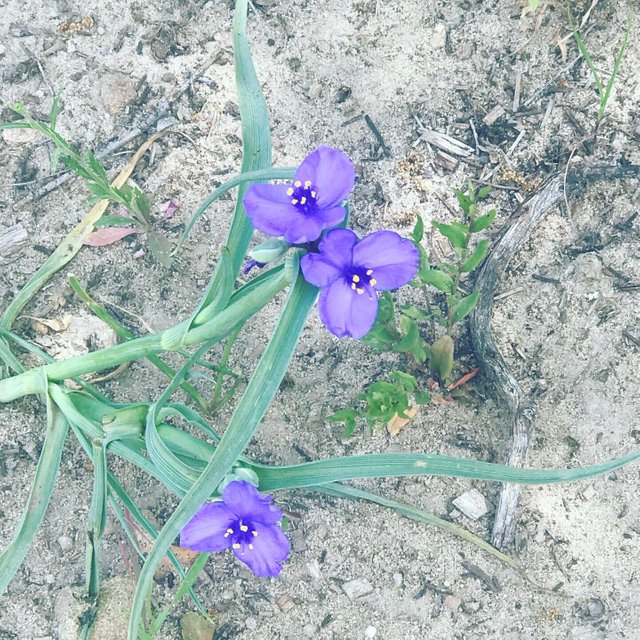 I show gratitude and appreciation to the plants and feel that deep inside my body. I say to children how beautiful the plants are and simply spread the love and joy nature gives me back to nature.
I cannot tell you how much this hike helped me mentally, and physically. I went home and way 10x more productive with my day and felt like a million bucks inside and out. I believe this was due to being mindful of my surroundings and bringing gratitude for all the amazing sites and smells.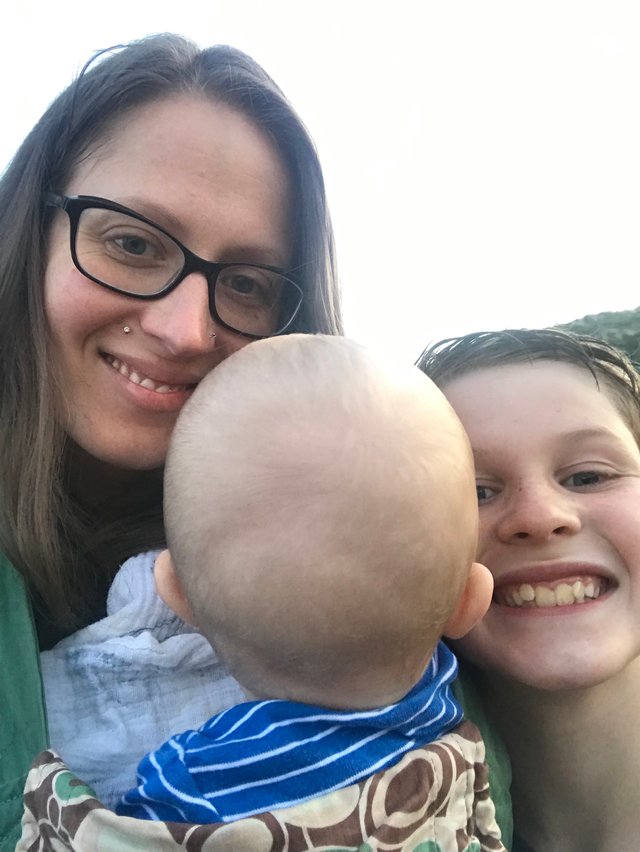 I actually took the boys on a second hike that night since Cion wasn't with us earlier and we did a moonlit hike. Cion loved all the colors of the flowers and he really loves hiking at night and with the moonlight.
At the end of the hike I heard the owl that I would always hear and see when I used to solo night hike before I had Anjel. I stopped to listen to him and look for the owl. I could not see him and asked, am I going to see you tonight? Right when we turned and were headed back the owl flew right in front of us. What a beautiful sign of that deep connection with the universe. And truth be told, Cion was talking a lot so I barely even heard the owl at first. It really amazed me that it flew us considering it was so far initially.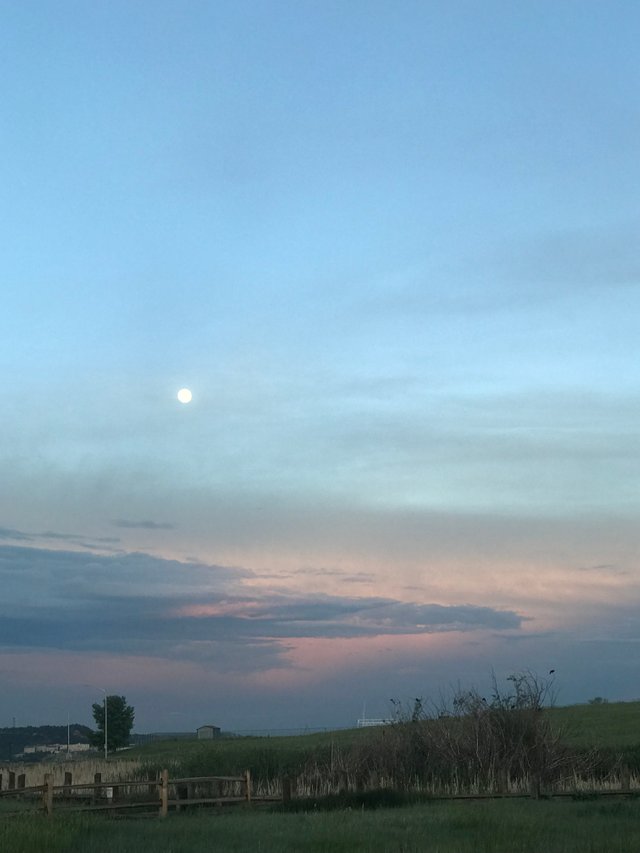 So I ask you to take a pause and be mindful of your movements. Do your movements bring you closer to your high self? Do your movements bring you joy? How can you bring awareness to your movement and find gratitude and joy right where you are right now?
Thank you for reading this and may you have a very Mindful Monday 💜💕💙🙏🏻