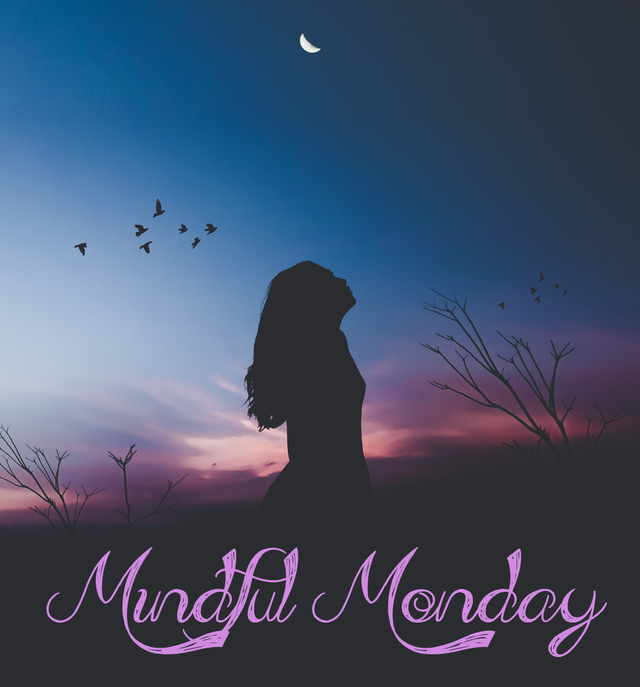 Hello Steemians !
I hope everyone is well. Or as well as can be. I few people that I like to say I know, have had a rough few days. My heart goes out to them.
This actually goes along with my topic for today. Being in the moment or the now. It is one of the key elements of being mindful. No matter if you're practicing from an Eastern point of view, a Western point of view or your own course. Living in the moment is essential. Oddly enough what brought this topic to mind was actually a cooking show. I'm not sure if you have heard of The Chef Show on Netflix? It stars John Favreau (plays Happy in the Iron Man movies and is the director of those and so many more) and chef Roy Choi. Anyway, Chef Choi mentioned that cooking is a very mindful practice. You mind cannot be running around all over the place when you are preparing a meal. If you are not set to the task at hand, what you are cooking may not come out as intended.
This comment stuck with me for a while as I processed what Chef Choi said and he is right. I know personally I get more joy out of preparing a large meal than I do day to day cooking. My mind is focused on what I have going on in that moment. I do not have the time to let my mind wander about coming up with the weird things that it does or worrying about something I don't have any control over. Over the years one of my main goals when I cook is making sure everything is done right about the same time, so nothing is cold. Even though I am worn out by days end, I feel at peace.
I know people that cooking is a release for them. I know people who make bread when they are stressful. The process of kneading the dough and releasing tension. I know others that bake. Why I had not actually put the pieces together on this, I still knew.
Why is being on the moment such an important part of a mindful life? It's actually pretty simple. If you keep looking back and dwelling what has a happened in your life, you won't be able to move forward. Just like if you worry about too much in the future, it can actually stunt your forward progression. Think of it as being the flag on a tug-of-war rope. The past is one side the other side being the future. Both sides pulling at you, but if one side pulls hard enough you go that direction. When there is an even amount of pull from both sides or a balance the flag stays in place. Finding that balance and peace in the middle is what being mindful is about.
Another reason is we cannot predict the future. We have influence on some of it, but we cannot control life as it happens. If you were to have someone you hold dear die tomorrow, are you going to relish what you had, remember the beautiful memories you created or are you going to live with regret from the things that you did or did not do?

Please share what activities you do that help you be mindful? Give each other ideas. Give me ideas LOL. Think of it along the lines of one the corniest sayings I can come up with right now 'Sharing is caring'
You also have an open invitation to share your thoughts and feelings on leading a mindful life. Just make sure you use #mindfullife #mindfulmonday in your tags. Your post doesn't have to be on a Monday, it can be anytime you want it to be. It makes it easier to hunt you down and see what your secrets are LOL.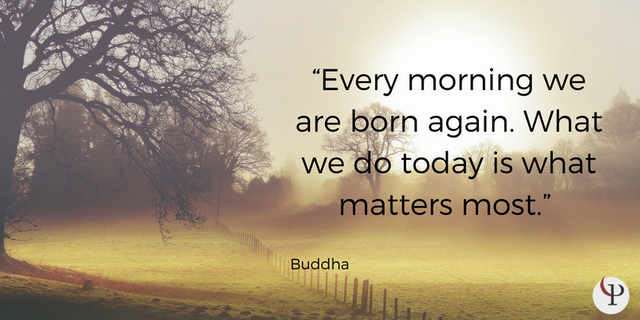 Img Source
---

Pay It Forward Contests

Discord
---

---


Brought to you by @quochuy (steem witness)
---


Steemitcentral
---

---
Thank you for your continued support!
Love,