On Thursday night, before we went to the basketball game, we stopped for some dinner at Ribs and Burgers.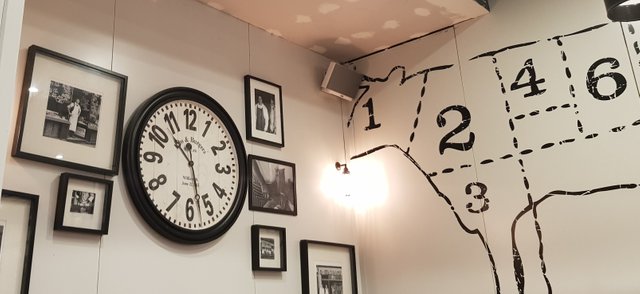 This is the way the restaurant is decorated, along with a wall full of meat grinders, selerating the tables from the kitchen.
Funny enough, we ordered ribs... and burgers! We were so hungry, and the food looked so good, I even forgot to take a picture to show you. It was THAT GOOD!!! I remebered about halfway through my rackof ribs, but it was too late.
While we waited for our food, we all had Milo milkshakes.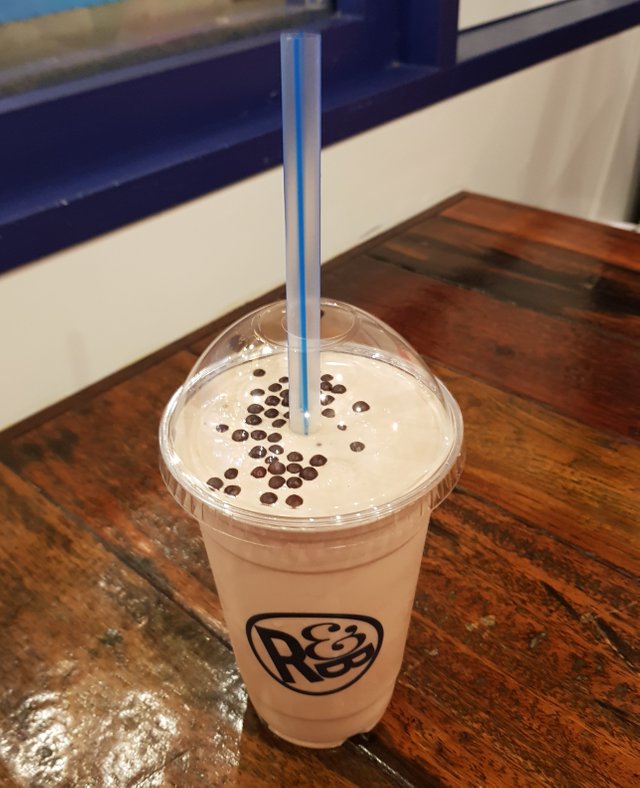 BEST MILKSHAKE... EVER!!
Have a great weekend!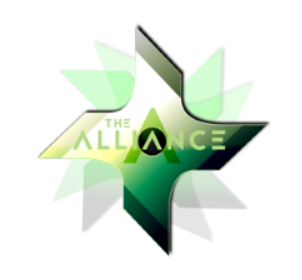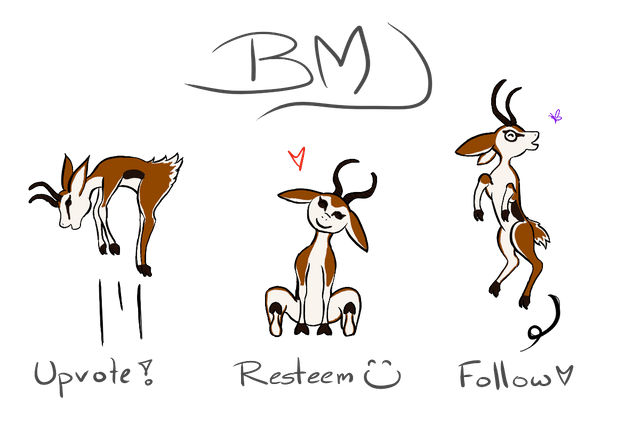 Team Australia, Team South Africa, and The Alliance banners by @bearone
My Awesome Upboks by @ryivhnn