India better get their shit together. How do you lose a dog fight to Pakistan? And only 10 days of ammo for your military? Do you have a 10 day war clause?
External Link : https://www.nytimes.com/2019/03/03/world/asia/india-military-united-states-china.html

After India Loses Dogfight to Pakistan, Questions Arise About Its 'Vintage' Military
As America strengthens its alliance with India to help counter China, critics say its military faces serious challenges, from the age of its hardware to the size of its budget.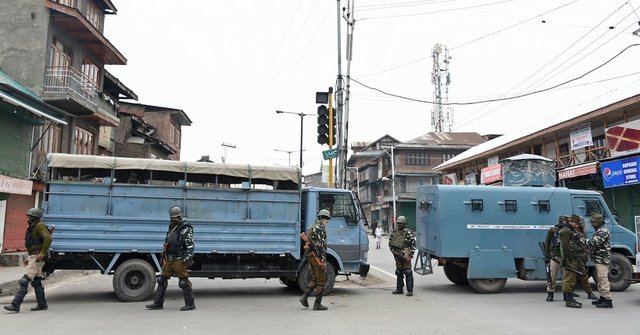 colonelfrediey

Posted from Twitter via Share2Steem