Reputation Score 70 / Harmonious Expression of Personal Freedom
I have been waiting for this moment for a long time!
Officially I have reached reputation score of 70!
I can't tell you all how much I appreciate your support!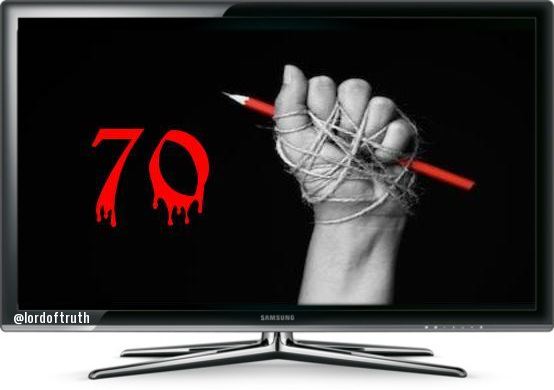 For being a polar of support during my journey on steemit..
For your invaluable support..
Please accept my wholehearted gratitude for helping me reach this stage..
It Would Be Impossible Without You!
STEEM ON...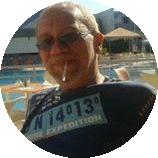 Writing a series means playing a long game,
investing considerable time and effort up front in
hopes of considerable returns down the road.
I'm so proud of my little blog, and so grateful to all of you
for support to keep it going.

If You are New in Trading  --> Read Trading Education Center / Volume I.
What You Know About --> Fibonacci Retracement in Trending Market.
If You Like To Read About Syrian War --> Click Here!